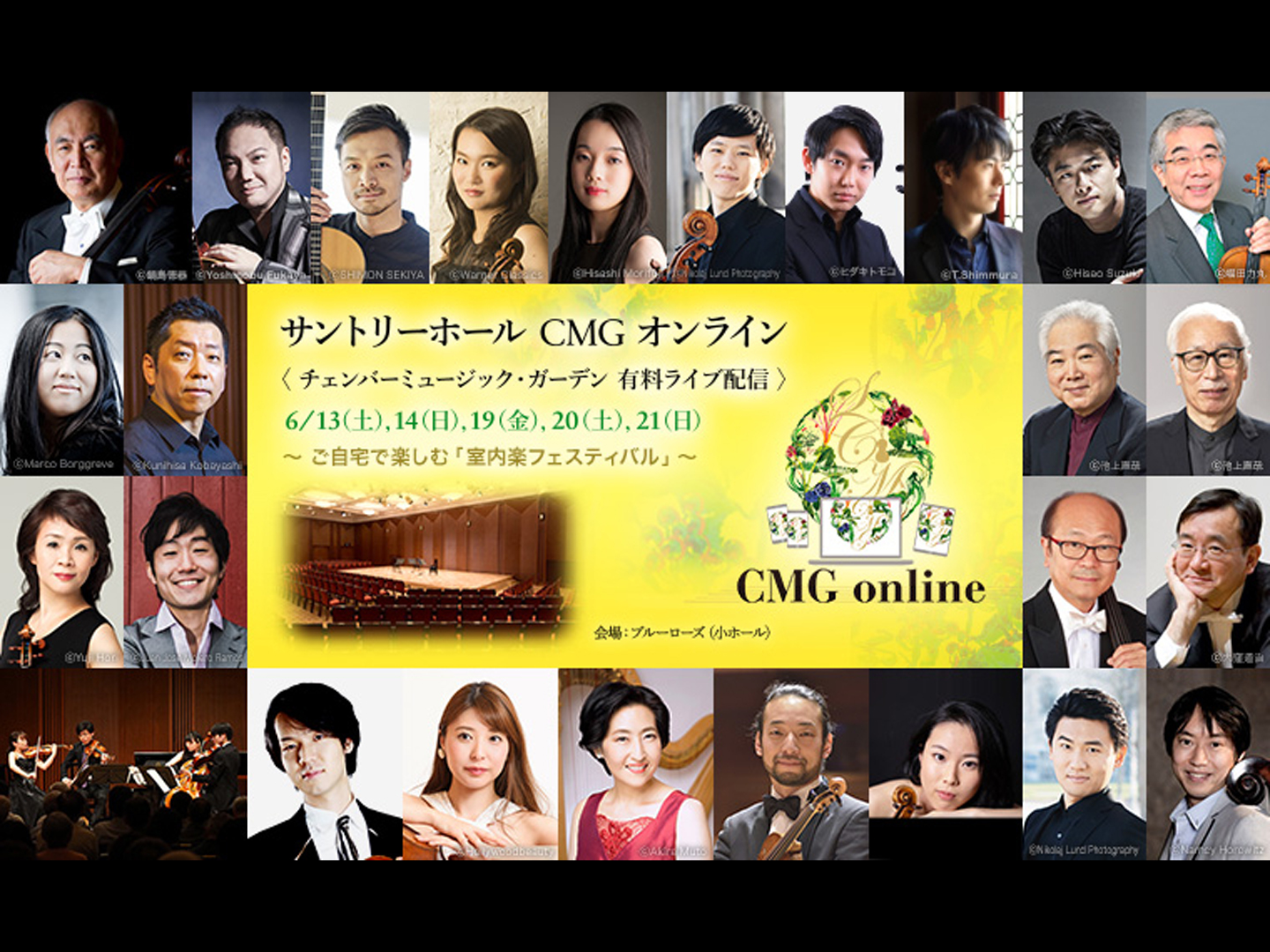 Live streaming from Suntory Hall. Monday, 15 June 2020, part 2
This is the part 2 of this morning's post.
Yesterday I posted about an online matinee concert. I watched it. The venue was the small hall of the famous Suntory Hall in the very center of Tokyo. About 80 min, no intermission, ticket price 1000 yen (9.32 USD), and no archive.
It's not bad as the country where live streaming isn't so popular, especially in the classical music. There were so many classical concerts in Tokyo, until before Covid-19. So, people thought (I didn't think like so) there was no need live streaming. The time is change in here, too.
In that concert, the chamber music and piano solo works were played. The piano was a special Érard. It was made in Paris in 1867. I had heard the sound of that piano at a marvelous recital by Alexei Lubimov. That sounded was fantastic.
At yesterday's matinee, that Érard was played by Naruhiko Kawaguchi, who had played 4 hands with Lyubimov in that Lyubimov's recital.
Kawaguchi played with Akira Harada (violin), Hitomi Niikura (cello). They played Chopin, Schumann (arr. by Liszt), Fauré, Debussy and others. It was joined by commentaries by 3 young, talented musicians. It was a lovely Sunday afternoon in this pandemic situation. But I wish I could have listened to it live, in the hall!
This morning's album is Schubert. Kawaguchi plays a replica of the Graf piano made by Conrad Graf in Wien, 1817. This album filled with love for Schubert, including my favourite, "Wanderer-Fantasie". I recommend it. You can listen to it on various streaming services.
For more information on Suntory Hall's Érard piano and Naruhiko Kawaguchi, see my past posts. He is the 2nd prize winner in The 1st International Chopin Competition on Period Instruments (2018).
https://www.instagram.com/p/BsDSPbFANFD/
https://www.instagram.com/p/BvW75ouFnnu/
https://www.instagram.com/p/Br-WOkJgTW6/
Have a good Monday and music.
Stay safe and healthy 😊😷🖖🖖🖖🖖🖖
15 June 2020 #tokyo #japan
https://www.instagram.com/p/CBcNxjHpTZ7/