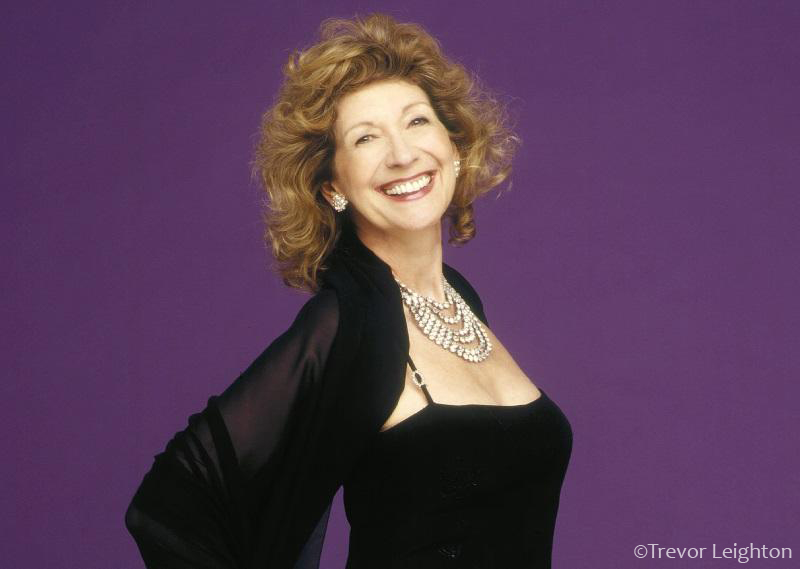 Good morning from Tokyo. The blue sky is showing, but the incredible clouds are running fast.
It is windy since last evening. The temperature was up to 31.4 ° C yesterday. It was very hot, but the wind was refreshing. It was a beautiful early summer day. The wind is still strong this morning. It' s also very humid. Today is forecast for the stormy weather coming up. Beware of strong rain. The Japan Meteorological Agency has announced that the western and southern areas of Japan have entered the rainy season. They don't think the eastern and northern areas, including Tokyo, are still in the rainy season.
Last night I searched and read the latest news about orchestras in Japan. In addition to the Japan Philharmonic Orchestra, which held a no-audience concert yesterday, there are some orchestras has some concerts plans in this June. With audience. In Tokyo, Kyoto, Osaka, etc.. The orchestras will be back in concerts. With difficulty, but things seem starting to get better. I'm hopeful.
Music for this morning is Franz Schubert. Again? Yes, again, Schubert. This is an extraordinary album by wonderful British musicians. The Piano Quintet "Forellenquintett (Trout Quintet)" D667, and "Der Hirt auf dem Felsen (The Shepherd on the Rock)" D965. The later is thought that is one of the Schubert's last 2 works in his short life. Wonderful soprano Felicity Lott sings D965. I really like this album. Many thanks, Franz. You make me feel better for my day.
Have a good Thursday and music.
It's nearly the weekend.
Stay safe and healthy 😊😷🖖🖖🖖🖖🖖
11 June 2020 #tokyo #japan
https://www.instagram.com/p/CBRlu0PJ6K-/