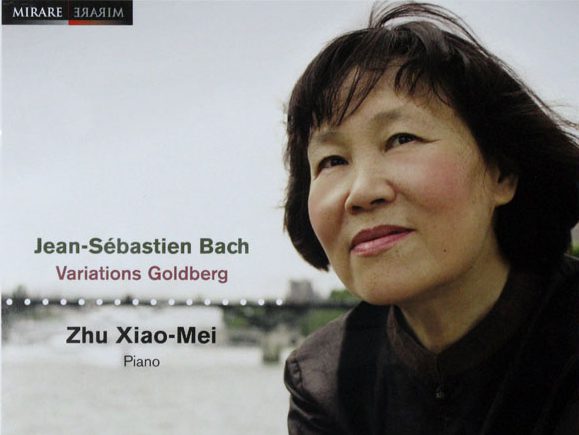 Good morning from Tokyo. It' s a beautiful morning glow. The fresh breeze, the birdsong, the music of Bach. It was perfect if there was a tasty coffee. I'm out of stock of coffee beans and can't get a delicious cup of coffee this morning. (I have to be Special Agent Leroy Jethro Gibbs of NCIS. He's never run out of good coffee. Is this what number of rules?)
Yesterday, the high temperature in Tokyo reached 31 °C. It was a hot day. The forecast is for today to be as hot as yesterday.
This is definitely good news. A concert is being held today in Suntory Hall Tokyo. A small ensemble of the Japan Philharmonic Orchestra will perform in a one-hour concert without the audience. It will be live-streamed for pay. Last night's NHK TV news reported the rehearsal and interviews of the orchestra members. The conductor Maestro Junichi Hirokami and the musicians all wore masks. This orchestra's financial losses caused by the coronavirus were reportedly 400 million yen (about 3.71 million US dollars). This news report is also available on the NHK website.
https://www3.nhk.or.jp/news/html/20200609/k10012464761000.html
This morning's music is J. S. Bach's Goldberg Variations. Performed by Zhu Xiao-Mei (朱晓玫), a wonderful pianist born in China and living in Paris. She is a legendary Chinese pianist in my mind, standing next to Fou Ts'ong (傅聰).
I have missed her Goldberg Variations recital twice. I' m afraid that I will miss her recital in my life. However, at least now, I can taste this wonderful album. I recommend it to you all.
Have a nice Wednesday and music.
Stay safe and healthy 😊😷🖖🖖🖖🖖🖖
10 June 2020 #tokyo #japan
https://www.instagram.com/p/CBO4H28pRGC/