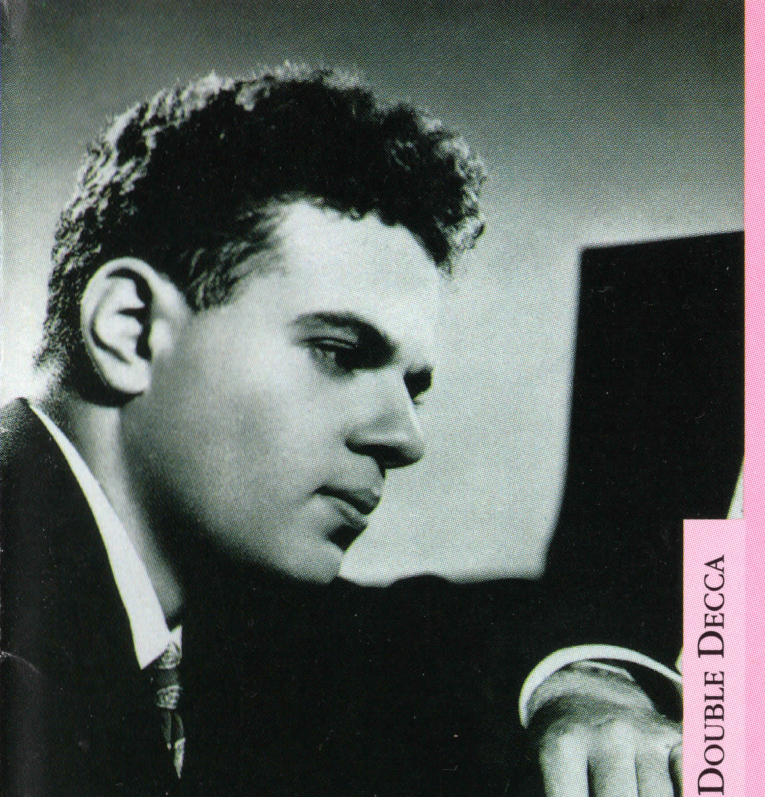 Good morning from Tokyo. It's sunny. It's so good to feel the blue sky in the morning. It's forecast to be the first hot day of the year. Be careful of heat stroke, as wearing a mask will make it hotter.
Last night I sent an email to a certain concert organizer. I asked them if I possibly could buy a ticket for a piano concert which will be held in the beginning of July. They'll sell less of the seats than usual to keep a safe social distance. Can I buy a ticket?
This morning's music is Schubert and Schumann. Schumann again? Yes, Schumann again. Of course, Schumann every day. (And Schubert)
In this morning I'm listening to the wonderful American pianist Julius Katchen. He is also my favorite pianist. Schubert's "Wanderer-Fantasie" is my most favorite piano work. I' ve been listening to this all the time since I was a kid. Katchen's performance is superb.
Have a wonderful Tuesday and excellent music.
Stay safe and healthy 😊😷🖖🖖🖖🖖🖖
9 June 2020 #tokyo #japan
PS: I received a reply to my email from that concert organizer. It said that my seat has been reserved. Good news. But I still don't know what the situation is in July. Be on guard.
https://www.instagram.com/p/CBMW97rJyZy/