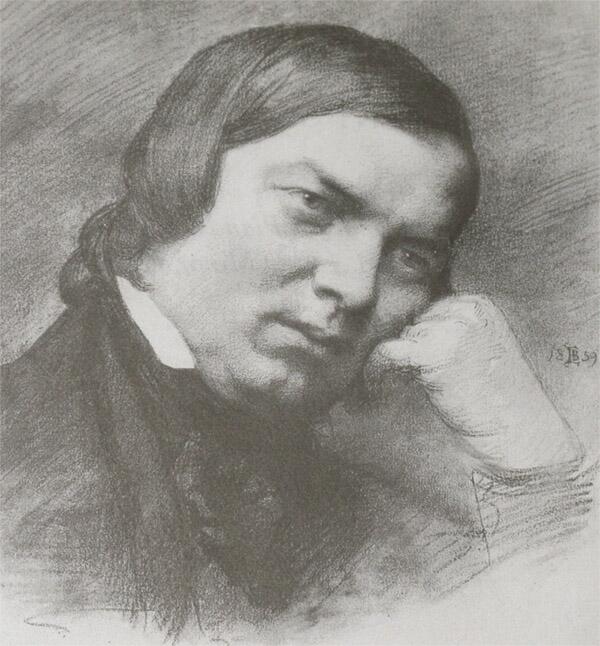 Robert Schumann's 210th birthday. Monday, 8 June 2020, part 2
Today, 8 June, it is the 210th anniversary of Robert Schumann's birth.
Happy Birthday, Robert!
This morning's Schumann album is "Szenen aus Goethes Faust (Scenes from Goethe's Faust)", conducted by Benjamin Britten. (English Chamber Orchestra, 1972, DECCA)
It is a monumental work for Schumann, and this disc is also a monumental record. Nowadays the number of recordings for this work has increased. I have more choices. But the quarter of century ago, if I wanted to listen through the entirety of this great masterpiece, I had no other choice.
It's especially beautiful where the orchestral sound, choral and solo voices melt into each other. It is a very large and magnificent work. It's the greatest triumph of Schumann.
Have a nice Monday, enjoy music and the beginning of a week.
Stay safe and healthy 😊😷🖖🖖🖖🖖🖖
8 June 2020 #tokyo #japan
On the morning of Robert Schumann's 210th Birthday.
https://www.instagram.com/p/CBJ0OO6JICv/