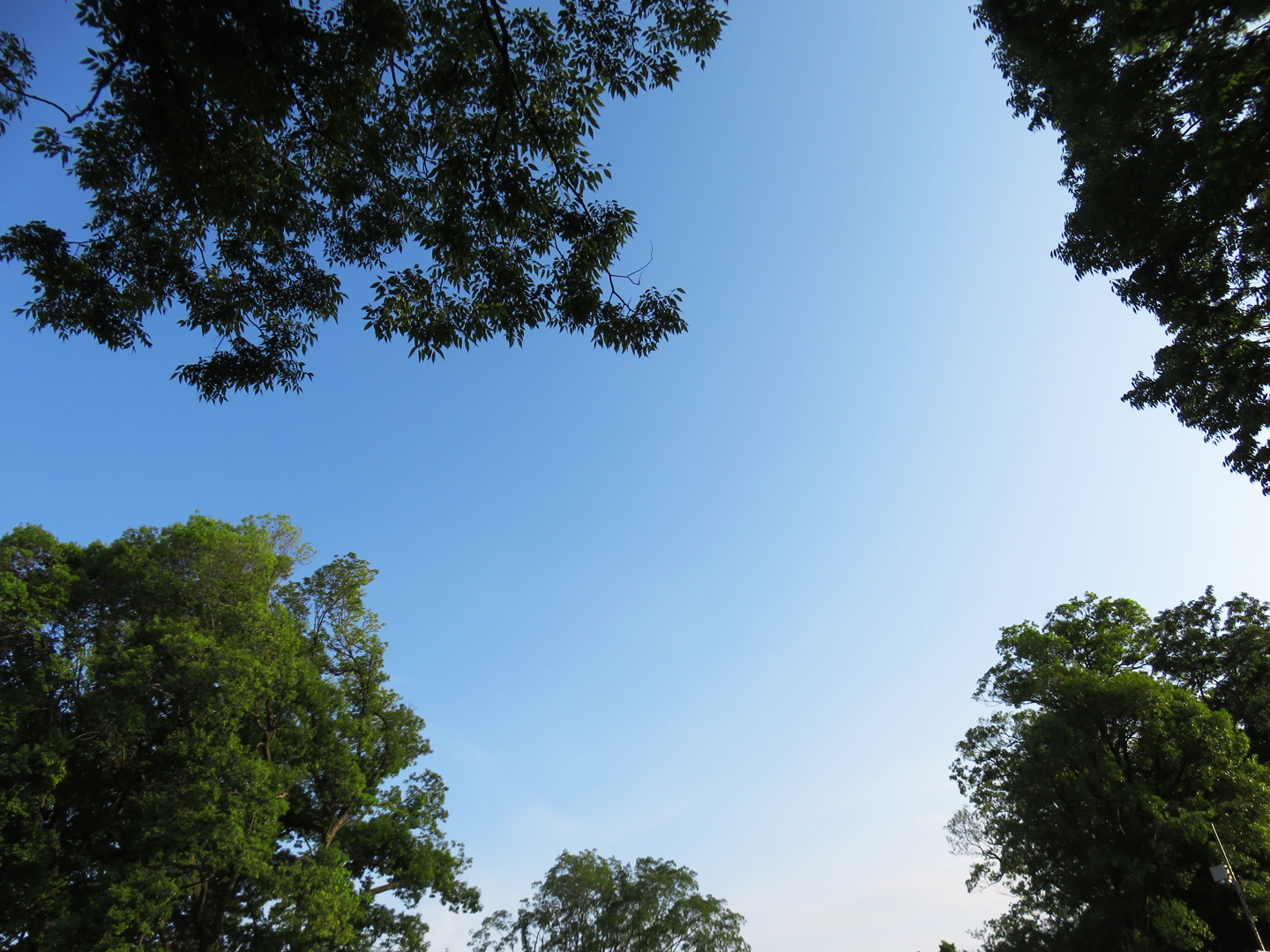 Monday, 8 June 2020, part 1
Good morning from Tokyo. Once again it is a pure white morning sky. Only one parakeet this morning. I need BLUE SKY and WANT IT delivered ASAP.
The weather looks like this this morning, but the forecast is for sunny in the daytime, and it'll be almost July-like temperature. I've too few blue skies to post for my recent morning posts, so this morning I'm posting yesterday's blue sky. Photo No. 9 is the blue sky of yesterday evening. Last evening, I made the rounds of my neighbourhood hydrangeas again. The colors of them were getting darker. But only one tree, which had a lot of pure white flowers, was still almost white. I can't remember what color the flowers on that tree were last year.
This post is continued in my next post. You can read about this morning's Schumann album in it.
https://www.instagram.com/p/CBJz7ZxpEzD/