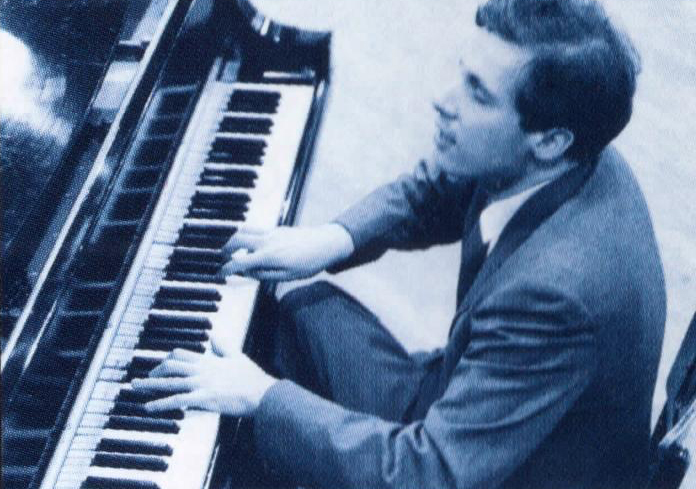 Good morning from Tokyo. There are lots of clouds, but the sky is blue. Nice.
Yesterday's highest temperature was 30.5 ° C. It's forecast for today to be about same temperature. Yesterday, the Japan Meteorological Agency announced that some areas, including Tokyo, were considered to be in the rainy season. Yes, I knew it because it was bad weather for a while. The forecast is for rain again today.
Yesterday, the Tokyo Metropolitan Government lifted the "Tokyo Alert" which was not really clear to even the people of Tokyo. That alert was just a farce, with the famous Rainbow Bridge lit up from seven colors to red. Even though it's the geeky city of Tokyo, this was a really stupid performance.
From today, the "self-restraint request" (practically restriction) will be more eased.
Some kind of shops and restaurants which were considered hotbeds of infection spread, they are back in business from today. According to the news reports, all "self-restraint requests" for business are expected to be lifted on 19th June. I'm not much relieved, because there are daily reports of infected people in Tokyo.
This morning's music is my regular "morning album".
My Great Hero and My Lord, a Canadian pianist, Glenn Gould playing Beethoven's piano sonata No. 15 "Pastoral". Among the 32 Beethoven's piano sonatas, I like this one very much.
(Other my special favorites: No. 3, No. 18, No. 21, No. 30, etc.)
Have a nice Friday and music.
Remember to hydrate if you live in Japan or anywhere else as hot as or even hotter than Japan.
Stay safe and healthy 😊😷🖖🖖🖖🖖🖖
12 June 2020 #tokyo #japan
https://www.instagram.com/p/CBUQtg5JKbS/