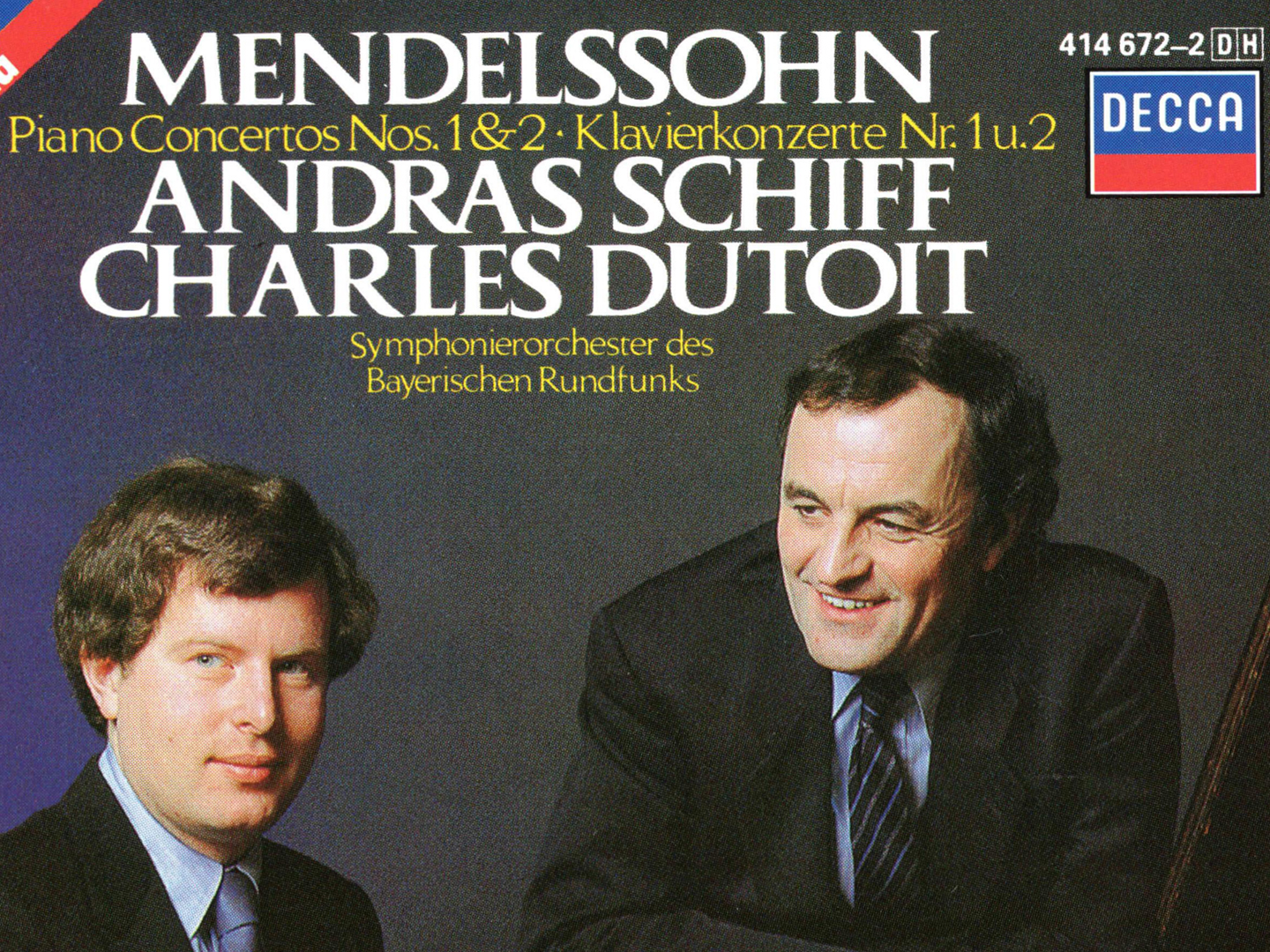 Good morning from Tokyo. It's a totally white sky. Very humid morning.
Yesterday, it started raining in the evening. The temperature reached 31.6 ° C. It was unbearable hot because of the humidity. But it's not even summer yet.
The forecast for today is cooler than yesterday. But it'll be a very humid, damp and uncomfortable day. It'll make me feel like Bilbo Baggins in the Gollum's hole.
Listen, can you hear that creepy voice?
"My precioussss….."
Yesterday and the day before yesterday, that is, on 11 and 12 June, the Tokyo Metropolitan Symphony Orchestra (TMSO) and conductor Kazushi Ono made test performances. They tested the orchestra how can play keeping social distance and preventing splash spread. These tests were carried on with the advice of experts, the sources said. A full report is expected to be released later on.
Here's the news report available in Japanese.
https://ebravo.jp/archives/65937
TMSO was founded by the Tokyo Metropolitan Government the year after the 1964 Tokyo Olympics as a memorial project for that Olympics. This orchestra had scheduled be playing in the Netherlands, Spain and UK in this summer, for celebrating the second Olympics in Tokyo as a music ambassador from Tokyo. Now, they have also stopped their performance schedule.
This morning's album is Mendelssohn. His charming piano concertos are playing by András Schiff (piano), Charles Dutoit (cond), Symphonieorchester des Bayerischen Rundfunks (Bavarian Radio Symphony Orchestra) from Decca label.
They are 2 beautiful piano concertos, bright and clear. When the weather is as hazy and gloomy as this morning, I want to listen to the music of Mendelssohn, the sounds like a crisp, early summer flavor.
Have a wonderful Saturday and music, even on a rainy day.
Stay safe and healthy 😊😷🖖🖖🖖🖖🖖
13 June 2020 #tokyo #japan
https://www.instagram.com/p/CBW9T-DJnMH/
P.S.
The news clip about TMSO's test performance is here.
https://s.mxtv.jp/mxnews/kiji.php?date=1asu9gyiaei925u4k
(13 June 2020, TOKYO MX TV News) "東京都交響楽団が公演再開に向け試演"
Reshaping the concert stage – Maestro Arts (26 June 2020)
http://maestroarts.com/articles/reshaping-the-concert-stage