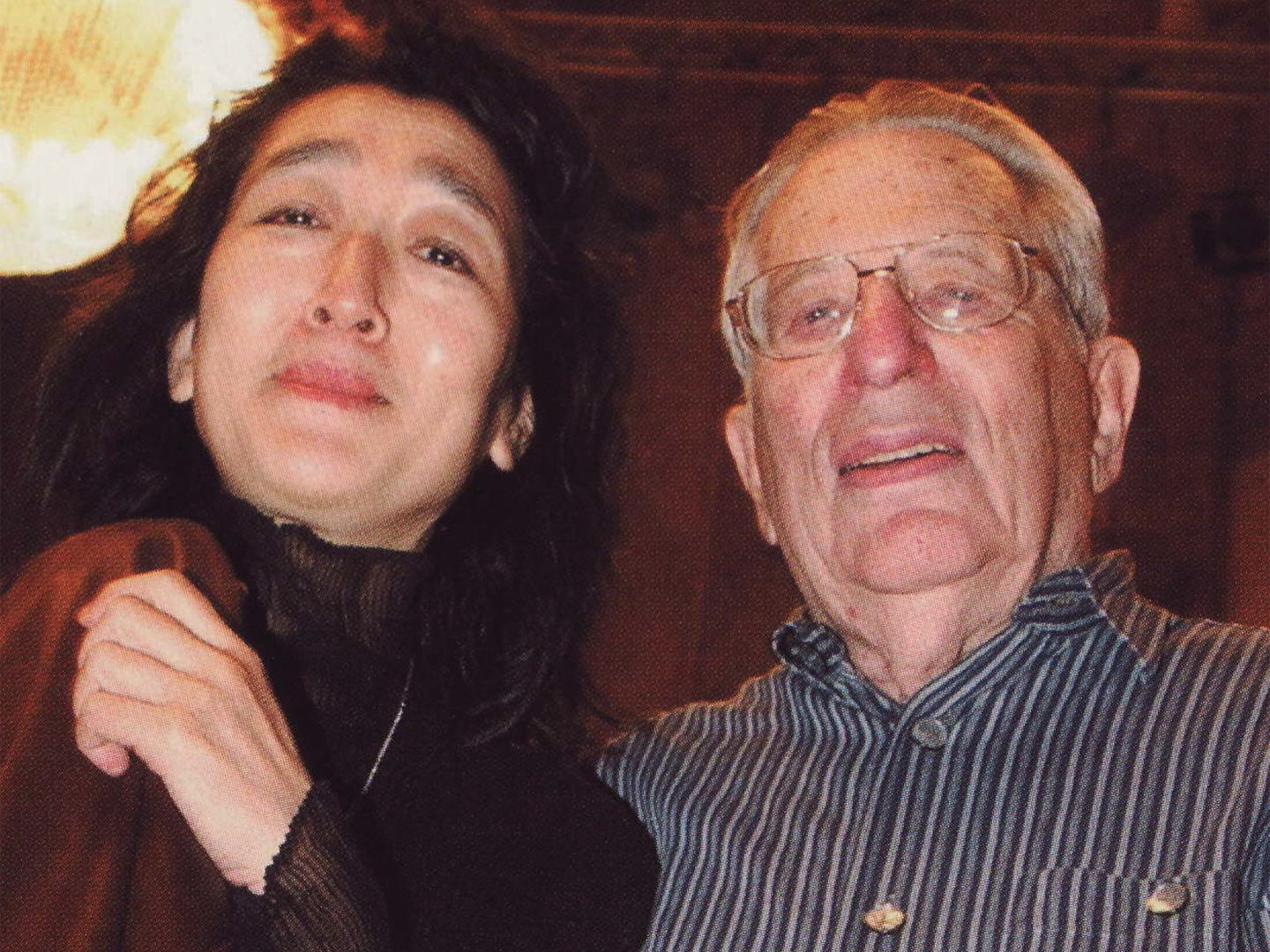 Good morning from Tokyo. I' m like being in the clouds. A completely white sky. Today is cool. The forecast is raining.
Yesterday, on 13 June, the Kyoto Philharmonic Chamber Orchestra held concerts "with audience" as the first orchestra among the 37 members of the Association of Japanese Symphony Orchestras since the state of emergency was lifted. The venue was the Small Hall of the Kyoto Concert Hall. It has 510 seats. The orchestra offered only 100 of these seats for sale. Originally, this concert was a Saturday matinee, but they had an additional in the morning of the day.
The first step was from Kyoto. Very Japan. It's just as history tells it. (Because Kyoto is one of the old cities which made the history of Japan.)
Today I'm going to visit a matinee concert for the first time in a while. However, it's online. A few days ago I posted that the famous Suntory Hall was planning online concerts. I bought a ticket for one of their online chamber music festival concerts. That concert will start this afternoon. Even though it's online, it's the first time I've been to a concert since 14th February. Wow! It's been 4 months!
This situation is difficult for me to imagine in the past when I used to be going to over 100 concerts in a year. Goodbye old me, this is the reality now. I want to write about today's matinee in my tomorrow morning post.
This morning's album is special.
Mozart's Piano Concerto No. 24 K491 by Mitsuko Uchida, my most favorite active pianist. And My Lord Robert Schumann's Symphony No. 4 (this is my 2nd or 3rd favorite symphony. 1st: Schubert's D944, another 2nd or 3rd: Schumann's No. 2). Kurt Sanderling conducts former Berliner Sinfonie-Orchester (now Konzerthausorchester Berlin). This is a live recording from the very last concert of his life in 2002. Harmonia mundi label. This is also my jewel.
Have a great Sunday with music.
Stay safe and healthy 😊😷🖖🖖🖖🖖🖖
14 June 2020 #tokyo #japan
https://www.instagram.com/p/CBZdMJlJiGu/