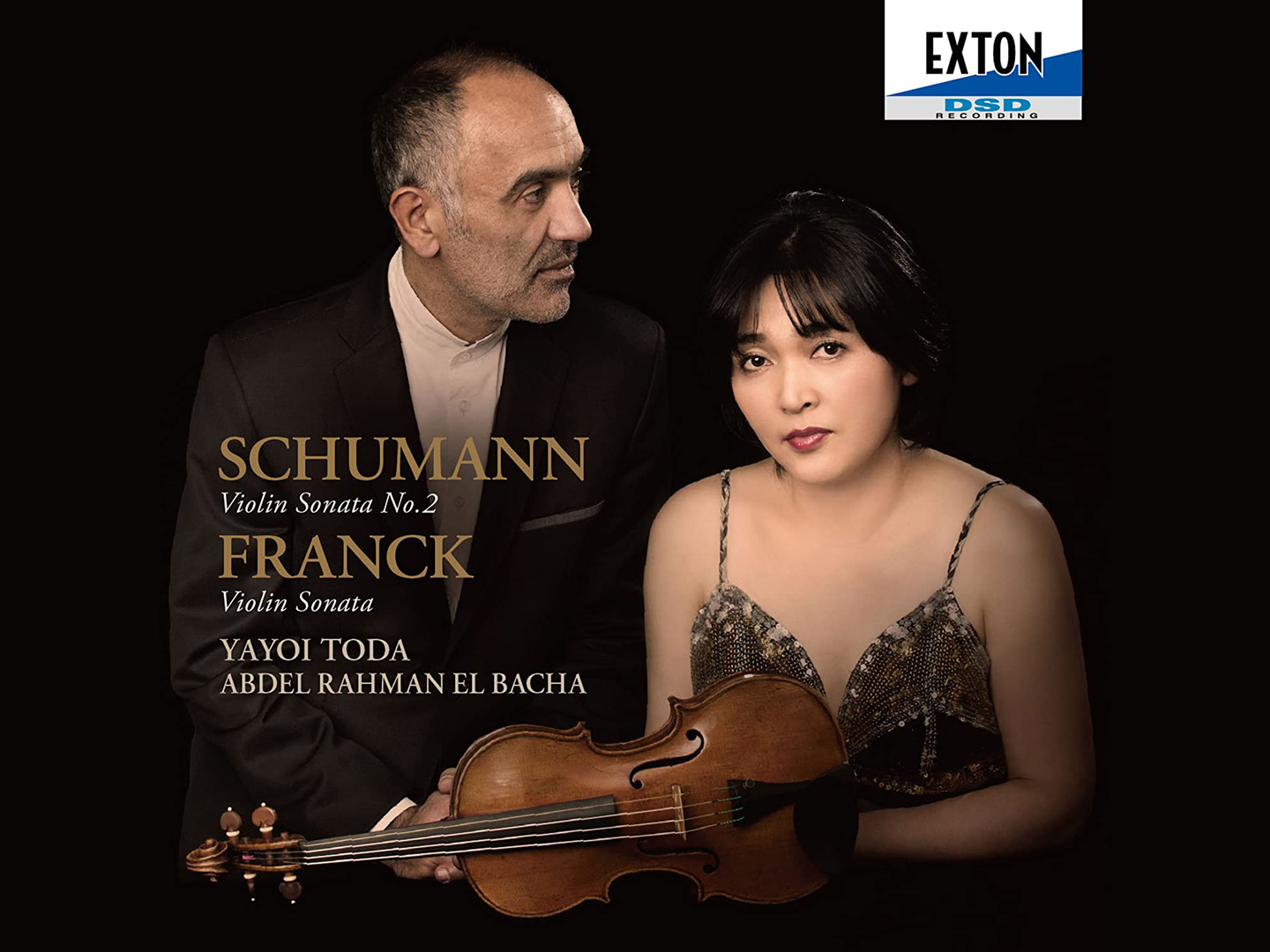 Good morning from Tokyo. It is a foggy morning.
Every morning these days, the weather is like this, so I've been posting the pure white sky. I get bored with this color and white sky thumbnails on my Instagram gallery. And I can't even check myself to know what the my morning music and albums. (Of course, I also record them on my Twitter, so I can look them up there.)
So I give a trial from today posting a thumbnail as a first photo of a morning post. I may return to the old posting style, after the rainy season, when the blue sky come back to me.
Well, two good news today.
The first good news. The concert at Munetsugu Hall in Nagoya, which I posted yesterday, was successfully held. I was able to see how the staff handled about the prevention of disease on the video of their twitter. It seemed like a lot of hard work. But anyway, the concert hall has been re-opened in Nagoya.
The second good news. From this June, some of new projects be launched at Suntory Hall in Tokyo, one of the famous important concert halls in Japan. These are paid online concerts. No audience. Chamber music and orchestra concerts. I don't know if these projects will be successful and make profits. However, it is a foothold of the new concert style in 2020. I think this is the first step.
This morning's Schumann album is the Violin Sonata No. 2. Played by Abdel Rahman El Bacha, my favorite pianist, and Yayoi Toda, a Japanese virtuoso violinist. It includes my favorite Frank's violin sonata. I also had scheduled to go to their concert at the Spring Festival in Tokyo (this is a nice classical music festival) in April. My spirits fall that there are so many things I missed listening to. Sigh.
Anyway, they are marvelous musicians. I recommend them. Some of their albums are released from Exton Label.
Have a good Thursday and music.
Stay safe and healthy 😊😷🖖🖖🖖🖖🖖
4 June 2020 #tokyo #japan
https://www.instagram.com/p/CA_nzbWJ5CJ/