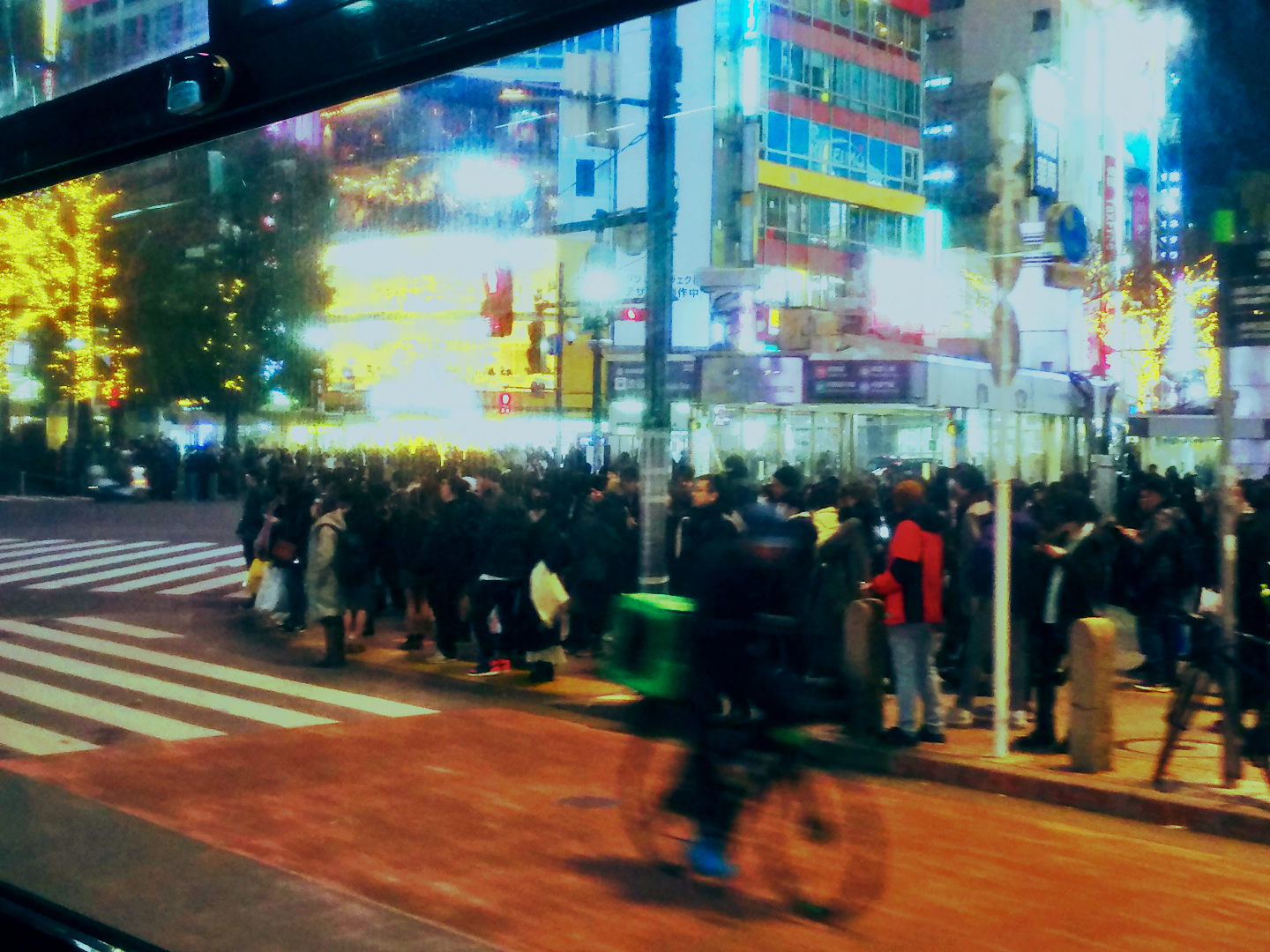 Good morning from Tokyo. It's sunny this morning, but the sky is still little hazy and not crystal clear.
It's already hot and humid in this hour. The forecast is for a daytime high of over 30゚C in Tokyo for the first time this year. Is 30゚C hot? It's hot of course, but in Tokyo in summer, the day of 30゚C is a cool day. I really scare the midsummer.
In the late afternoon yesterday, I went for a short walk and looked around the hydrangeas in my neighborhood. Some of them had been pure white were beginning to take on a light and pale color. It was beautiful. Please go to my gallery, I posted it last night. I'll post other photos of them today, if I have time.
This morning's Schumann album is for piano and orchestra. In addition to these, there is a beautiful work arranged by Debussy for 2 pianos, the original piece is "6 Studien für den Pedalflügel op. 56 (6 Etudes for the pedal piano)". This opus 56 is mostly played by Organ in modern times, some pianists play it as a solo piano work, but I heard, for that it's necessary a little arrangement.
The players of this album are Christoph Eschenbach (conductor & piano, he is the one of great interpreters of Schumann's works), Tzimon Barto (piano), NDR SO (now NDR Elbphil).
The very last orchestra concerts I listened to last time were 2 concerts perfomed by Eschenbach, Barto and NHK SO. Mahler's 2nd Symphony, Brahms' 2nd Piano Concerto, etc.. In this January in Shibuya. I feel it was a long time ago. I don't know when the next will I be able to listen to such a large orchestral work in the concert.
Have a good Friday and music.
It's soon the weekend.
Stay safe and healthy 😊😷🖖🖖🖖🖖🖖
5 June 2020 #tokyo #japan
https://www.instagram.com/p/CBCKgYYp2gJ/