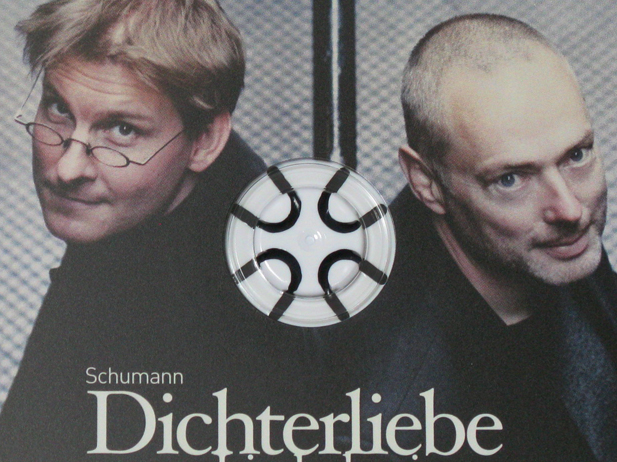 (Although it's noon in Japan while I' m writing this at a leisurely pace, still but,) Good morning from Tokyo. It's hazy morning again. It's hot inside my house, little cool and fresh wind outside. Well, as usual. Today's weather forecast says that it'll turn bad afternoon.
A few days ago, I read a surprising news from a big concert promoter in Tokyo. According to their tweet, pianist András Schiff and his wife, Yuko Shiokawa (a Japanese virtuoso violinist), they finally left for thier home from Japan.
In early March, for piano recitals they came to Japan, Ms. Yuko Shiokawa's native land. Originally 5 piano recitals were planned, but 2 of them were cancelled due to Covid-19. During their tour, Mr. Schiff had a nice YouTube concert. That live streaming cheered up a lot of people.
I hesitated to go to his recitals at that time, finally I decided not to go. Because, there were serious risks of infection all over Tokyo around that time. I've listend to his concerts so many times before. Those memories fill up me.
Today's Schumann album is performed by Mark Padmore (tenor) and Kristian Bezuidenhout (piano). In February of this year, I lisntend to a special concert at the State Guest House, Akasaka Palace. About this palace, plese see my previous posts.
https://www.instagram.com/p/B8wPG39p9LP/
https://www.instagram.com/p/B8wPPnEpItA/
https://www.instagram.com/p/B8534hHJOl2/
In that concert, a young talented pianist played with a beautiful Érard piano (manufactured in 1906). This is the piano that Alfred Cortot played in 1952. Until 1974, the Imperial family of Japan owned it.
The Érard piano that Bezaydenhout plays on this album is older than that Imperial family's piano. This Érard was made in 1837, it was the same period of 2 Schumann's songs in this album were composed. This is also my recommended album.
Have a wonderful Saturday and music.
Stay safe and healthy 😊😷🖖🖖🖖🖖🖖
6 June 2020 #tokyo #japan
https://www.instagram.com/p/CBFCwmMppO3/