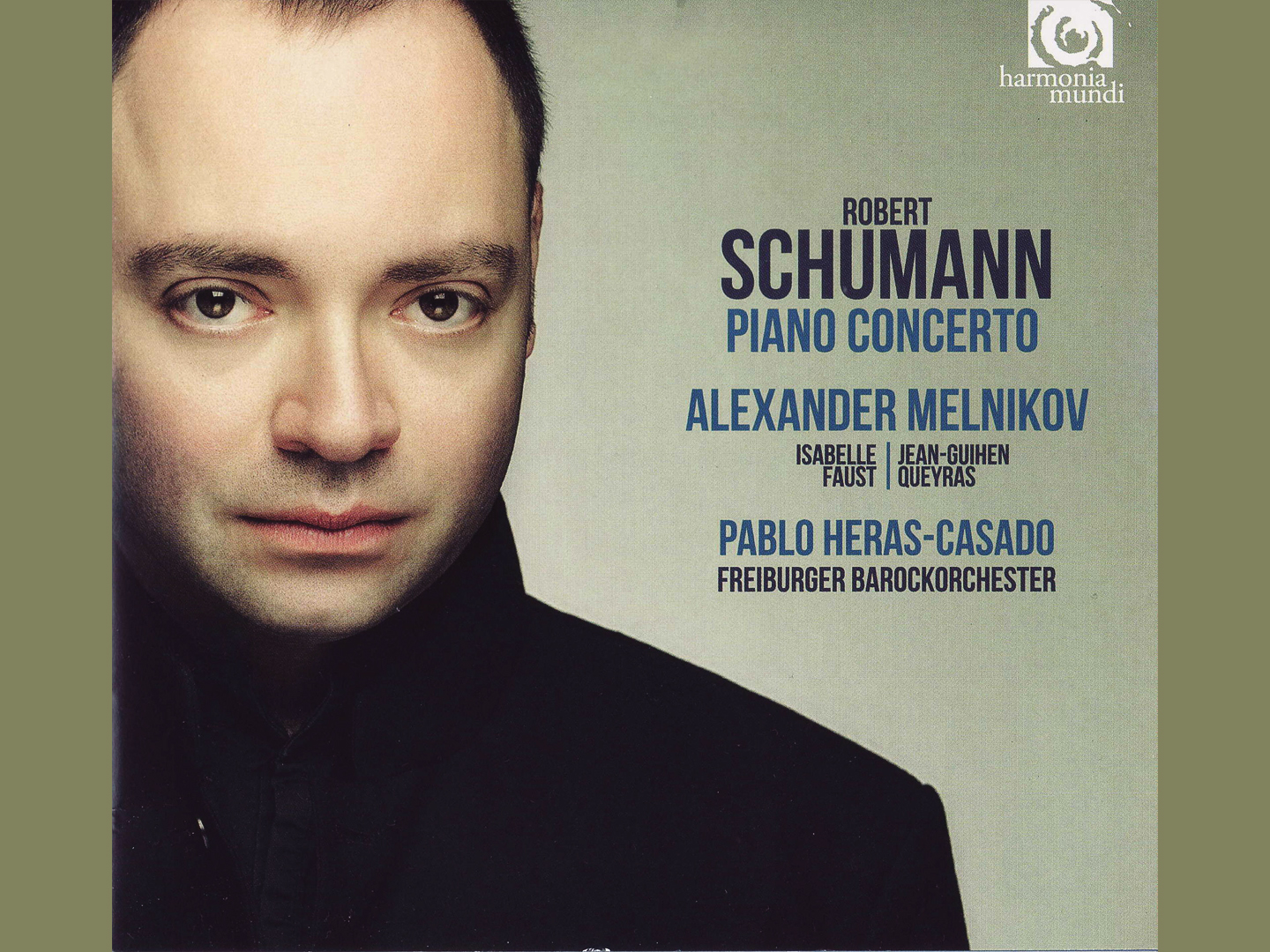 Good morning from Tokyo. I thought it was hot, but it was only in the house. When I went outside, there was a pleasant breeze. It's forecast to be the hottest of the season in the daytime.
The green birds 🐦🐦🐦 in my 2nd photo are Rose-ringed parakeets. Decades ago, their ancestors escaped to the world of freedom from their house (human house, I mean). And now, they live as wild birds, and form large flocks. This is not a good thing. It is destroying the original ecosystem of this area.
Bad news. The infected persons are on the increase again in Tokyo. It is very bad. Last night, the Tokyo Metropolitan Government issued the "Tokyo Alert" which is that even the people of Tokyo regard as pointless. Actually, this alert only made to light up in red the Tokyo Metropolitan Government building and the famous bridge, the Rainbow Bridge. It's geeky. It's very Tokyo, isn't it?
Good news. The concert will restart today at famous Munetsugu Hall in Nagoya. Nagoya is located about 350 km west of Tokyo. This is a very nice and cozy little hall. Good acoustics. My favorite. The owner is Mr. Tokuji Munetsugu, who is famous as a patron of many musicians. There are 310 seats in that hall, but as a result of thinking of "Social Distance", they decided to sell just 90 seats. The photos No. 5 – No. 8 are which I took in Nagoya some years ago.
Today's Schumann album is by the pianist Alexander Melnikov using fortepiano. Piano Concerto again and Piano Trio No. 2.
Melnikov was one of the students of Eliso Vilsalase I introduced in yesterday's post. In April, I was scheduled to listen to Melnikov's recital with using 4 different keyboard instruments. Unfortunately it has been postponed to next January. I'll have to keep my ticket in a safe place.
Have a good Wednesday and music.
Stay safe and healthy 😊😷🖖🖖🖖🖖🖖
3 June 2020 #tokyo #japan
https://www.instagram.com/p/CA88L7aJFc4/