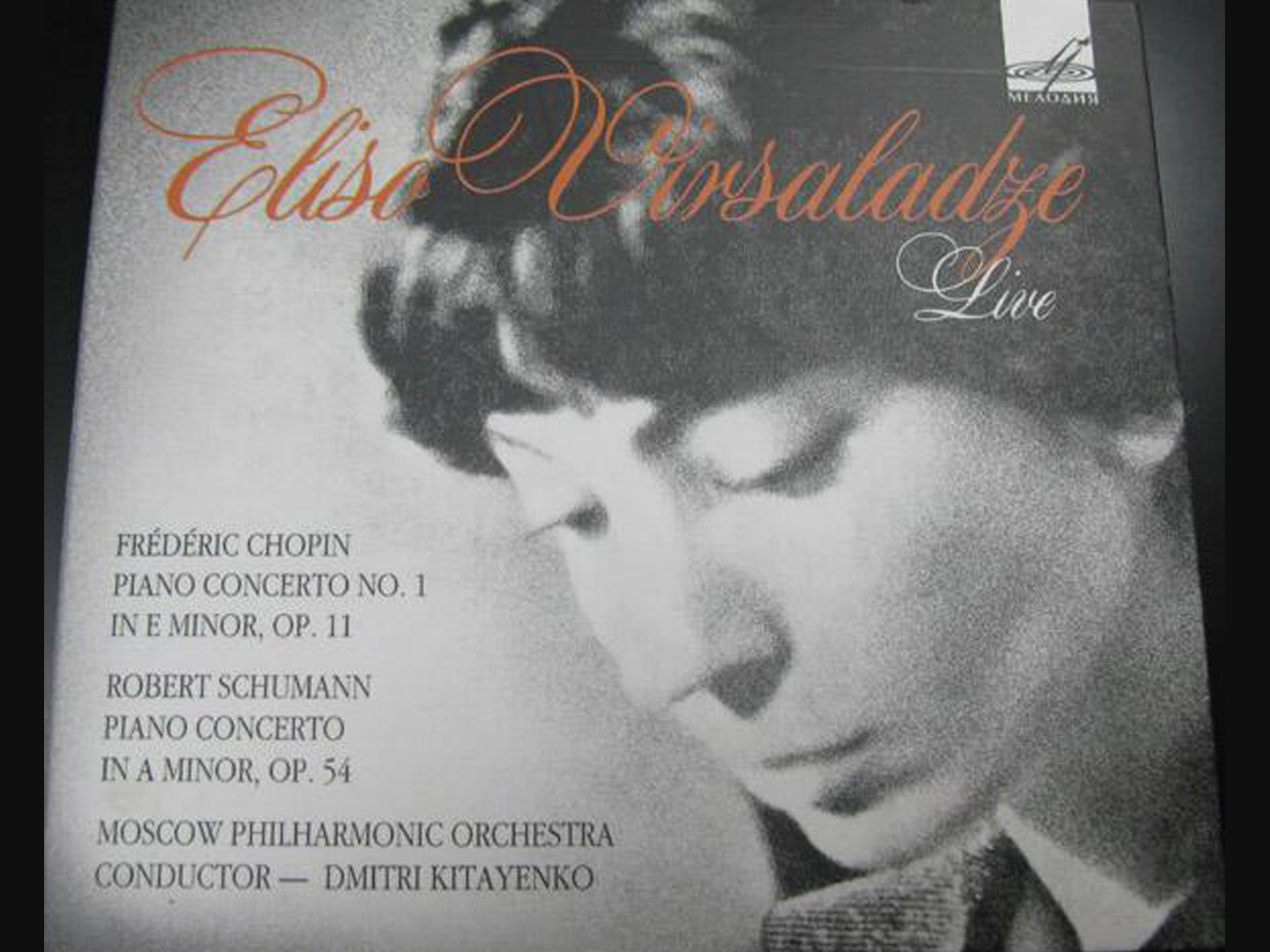 Good morning from Tokyo. Even if the Japan Meteorological Agency doesn't announce, it's the rainy season, there is no doubt about it, I think.
It's cool but 100% humidity. The forecast says it will be hot during the day. Can people have to live with wearing masks in muggy Tokyo? (All of my English teachers who came from overseas said that the humidity of Tokyo in the rainy season and summer was crazy. Can you believe it? All right, I can guarantee you that this is a reality!)
At 8pm last night, fireworks were launched at about 200 locations across Japan. In secret. Because if people knew this information, they gathered, so this project was carried out under a cloak of secrecy. Unbelievable, but it's true. Unfortunately, I couldn't see it from my house. You can watch a video report on the YouTube channel of Asahi Shimbun (Asahi News).
https://youtu.be/6iWwkMQggAI
This morning's Schumann is his famous piano concerto. I'm listening to a recording by Eliso Vilsalase (Wirssaladze). (Kitayenko conducting, Moscow Philharmonic Orchestra, 1977, Melodiya)
She was a close musical companion of the late Sviatoslav Richter.
In April, I had planned on going to her concert. That was Schumann's piano concerto with Temirkanov & St. Petersburg Phil. Due to pandemic, their Japan tour has been cancelled. Very disappointing and sad.
I've had the opportunities to listen to her lessons, recitals and concertos during recent years. In January this year, I listened to her open lesson and her short concert at Tokyo College of Music. It was a special opportunity to see her up close and personal as she imparted her wisdom and esoterica as a great master to an excellent young student.
Have a nice Tuesday and music.
Stay safe and healthy 😊😷🖖🖖🖖🖖🖖
2 June 2020 #tokyo #japan
https://www.instagram.com/p/CA6WAPcpa21/