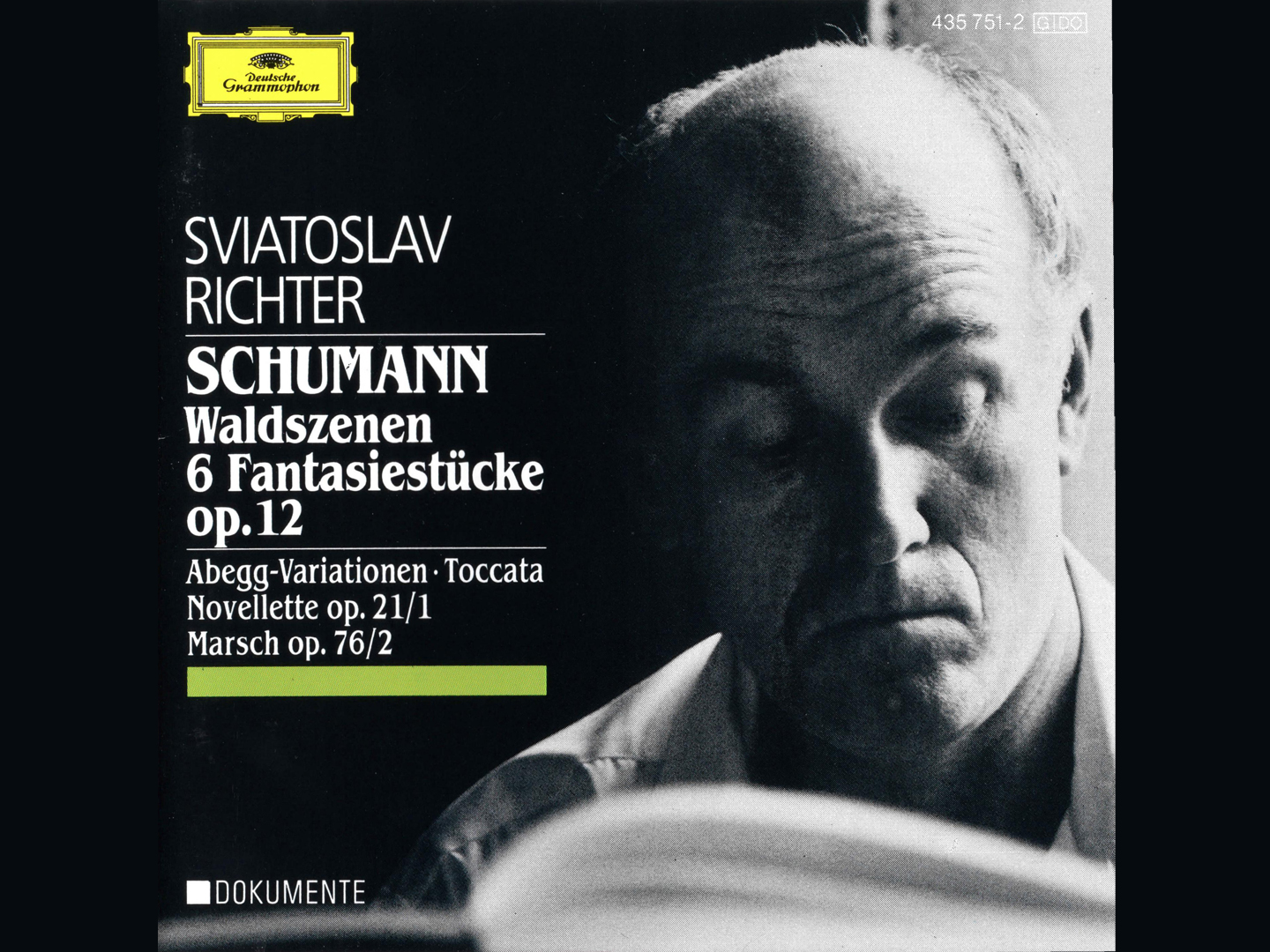 Good morning from Tokyo. It's a drizzle. As you can see in my photo, the sky is pure white. I need the blue of the sky.
Schools will reopen today in many areas including Tokyo. On the other hand, a cluster was reported in an elementary school in Kitakyushu, in the south of Japan. There are serious concerns in this situation.
The Tokyo Metropolitan Government have a plan today, they will make progress to forward with "Step 2" on their standards about relaxation of regulations for shops, restaurants, theaters, movie theaters, etc.. Is this good news, or a cause for concern?
This morning's music is Schumann. This month is Schumann's birth month, so I'll listen to Schumann every morning this week. Although I listen to Schumann every day. This year is the 210th anniversary of his birth. This morning I chosen a magnificent album of the great Sviatoslav Richter. This is my treasure. When I was young, this album gave me the energy to live. Many of Richter's live recordings have been released as albums on so many labels. This is from Deutsche Grammophon. I think the album cover photo is different, but you can find the same album on Spotify and other streaming sites. Please give it a try.
Have a nice Monday and music.
I hope this is a wonderful start of the week.
Stay safe and healthy 😊😷🖖🖖🖖🖖🖖
1 June 2020 #tokyo #japan
https://www.instagram.com/p/CA32jaYJF3C/