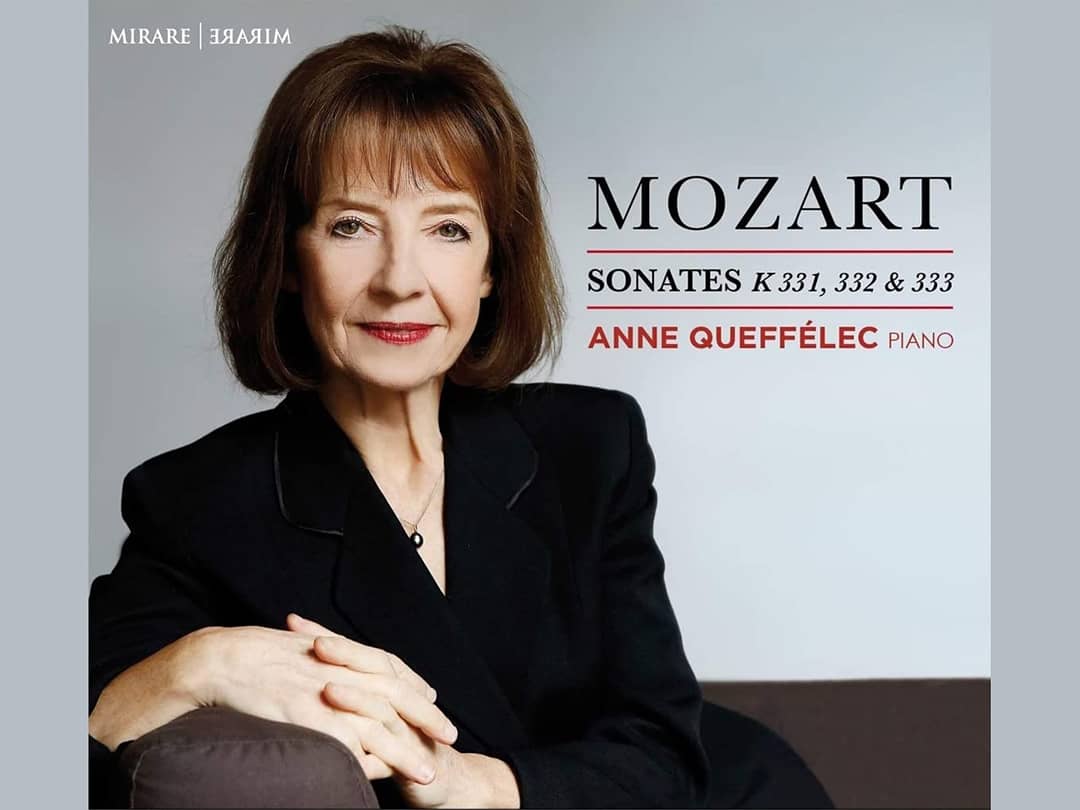 Good morning from Tokyo. The sky is bright but completely white with clouds all over.
There is no blue sky. This cloudy sky doesn't make me feel refreshed, but it may be just the right brightness for taking pictures of flowers in the sun. It is cool again this morning. So many birds are singing very lively. It's just a peaceful Sunday morning in the end of May, as long as there is no Coronavirus.
This morning's music is Mozart. I'm listening to a charming album by one of my favorite French pianists, Anne Queffélec. She comes to Japan from the end of April to the beginning of May every year for the "La Folle Journée au Japon" and "La Folle Journée TOKYO". Of course, she couldn't come to Japan this year. I have listened to her recitals many times. She is an outstanding pianist.
The month of May ends today. Yesterday, I went to the rose garden in the park. It was already past its full bloom there. I hope things will be better in this world in June.
Have a great Sunday and music. With hope.
Stay safe and healthy 😊😷🖖🖖🖖🖖🖖
31 May 2020 #tokyo #japan
https://www.instagram.com/p/CA1LwT5J1DF/