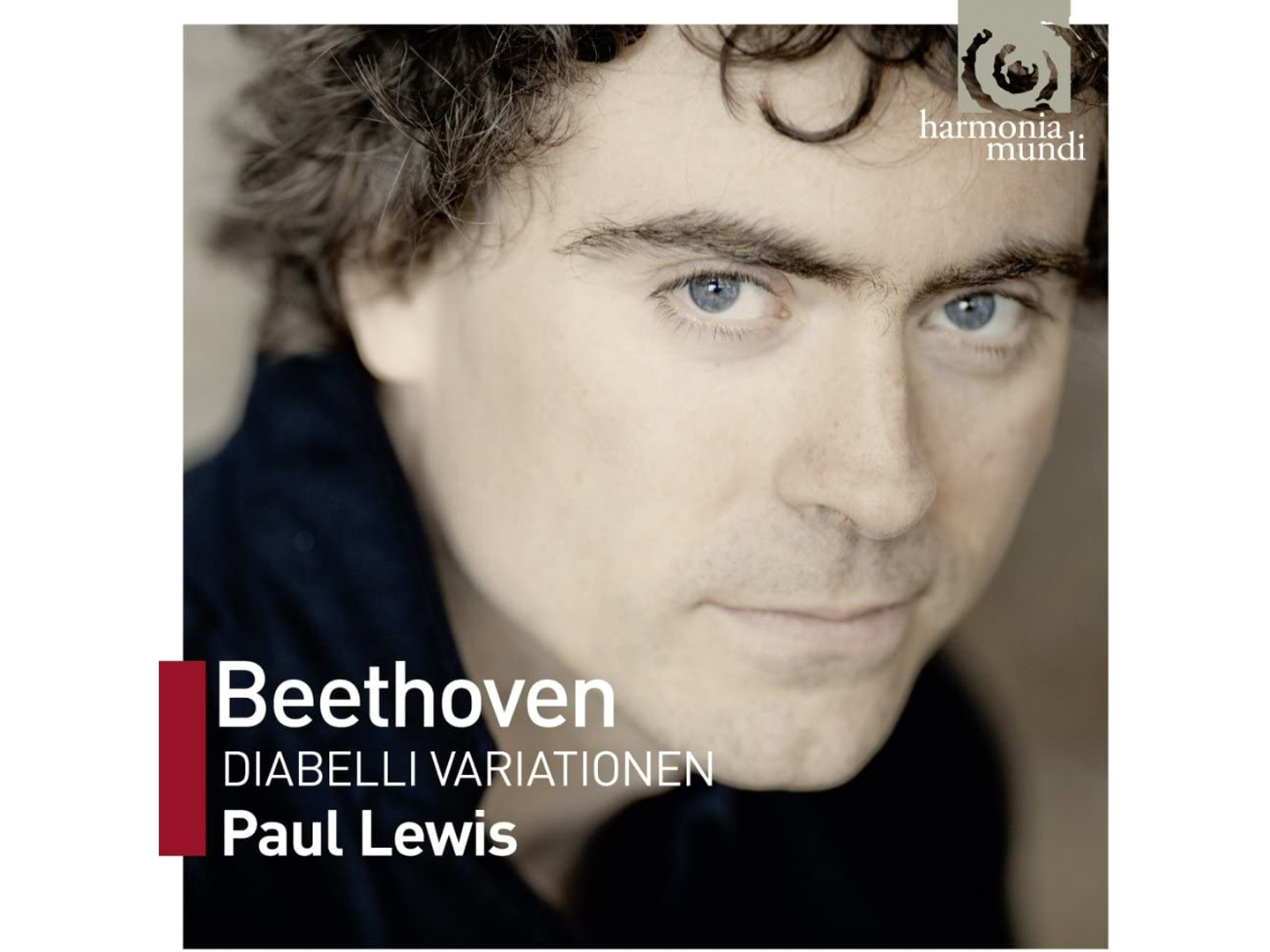 Good morning from Tokyo.
It's a little cool and refreshing this morning. The forecast says it'll be a little hot during the day. The blue sky is showing, so I'm happy. Always I need the blue sky and music to live this real pandemic world like SF.
Coronavirus cases has been increasing in Tokyo and Kitakyushu which is in the south of Japan. According to the media, the Tokyo Metropolitan Government are considering whether they should give a warning. Many people fear that the infection will spread again on full commuter trains.
Since yesterday morning, the Instagram app on my Android is out of order. It doesn't stand up at all. I can post in other ways, but I want to use my Android app.
This morning's music is Beethoven. I'm listening to the Diabelli Variations played by Paul Lewis, a wonderful British pianist. I've listened to his concerts many times. All of them were great experience. Now all concerts in Tokyo have been canceled because of Coronavirus. In this situation, I'm lucky at least that I have many memories and experiences about concerts in my mind. They are my treasures.
Have a beautiful Saturday and nice music.
Stay safe and healthy 😊😷🖖🖖🖖🖖🖖
30 May 2020 #tokyo #japan
https://www.instagram.com/p/CAyn54sJSnJ/