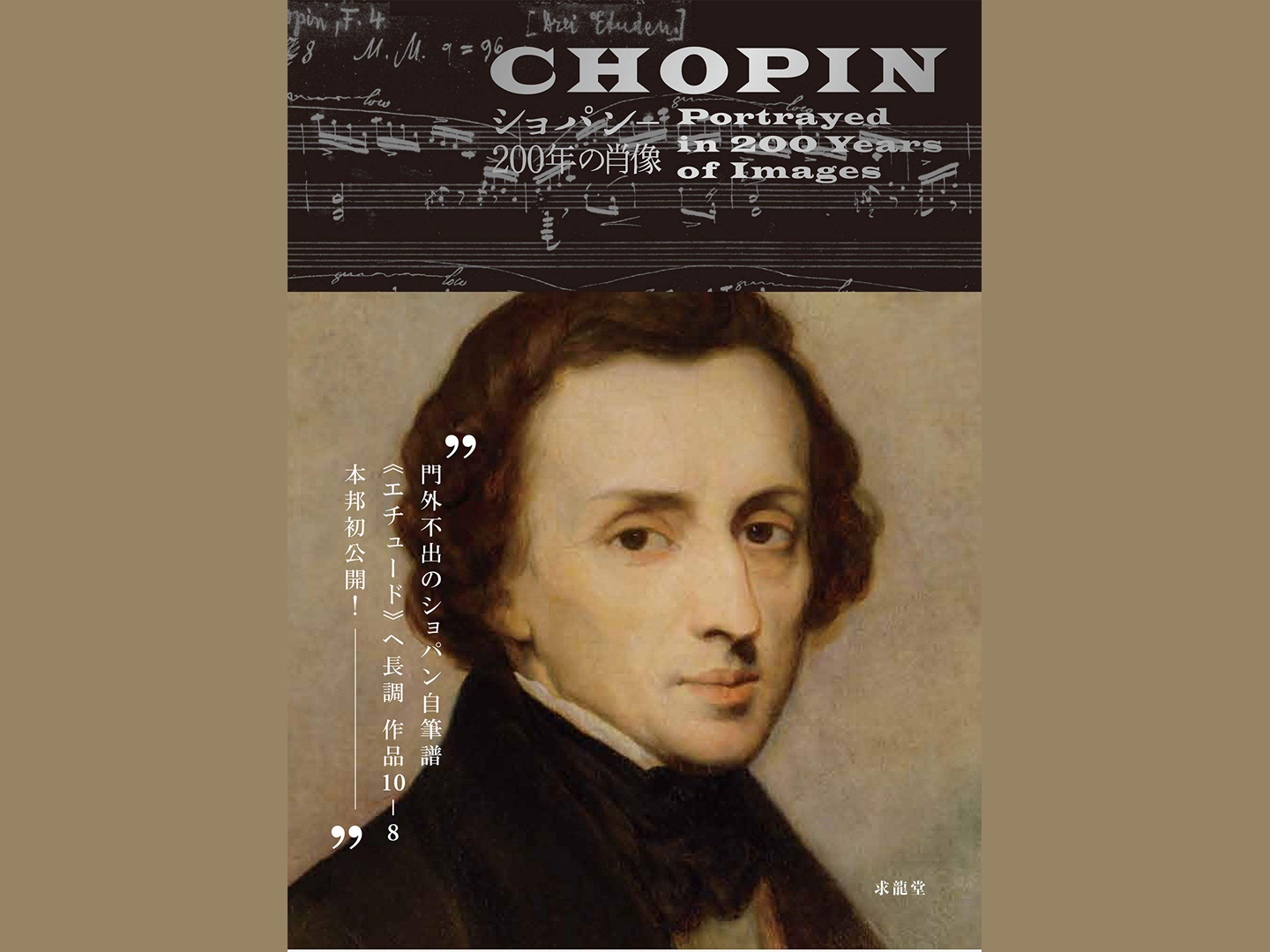 Wednesday, 29 May 2020, part 1
Good morning from Tokyo.
The weather on yesterday evening was showery and thunderous. Before it rained, I went for a walk in search of hydrangeas. They were already in bloom, but still young and pale in color. In another several days, those colors will be darker, deeper and more polished in their beauty. It's a clear sky this morning. I can hear many birds singing from the outside of the window.
Well, first the bad news. The state of emergency has just been lifted, but it seems that the second wave is quietly approaching. Some hospital clusters have been identified in Tokyo and the city of Kitakyushu, the southern part of the Japanese archipelago. The Japanese government has a policy, tracing the infection route of the cluster without lockdown. I'm sure the special team of experts are working night and day. I thank them very much.
Good news. The exhibition of Chopin's portraits "CHOPIN Portrayed in 200 Years of Images" at Nerima Art Museum, which was in danger of being opened, has been confirmed. This exhibition was held in Kobe last fall, and this spring, in Kurume in the Kyushu region. Both Kobe and Kurume were too far away from Tokyo for me to go there. The opening of this exhibition in Tokyo has been postponed by more than a month. It will finally open ‪on 2nd June. This is wonderful news for me.
Have a nice Friday and nice music.
Stay safe and healthy 😀😷🖖🖖🖖🖖🖖
29 May 2020 #tokyo #japan
https://www.instagram.com/p/CAwDGosJ68x/