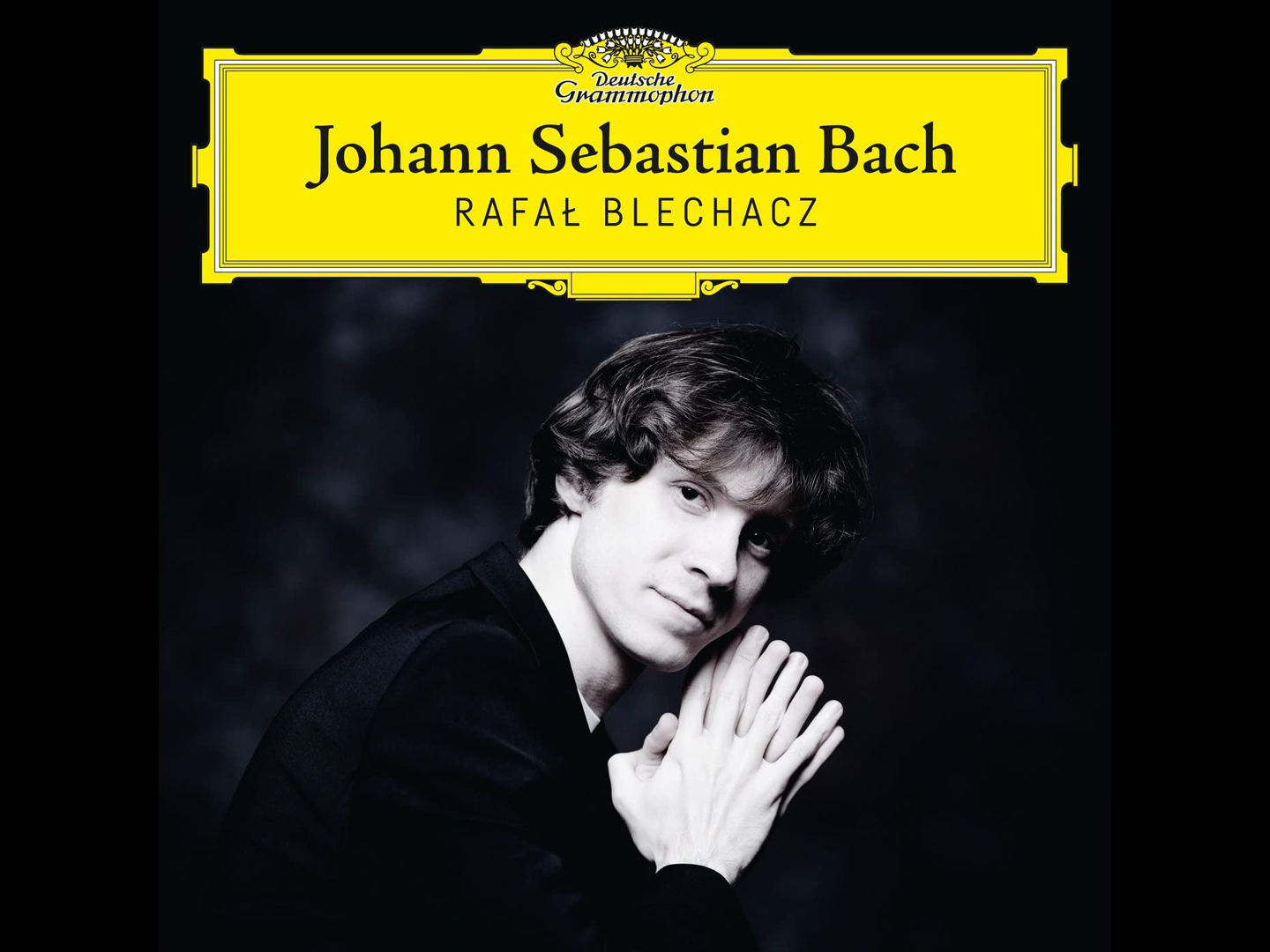 Good morning from Tokyo. The sky is cloudy again today. I almost forgot about the blue sky.
The Japan Meteorological Agency has not announced the beginning of the rainy season in Tokyo, but I think it's already the rainy season. It's the beautiful season of hydrangeas, so I'd like to walk around looking for them when I go for a walk.
I'm listening to J.S.Bach this morning too. The pianist of this morning is a young great master Rafał Blechacz.
He is a Polish pianist and the winner of the 2005 International Chopin Piano Competition. When he won that competition, it caused a worldwide sensation as "the return of Chopin" due to his appearance and musical sense. I listened to his marvelous recital several years ago. I recommend him. You can find his Bach's album in Spotify, Apple Music, Amazon Music and the like.
Have a good Thursday and nice music.
Stay safe and healthy 😊😷🖖🖖🖖🖖🖖
28 May 2020 #tokyo #japan
https://www.instagram.com/p/CAtfMXzJSbz/