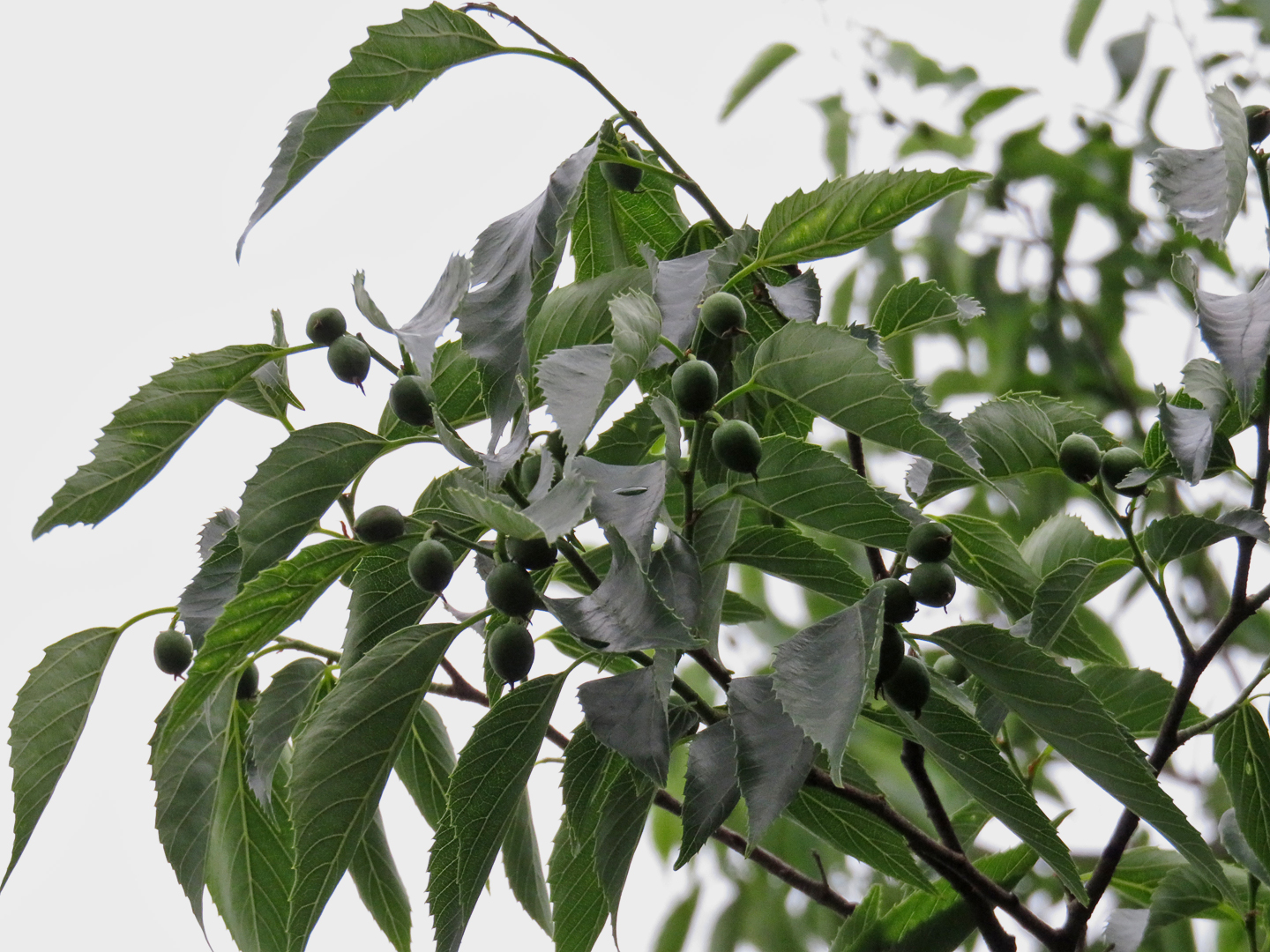 Good morning from Tokyo in the haze. Still bad weather. I really miss the blue sky.
The state of emergency in Japan has been lifted in its entirety, but there is still a very unpleasant and cold atmosphere in Japanese society. The Coronavirus caused people's feelings to be hardened heart. It has brought about a lot of bad things other than disease. There is nothing good about this. I read in some articles that there are some people are saying they are more afraid of people than Coronavirus. This is probably true.
This morning, I'm listening to J.S.Bach again. A very nice pianist Konstantin Lifschitz plays Bach's 7 Piano Concertos with Stuttgarter Kammerorchester. No conductor. I would also recommend this album. You can find it in Spotify, Apple and the like.
Have a good Wednesday and nice music.
Stay safe and healthy 😊😷🖖🖖🖖🖖🖖
27 May 2020 #tokyo #japan
https://www.instagram.com/p/CAqzMDKJfG5/