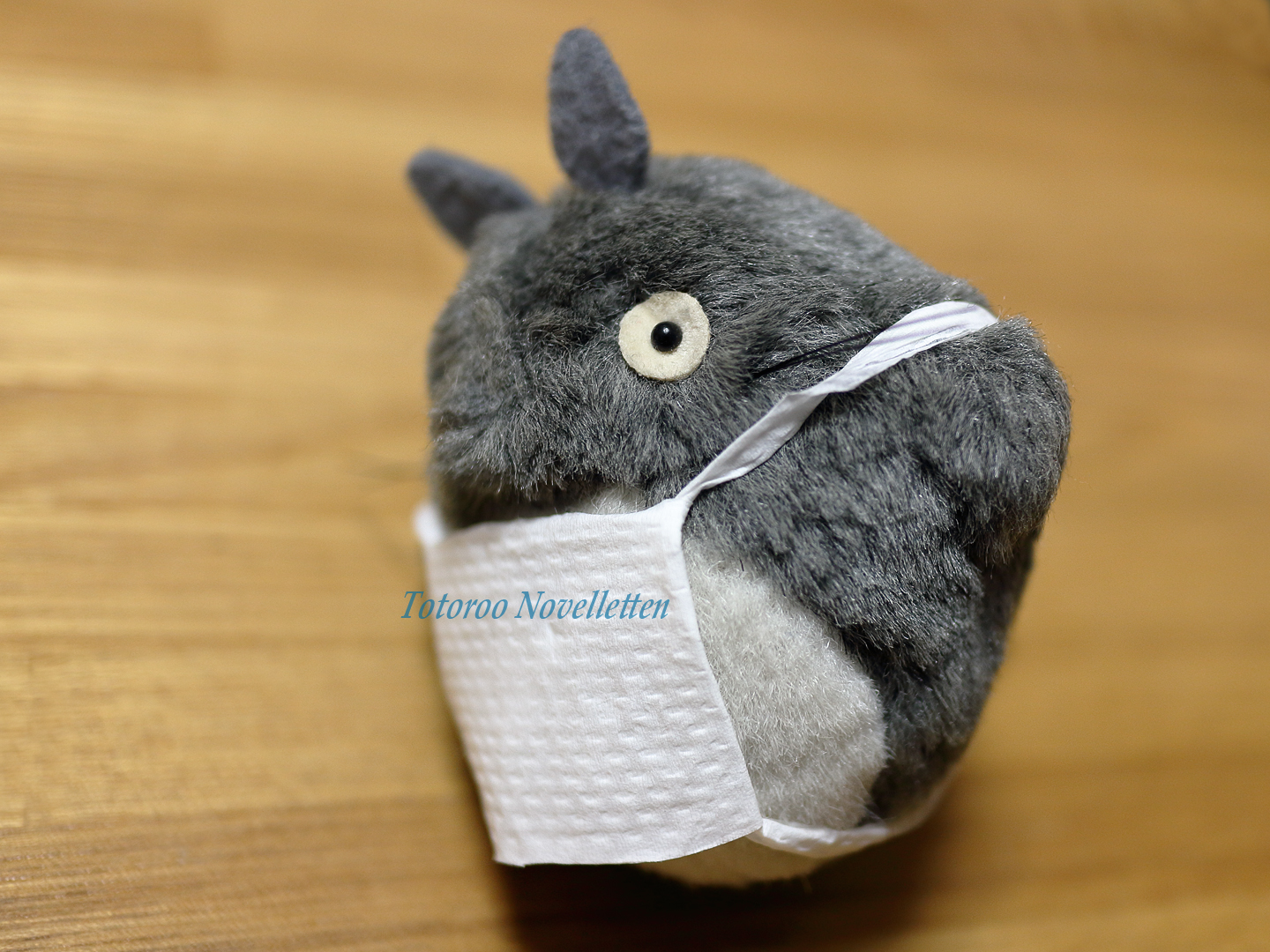 Good morning from Tokyo, where the state of emergency was lifted last evening.
The state of emergency in Japan to deal with the Coronavirus has been lifted all. After all, there was no lockdown in Japan. It wasn't done because it couldn't be done legally.
The Coronavirus has not disappeared, and there are still new cases of infection. If we relax our guard and cut corners to the Coronavirus, the situation will be back at the peak of the infection pandemic. I will wash my hands. I will wear a mask. I will try to avoid meeting "real" people.
By the way, I have bad hay fever and terrible allergic rhinitis, so I've been wearing a mask year round since many years ago. I doubt that it must have united with my flesh 😷😂🤣
Have a nice Tuesday.
Stay safe and healthy 😊😷🖖🖖🖖🖖🖖
26 May 2020 #tokyo #japan
https://www.instagram.com/p/CAoUiUvpo2H/