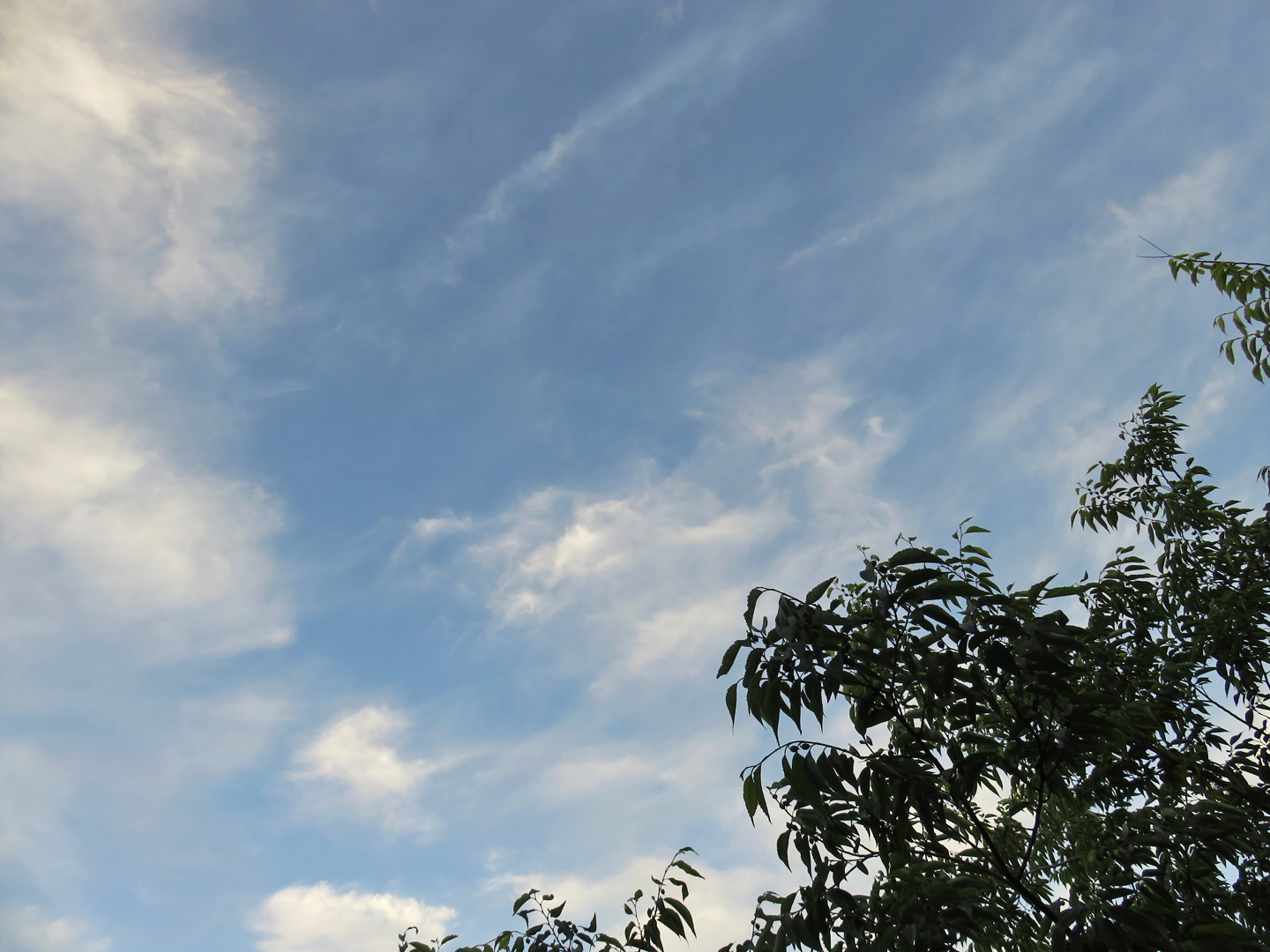 Good morning from Tokyo under the state of emergency which is scheduled to be lifted today.
It's DAY 49. The last day, maybe. I really hope so. But, this is not the end, this is the start of "new" life-style with Coronavirus.
Tonight, the Japanese government is expected to lift the declaration of 5 prefectures (Tokyo, Kanagawa, Saitama, Chiba, Hokkaido) where the state of emergency remains in effect. It's surprising how the "schedule" for these things can be set many days in advance across weekend. I hope this thing will not lead to the relaxing our guards and not give the Coronavirus an excuse for a second wave of the attack.
After all, I went for a walk yesterday to the small park (no roses 🌿🌿🌿). There were a lot of clouds in the sky, but it was a nice pleasant day. Very comfortable weather. This morning, the air and temperature in Tokyo are still crisp and comfortable. The weather forecast is cloudy today and rainy at night. There are a lot of clouds in the morning, too. But I feel good just seeing the blue of the sky.
Have a nice Monday, the first day of the week.
Stay safe and healthy 😊😷🖖🖖🖖🖖🖖
25 May 2020 #tokyo #japan
https://www.instagram.com/p/CAltnq9pYXH/