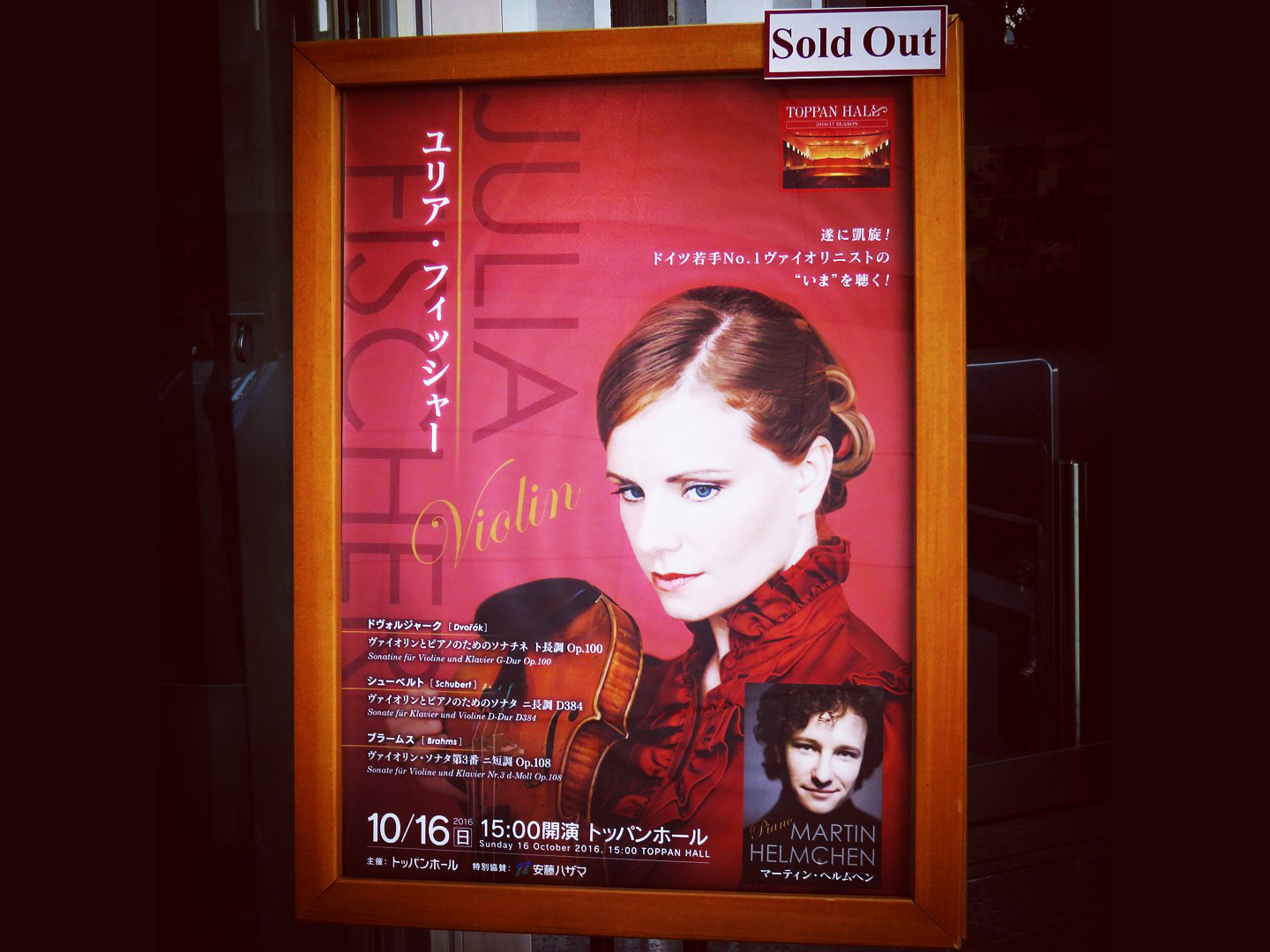 Wednesday, 29 May 2020, part 2
It's difficult for me to post because the Android version of Instagram app has some problems. So I'm switching to the iOS version and trying to post. It is possible to use the iOS version for the time being though the error comes out several times. This morning's post has gone over the character count. So I'm splitting the second half of this morning's post (it's the music part) up and posting it here. Phew!
This morning's music is Schubert. Three beautiful sonatinas and my favorite "Rondo Brillante". These are the great works for violin and piano. This morning's album is played by Julia Fischer (violin) and Martin Helmchen (piano). Julia Fischer is a world-renowned violinist, but she is also a nice pianist, too. I listened to her violin recital a few years ago (Helmchen, piano) . Then they played two of Schubert's sonatinas. As an encore, they played the four-hands piano, not violin. I went to listen to the violin recital, listened to the four-hands piano, and came back. I've listened to so many concerts. But, I've never experienced anything like that before. If I tell this to someone, they're going to think I'm joking. But it's true. Of course, Julia Fischer and Martin Helmchen are the musicians I recommend. You can find their Schubert albums on streaming sites such as Spotify.
https://www.instagram.com/p/CAwE7c2p0pT/