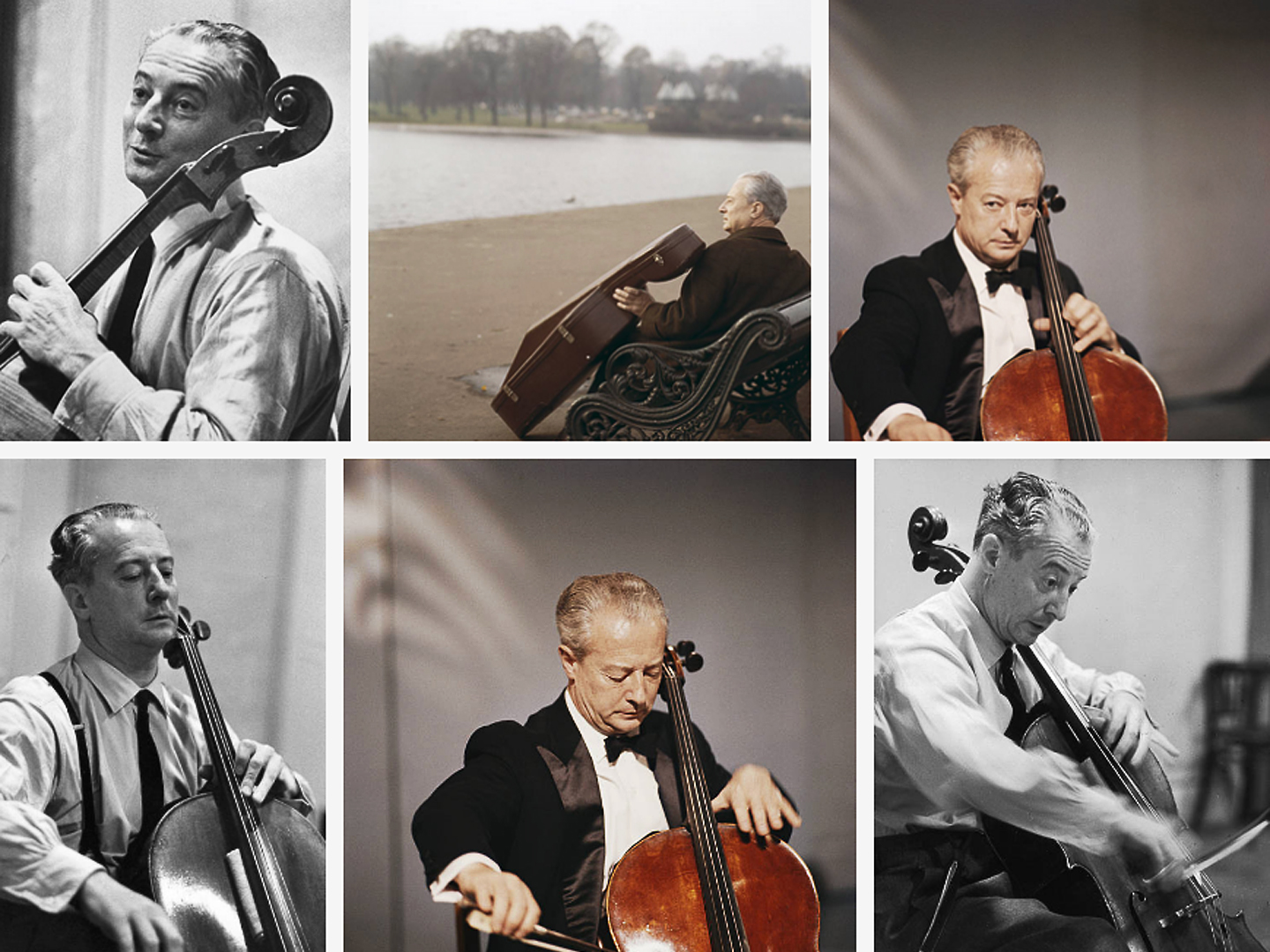 Good morning from Tokyo under the state of emergency still.
Tokyo is chilly this morning still more again. (really??? I'm sick of not seeing the blue sky…)
It's DAY 46 since the state of emergency was announced in Tokyo. Yesterday, it was lifted in 3 western Japan prefectures (Osaka, Kyoto and Hyogo). This area is a huge commercial sphere, so I hope that the Japanese economy will seems to be making some progress. Tokyo and 3 neighboring prefectures (Kanagawa, Saitama and Chiba), as well as Japan's northernmost big island, Hokkaido (where was attacked by the second wave of the Coronavirus), are still under the state of emergency. According to news reports, it could be lifted in these areas on 25 May. I really hope it.
This morning I'm listening to Bach's 6 Suites for Cello Solo, played by my favorite French cellist Pierre Fournier (1906-1986).
I want to live always with music and a blue sky in my heart.
Have a nice Friday. Stay safe and healthy 😊😷🖖🖖🖖🖖🖖
22 May 2020 #tokyo #japan
https://www.instagram.com/p/CAd7E1tpkBg/