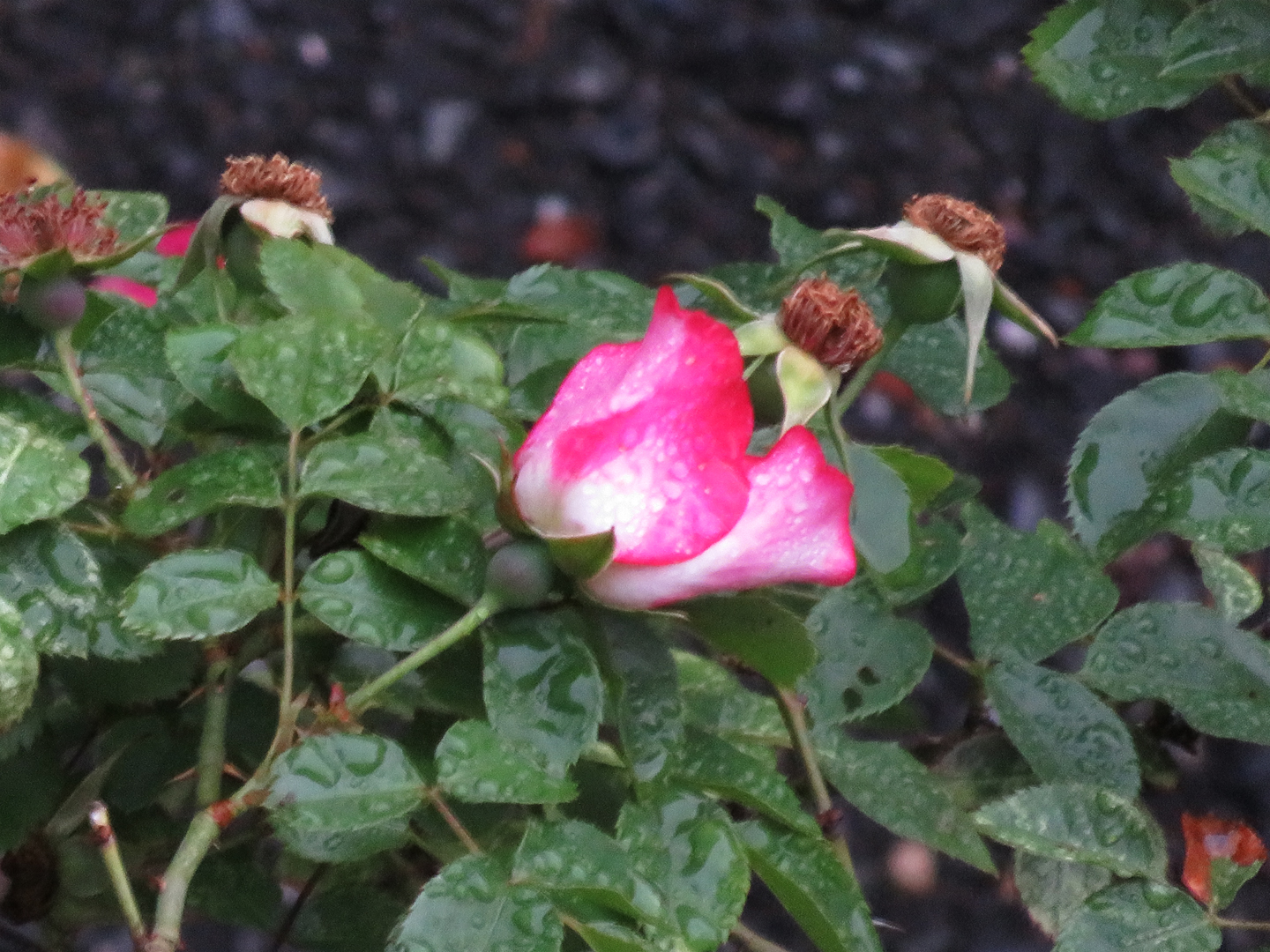 Good morning from Tokyo under the state of emergency still.
It's DAY 47.
Light of hope is now on. On Monday, 25 May, the state of emergency will probably be lifted in Tokyo. It seems that the media assumes it to be almost decision.
Last night, the governor of Tokyo announced the standards for the reopening of shops, restaurants, theaters, movie theaters and museums etc. after the state of emergency was declared lifted. I still don't know when concerts in Tokyo will be possible. No one knows.
The BBC video team and Reuters have very detailed reports on the Coronavirus specialist team at St. Marianna University School of Medicine Hospital in Kawasaki, Kanagawa Prefecture, next to Tokyo. Please be sure to Google them to watch and read their great reports.
It's still very bad weather in Tokyo this morning. We've been having a lot of cold days lately. As you can see in my photo of this post, the sky is also covered with clouds this morning. The 3rd photo is the blue sky that I saw for a moment. It was soon hidden by a gray cloud. According to the weather report website, there were 0.0 hours of sunshine in the 5 days untill yesterday. It's the first time in 42 years since 1978 that the sun hasn't come out so much in May. Today's forecast is also for rain. Rain, rain, rain, again rain, rain, rain…
☔️🌧️☔️☂️☔️🌧️🌿
This morning I listen to Bach and Beethoven.
Have a nice Saturday. Stay safe and healthy 😊😷🖖🖖🖖🖖🖖
23 May 2020 #tokyo #japan
https://www.instagram.com/p/CAg3fs6pLR2/