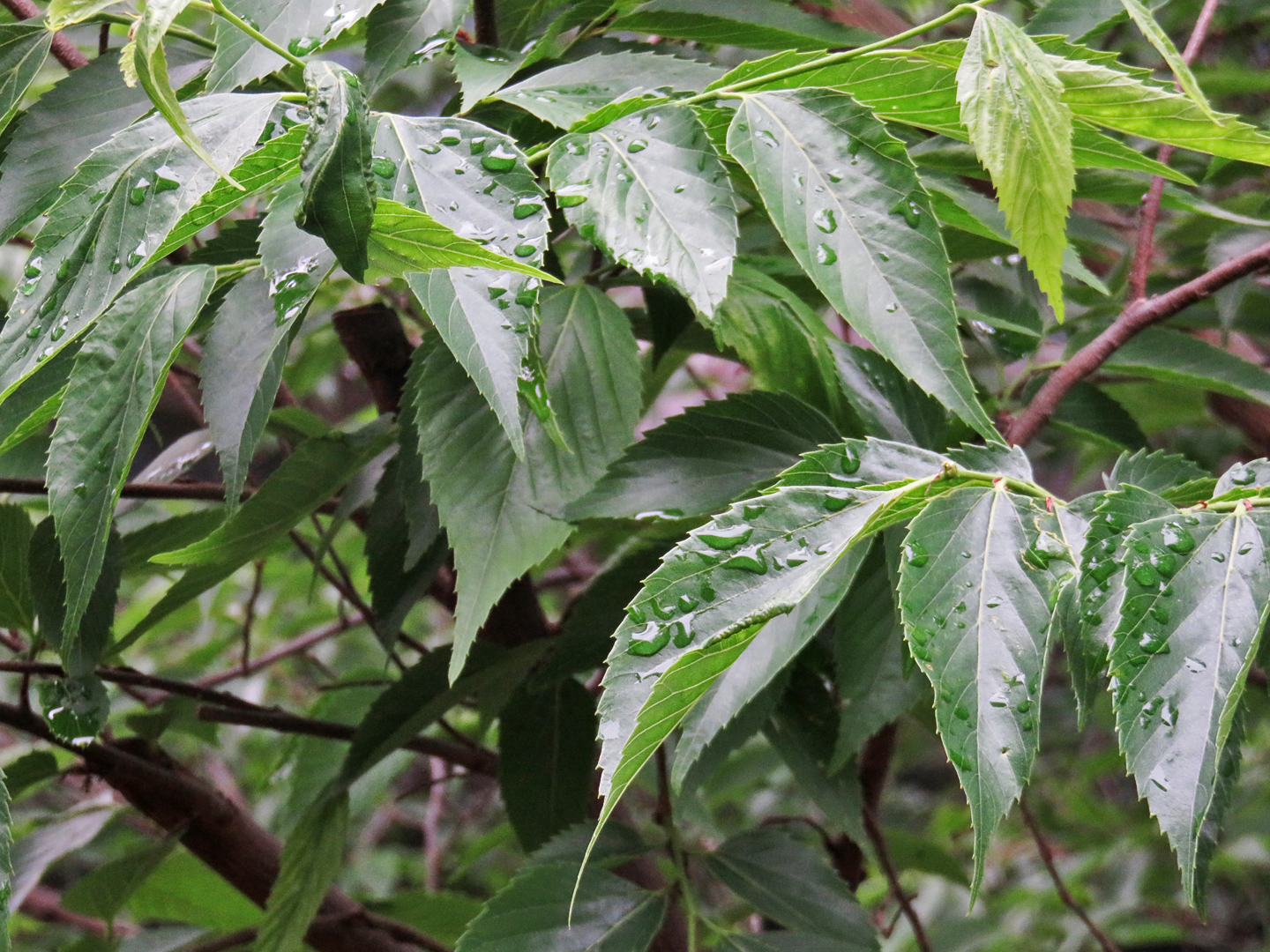 Good morning from Tokyo under the state of emergency still. Tokyo is chilly this morning still more again.
It's DAY 45 since the state of emergency was announced in Tokyo. Today, a state of emergency is expected to be lifted by the Japanese Government in 3 prefectures in the west of Japan (Osaka, Kyoto and Hyogo). The media says that the state of emergency will not be lifted in Tokyo and 3 prefectures in metropolitan area (Kanagawa, Saitama and Chiba), and Hokkaido where had been covered with the Covid-19's second wave.
I hope it will be sunny and warm. I can't go for a walk easily because of the bad weather. The roses in the rose garden at the neighborhood park are waiting for me.
Have a good Thursday.
Stay safe and healthy 😊😷🌹🌹🌹🖖🖖🖖🖖🖖
21 May 2020 #tokyo #japan
https://www.instagram.com/p/CAbaqFYJazj/