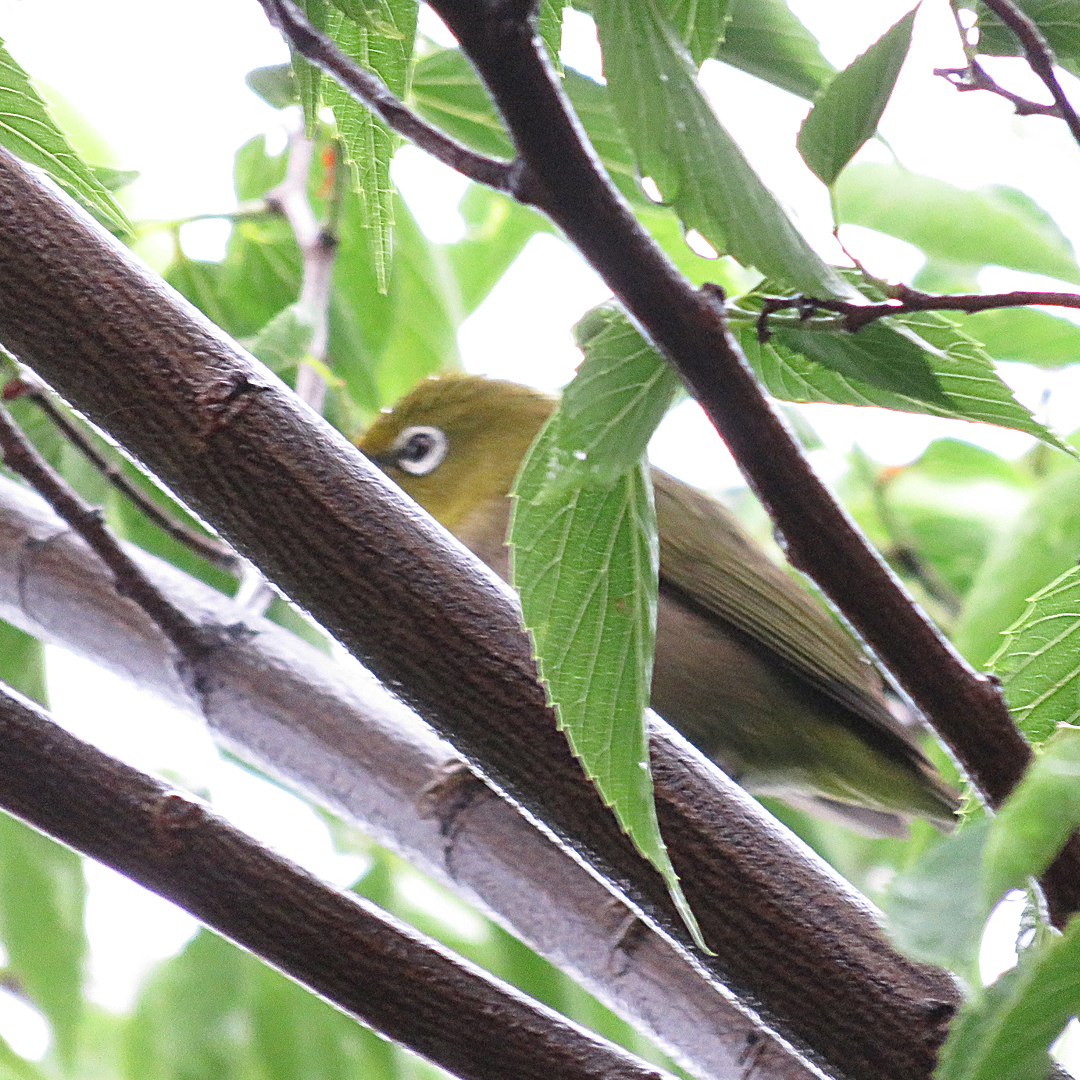 Good morning from Tokyo under the state of emergency still.
Tokyo is chilly this morning still again. It's like the weather is back in March. I haven't seen a morning sunrise or a blue sky in a few days. I feel depressed because of Coronavirus pandemic, so I hope to see a blue sky every day.
Keep the blue sky in my heart even bad weather day.
Have a nice Wednesday. Stay safe and healthy 😊😷🖖🖖🖖🖖🖖
20 May 2020 #tokyo #japan
https://www.instagram.com/p/CAY0t9yD2A9/