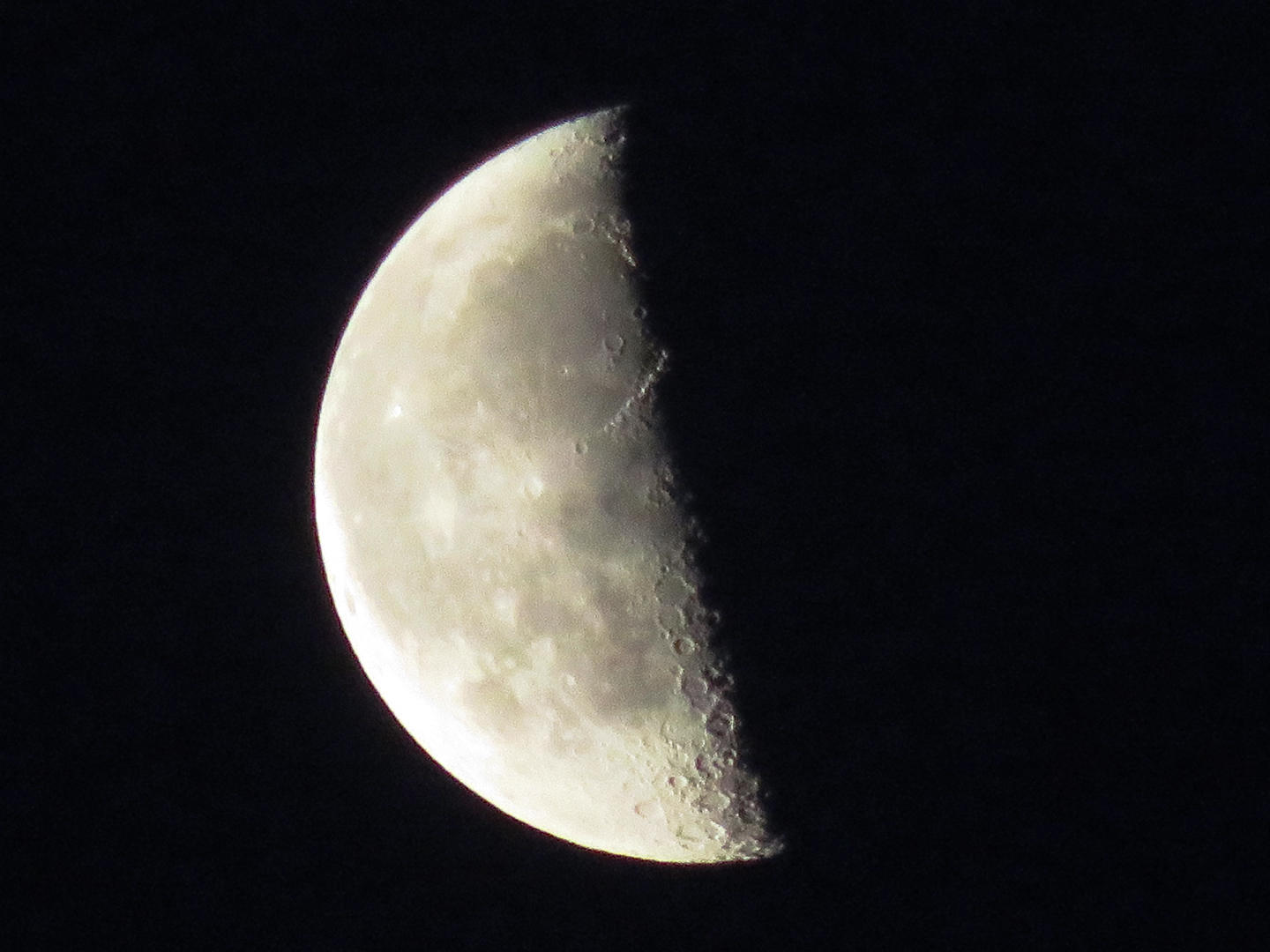 #がんばれ山響 Good morning from Tokyo under the state of emergency still.
It's the DAY 39 since the state of emergency was announced in Tokyo. It was lifted in 39 prefectures in Japan yesterday, but in Tokyo it 's still going on.
Yesterday I posted about the topic of the Yamagata Symphony Orchestra's no-audience concert. That concert was held. It will be streamed on the Internet at the later.
Have a nice day. Stay safe and healthy 😊😷🖖🖖🖖🖖🖖
15 May 2020 #tokyo #japan
https://www.instagram.com/p/CALtgWnJJ84/