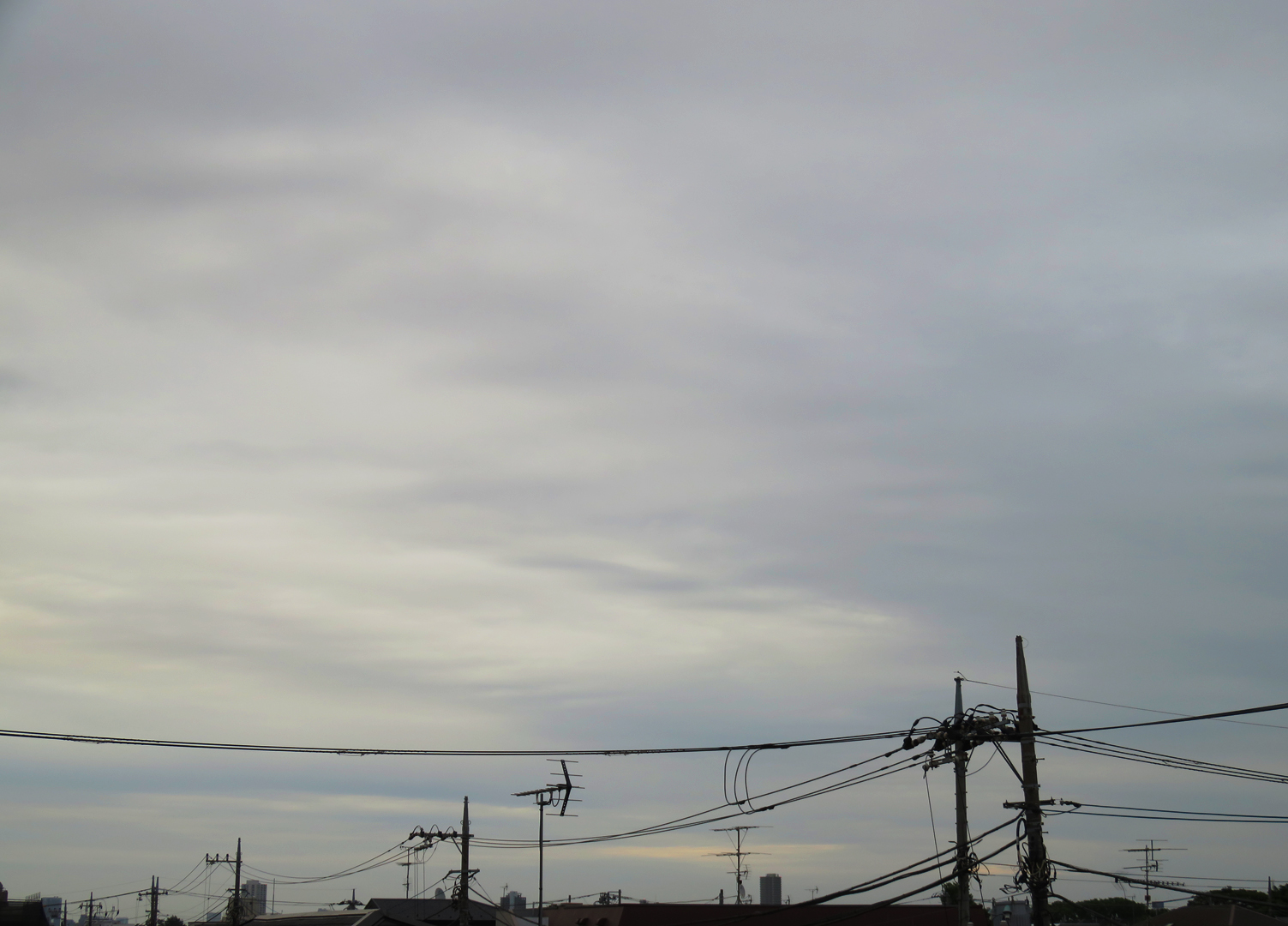 Good morning from Tokyo under the state of emergency still.
Cloudy sky spreads over Tokyo this morning. I think it's going to rain from the look of the sky.
I wanted to go to the rose garden in "My Park". But I changed my plan and cancelled my early morning walk. In "My Park" there are a lot of people except early morning hours, so I want to go to there in the very early morning.
I'll listen to Schumann, Schubert, and Beethoven all day today again.
Have a nice Saturday. Even in bad weather.
Stay safe and healthy 😊😷🥀🌹🖖🖖🖖🖖🖖🖖
16 May 2020 #tokyo #japan
https://www.instagram.com/p/CAOTQiiJ_Ws/