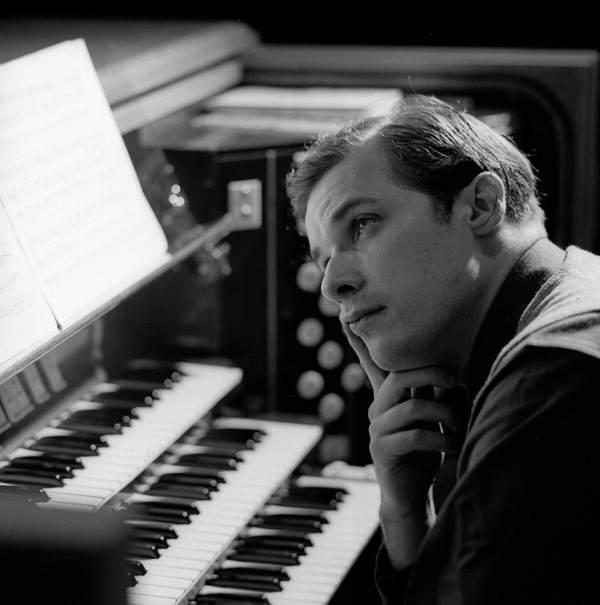 Saturday, 25 September 2021 – Glenn Gould's 89th birthday
#happybirthdayglenngould
Good evening from Tokyo under the fourth time state of emergency.
Day 76.
Today was Glenn Gould's 89th birthday. He died shortly after his 50th birthday. The anniversary of his death will come soon.
This weekend I decided to watch as many movies as I could on Amazon Prime Video. I'm watching mainly movies that will end their unlimited viewing by 30 September. This time I've been watching a lot of SF movies. It's very fun that my room is like a cinema.
Good night. Have a great weekend!
(Although, as usual, it's almost morning in Tokyo. I'm going to watch some movies now.)
Wear a mask and wash your hands.
Stay safe and healthy 😊😷 🖖🖖🖖🖖🖖
25 September 2021 #tokyo #japan
https://www.instagram.com/p/CUQiBRUhLQW/