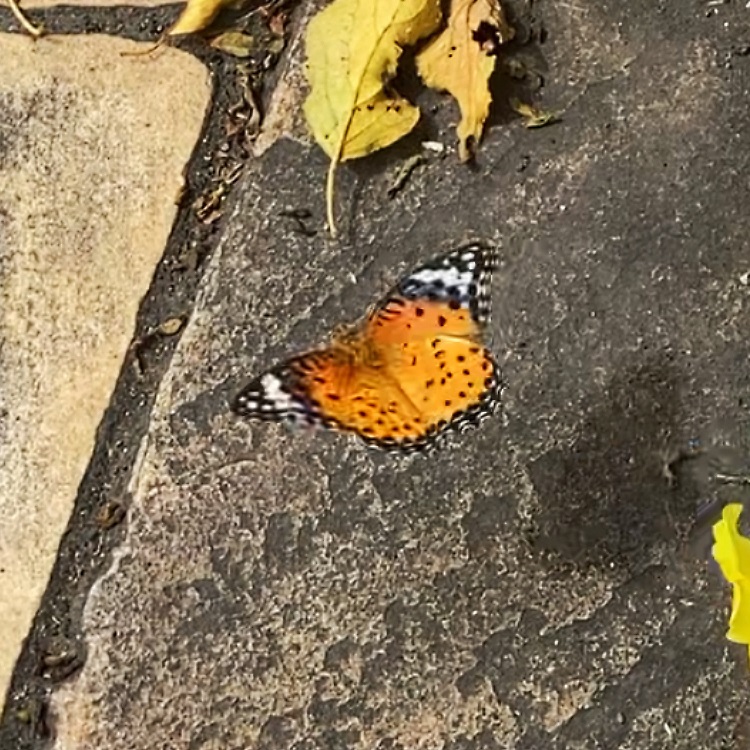 Wednesday, 15 September 2021 – A beautiful mild autumn day
Good evening from Tokyo under the fourth time state of emergency.
Day 66.
Today's diary is a very short version.
Today was a beautiful mild autumn day. Neither too hot nor too cold and I could see the blue sky. If the weather was like this every day I'd be happy.
I post my video of a butterfly I filmed a few days ago.
Good night. Sweet dreams!
Wear a mask and wash your hands.
Stay safe and healthy 😊😷🖖🖖🖖🖖🖖
15 September 2021 #tokyo #japan
https://www.instagram.com/p/CT2lZimBmSF/