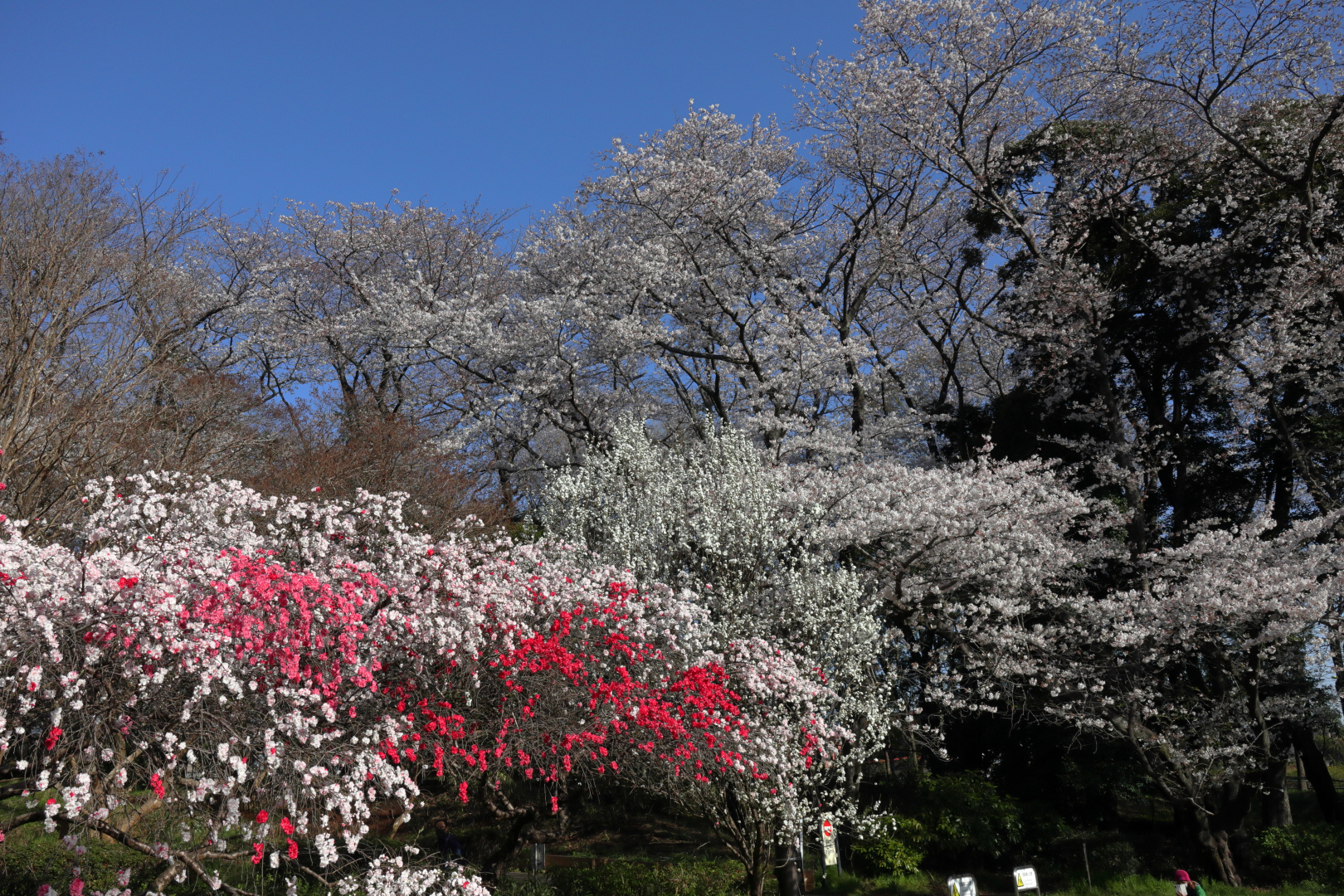 Friday, 26 March 2021 – The photos from the park this early morning
Good evening from Tokyo after the second state of emergency was lifted.
Day 5 after the lifting.
Today is the Anniversary of Beethoven's death.
The number of new infection cases in Tokyo continues to rise.
The weather was sunny today. The cherry blossoms are getting close to full bloom. Tomorrow is Saturday, so probably many people will have Hanami parties. This is the prelude to the next outbreak.
Well, I have to get up really early again tomorrow. I need to take photos of the cherry blossoms before many people come to the park. I post here the photos from the park this early morning.The first 7 of the 10 photos are the grove of peach and cherry blossom trees, which I wrote before.
https://www.instagram.com/p/CMptJmhJL4q/
https://diary-maybe.robert-schumann.com/5813/
It was a beautiful view. I hope you will enjoy my photos and the cherry blossoms in Tokyo.
Tomorrow, Tokyo will be sunny again.
Have a great weekend.
Have a nice dream. Good night.
Wear a mask and wash your hands.
Stay safe and healthy 😊😷🖖🖖🖖🖖🖖
26 March 2021 #tokyo #japan
https://www.instagram.com/p/CM4xYT6hztV/