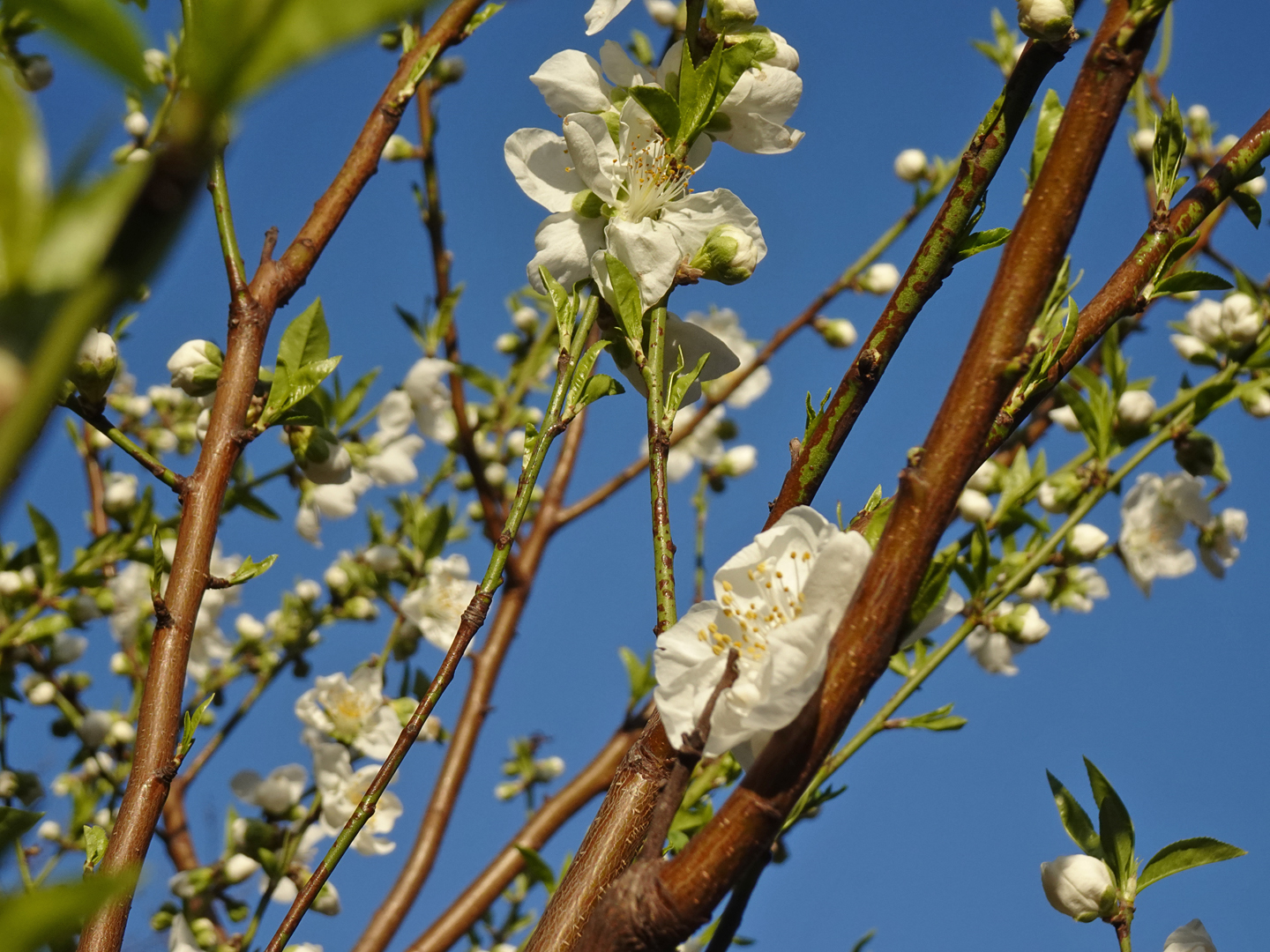 Thursday, 4 march 2021 – JCR Pharmaceuticals announced the construction of a new factory in Japan for AstraZeneca's Corona vaccine
Good evening from Tokyo under the state of emergency.
Day 56.
The state of emergency for the Tokyo Metropolitan area will be extended for another 2 weeks, until 21 March. It is virtually assured and the Government will make a formal decision it on tomorrow.
The suppliers of the Corona vaccine to the Japanese Government are Pfizer, Moderna and AstraZeneca. Japanese pharmaceutical companies are working on a Corona vaccine, but it is uncertain when it will be put to practical use. As a first step, the Government has purchased the Corona vaccine from Pfizer. It's shipped from a factory in Belgium by air. Vaccination with the Pfizer vaccine has started in Japan for medical workers on a priority basis.
On the other hand, AstraZeneca's vaccine is now waiting for approval by the Government. It'll be manufactured in Kobe, Japan by JCR Pharmaceuticals (JCRファーマ). Today, JCR Pharmaceuticals announced the construction of a new factory. They will build it in Kobe in order to provide a stable supply of Corona vaccine over the medium-to-long term. However, many people in Japan want to get vaccinated by Pfizer, not AstraZeneca. If I could choose, I would want to get Pfizer's vaccine. Unfortunately, we can't choose.
Have a nice dream. Good night.
Wear a mask and wash your hands.
Stay safe and healthy 😊😷🖖🖖🖖🖖🖖
4 March 2021 #tokyo #japan
https://www.instagram.com/p/CMAVklwJJyB/