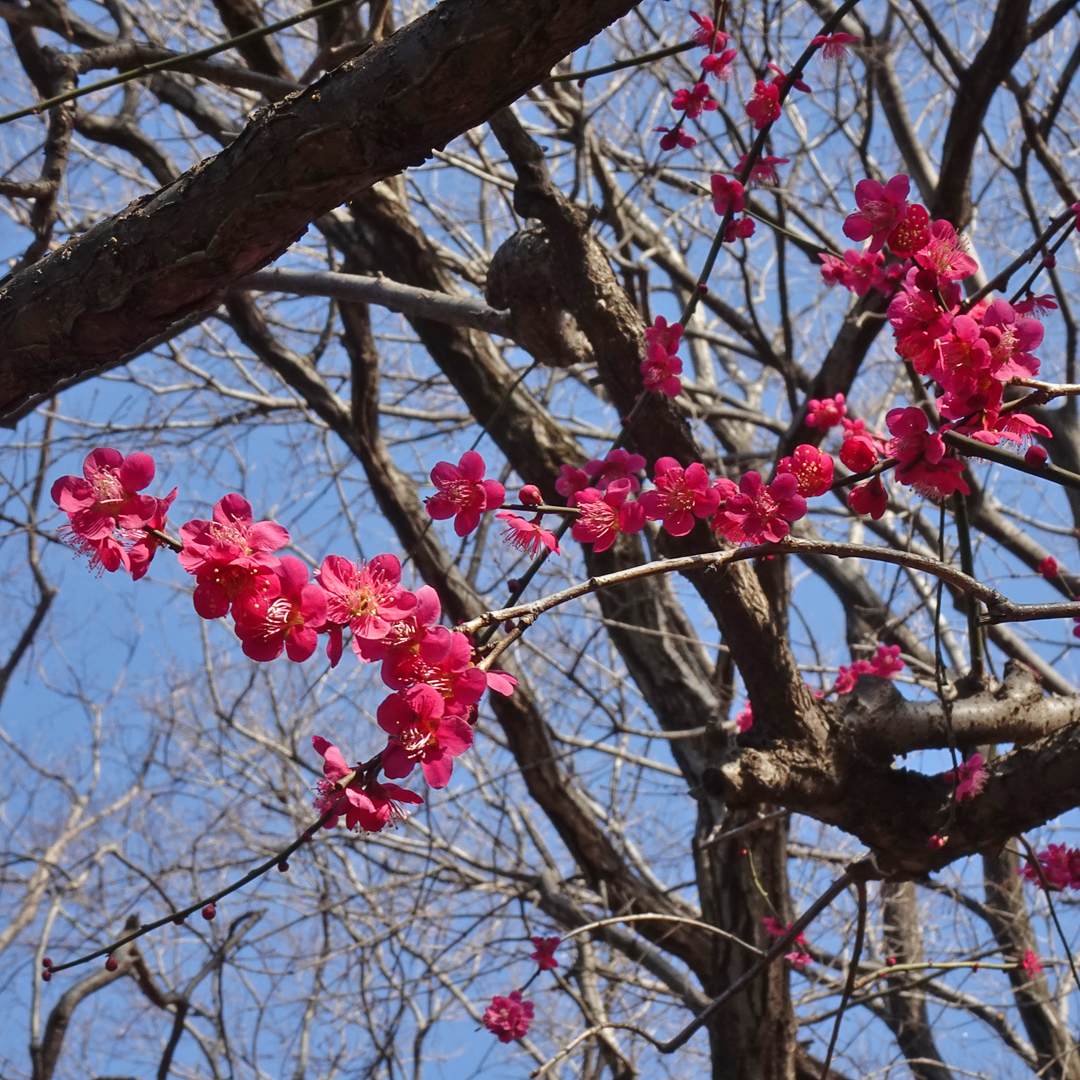 Tuesday, 23 February 2021 – Going for a walk to the plum groves in the park
Good evening from Tokyo under the state of emergency.
Day 47.
In Japan, today is the Emperor's Birthday, and it's a national holiday. I went for a walk in the park during the morning. It was almost May-like weather yesterday, and today nearly April-like. I expected that the sudden warm weather had brought many plum blossoms. However, they haven't bloomed yet as many as I expected. After getting back from my walk, I was too busy. Well, sometimes the day is like this.
I post here 10 photos from today's walk.
Nos. 1-3, Plum blossoms
Nos. 4-6, Plum groves
No. 7, Petals of plum blossoms
No. 8, Cherry blossoms are in bud.
No. 9, I was looking up at the sky.
No. 10, Yamagara (varied tit)
Have a nice dream. Good night.
Wear a mask and wash your hands.
Stay safe and healthy 😊😷🖖🖖🖖🖖🖖
23 February 2021 #tokyo #japan
https://www.instagram.com/p/CLpNvcwpGOC/