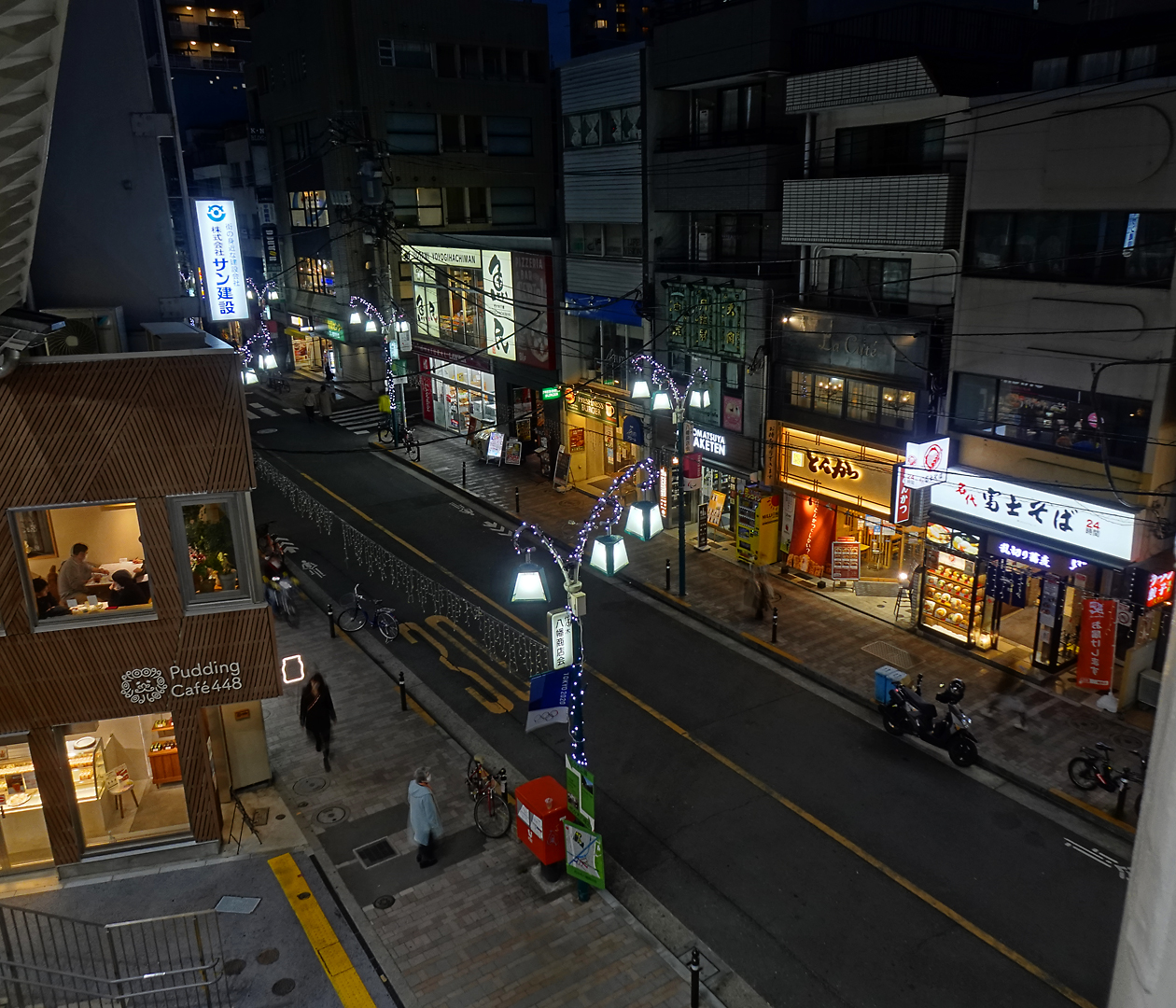 Wednesday, 10 February 2021
Good evening from Tokyo under the state of emergency.
Day 34
The state of emergency has been declared, but concerts are still going on in Tokyo. Today I went to the concert for the first time in three weeks. I listened to the marvelous music of Schumann and Schubert with violin and piano.
It's been a busy day and I'm very tired. I need to go to bed. I'll write more tomorrow.
Have a nice dream. Good night.
Wear a mask and wash your hands.
Stay safe and healthy 😊😷🖖🖖🖖🖖🖖
10 February 2021 #tokyo #japan.
https://www.instagram.com/p/CLHn0uspj2J/