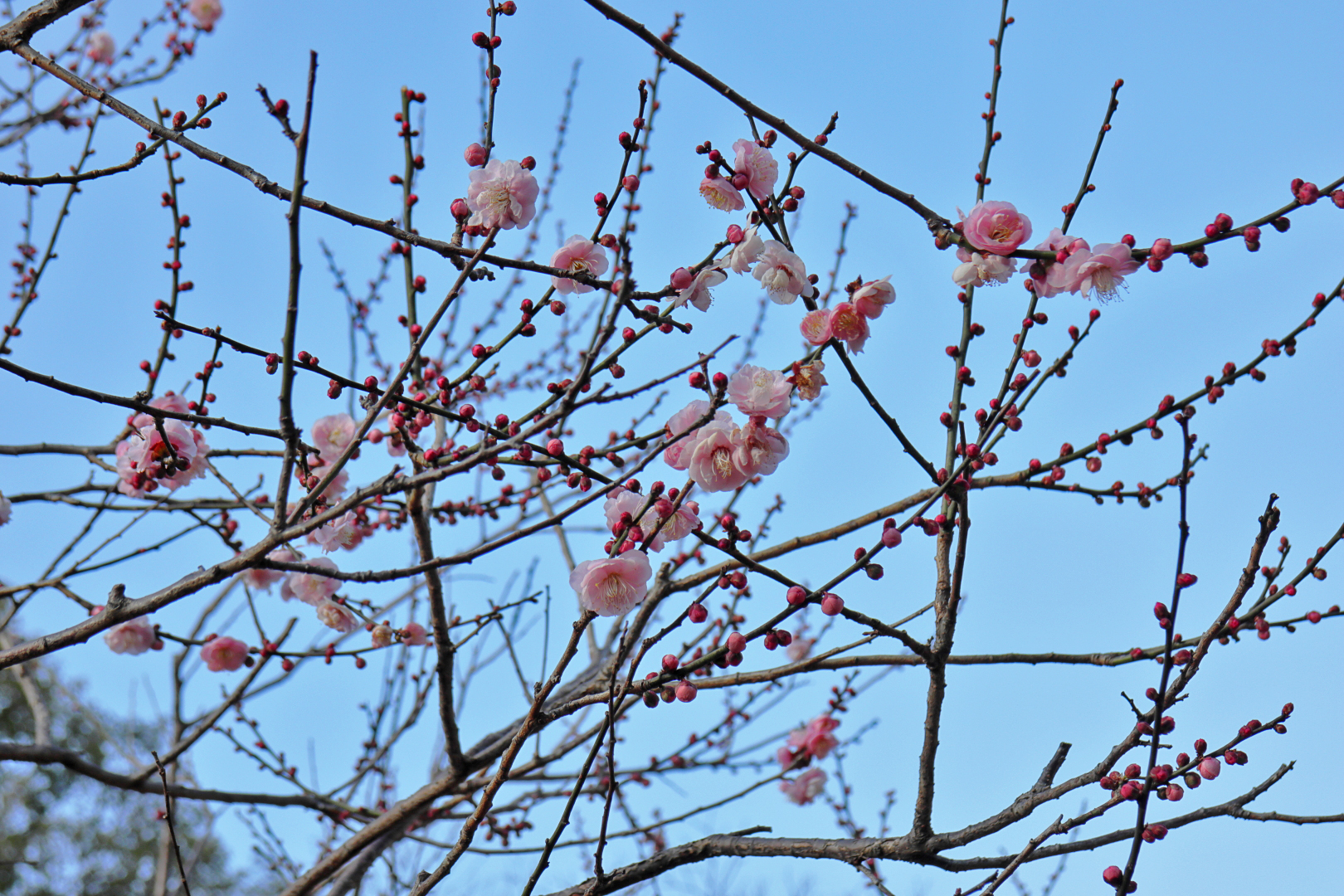 Good evening from Tokyo under the state of emergency.
Day 33.
Finally, in Japan, Corona vaccinations will start soon.
Pfizer's vaccine is expected to be approved by the Japanese Government on 12 February. It's scheduled to be licensed on 15 February and used from 17 February. If it's licensed, it'll be the first vaccine for Corona in Japan. It's expected that vaccination of medical workers will begin this month. AstraZeneca has also applied for the vaccine to Japanese Government.
The President of the Tokyo Olympics, who made sexist statements, has not yet resigned. Many people are still angry about his statements and the arrogant show which he called 'an apology press conference'. Many people are protesting him and asking to resign. Whenever he says something, the anger of the people grows. I think he can't stay in his position.
Have a nice dream. Good night.
Wear a mask and wash your hands.
Stay safe and healthy 😊😷🖖🖖🖖🖖🖖
9 February 2021 #tokyo #japan
https://www.instagram.com/p/CLFJXmmJmJf/