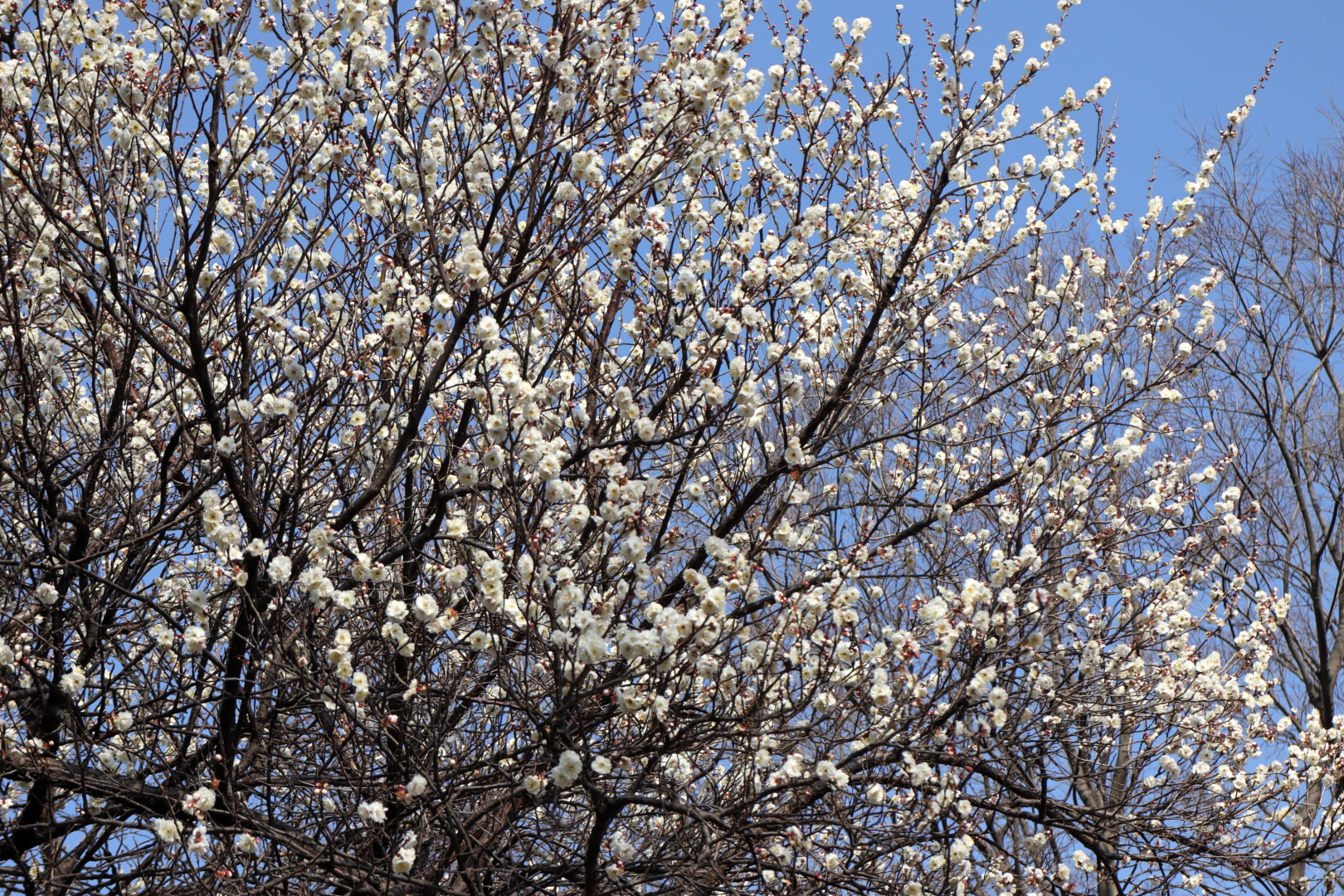 Good evening from Tokyo under the state of emergency.
Day 32.
On Saturday and Sunday it was warm like spring. However, today, the beginning of the week, it was cold. Winter has come back to Tokyo. I post here some photos of the plum blossoms taken on Sunday. I wish to warm with these photos.
Have a nice dream. Good night.
Wear a mask and wash your hands.
Stay safe and healthy 😊😷🖖🖖🖖🖖🖖
8 February 2021 #tokyo #japan
https://www.instagram.com/p/CLCe_XpJ-95/