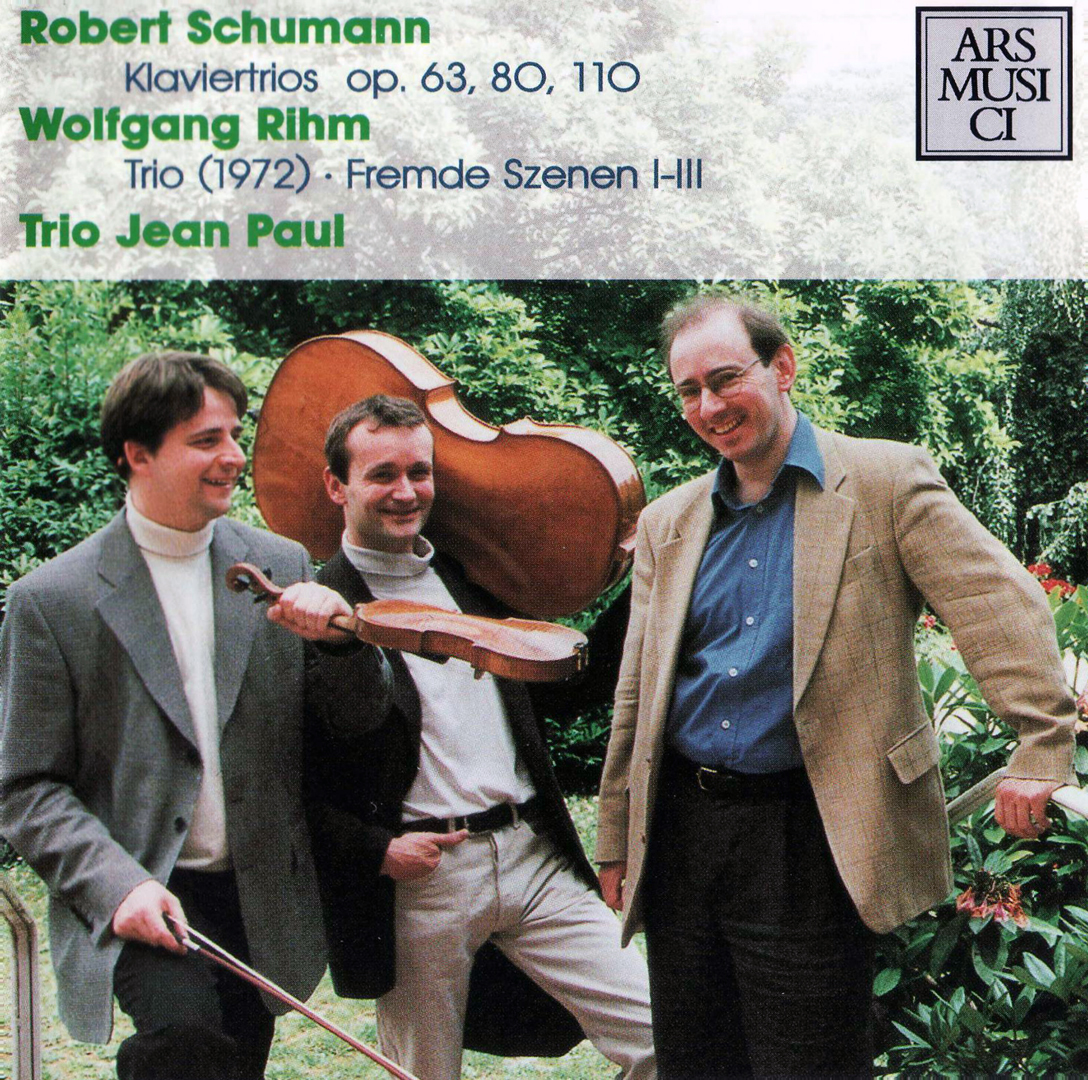 Good morning from Tokyo. Rain, rain, rain, again rain, rain, rain. I almost feel as if there are only two situations in this world, one is the rain weather, the other is the pandemic.
It's raining. The air is heavy and wet. I think the weather forecast is meaningless, because it's same as the day before or the following day. Today's forecast is same as yesterday, it's cloudy or raining.
Corona. Yesterday's new cases were 795 in Japan.
The Metropolitan area. Tokyo 238, Kanagawa 68, Saitama 62, Chiba 40.
Western Japan. Osaka 121, Hyogo 30, Kyoto 19.
Other areas. Aichi 64, Fukuoka 61, etc.
It's probably that we are being attacked by the 2nd wave of COVID-19.
The four consecutive holidays including Saturday and Sunday, originally scheduled for the Olympics Opening Ceremony, started today. The Olympics and Paralympics have been postponed, but the national holidays have been left on the calendar without change.
Last evening, the Governor of Tokyo requested to the people in Tokyo that we should be staying at home during holidays. This is not an order, just a request. Fortunately, the weather is bad across the country today. Many people will stay home to avoid the hazards and storms. From tomorrow forward, it will depend on the weather.
The Government had scheduled to lift the people of number restriction for the all events across the country on 1st August, but yesterday it announced that it would not do so. Because the infection is spreading. However, the Government is still promoting to go on trips.
This morning's Schumann. I chose the works of chamber music again. It's my favorite album. Schumann's all 3 Piano Trios performed by Trio Jean Paul. Recorded in 1998. ARS MUSICI label. Ulf Schneider (vn), Martin Löhr (vc), Eckart Heiligers (pf).
I really like Schumann's all Piano Trios, especially I admire passionately No. 1, in D minor opus 63.
Have a nice Thursday and music.
Stay safe and healthy 😊😷🖖🖖🖖🖖🖖
23 July 2020 #tokyo #japan
https://www.instagram.com/p/CC-NfLYp0fy/