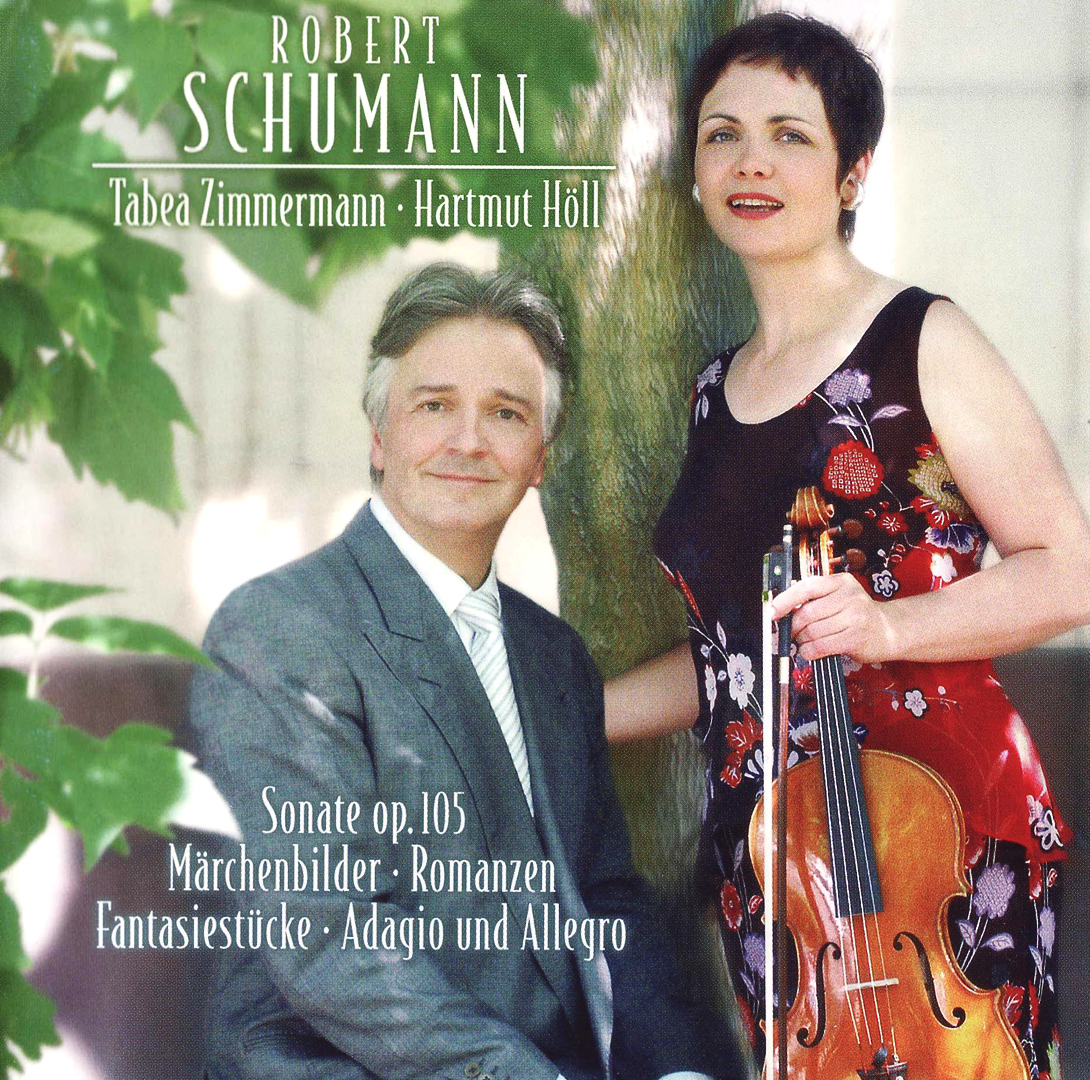 Good morning from Tokyo. The sky is covered with gray clouds. It's humid and warm, but not too hot. It's really rare in Tokyo at this time of year. This weather has been here for days and days on end. Now I'm half sure it's the curse of the 1940 Tokyo Olympics. Today's forecast is almost same as yesterday again, it's cloudy or rain.
Corona. Yesterday's new cases were 632 across the country.
I can only sigh.
Tokyo 237. Other areas in the Metropolitan area, Kanagawa 30, Saitama 47, Chiba 15.
Western Japan, Osaka 72, Kyoto 20.
Other areas in the country, Aichi 53, Fukuoka 53.
It's a very bad situation. Today the Gov. of Tokyo is expected making a request for the people in Tokyo staying at home during the holidays which will start tomorrow. Originally, these holidays were set for the Olympics Opening Ceremony. The Idiot Government is still pushing its policies for promoting domestic trips.
This morning's Schumann. I chose chamber music for viola and piano. In this wonderful album, violist Tabea Zimmermann plays the viola version of Schumann's Violin Sonata No. 1 with pianist Hartmut Höll. Recorded in 2001 and 2003, CAPRICCIO label.
Adagio und Allegro op. 70
Fantasiestücke op. 73
3 Romanzen op. 94
Sonata for Viola and Piano (original is Sonata for Vn & Pf No. 1, op. 105)
Märchenbilder op. 113
Zimmermann and Höll, both of them are accomplished players. I recommend this album.
Have a good Wednesday and music.
Stay safe and healthy 😊😷🖖🖖🖖🖖🖖
22 July 2020 #tokyo #japan
https://www.instagram.com/p/CC7WuJqJplD/