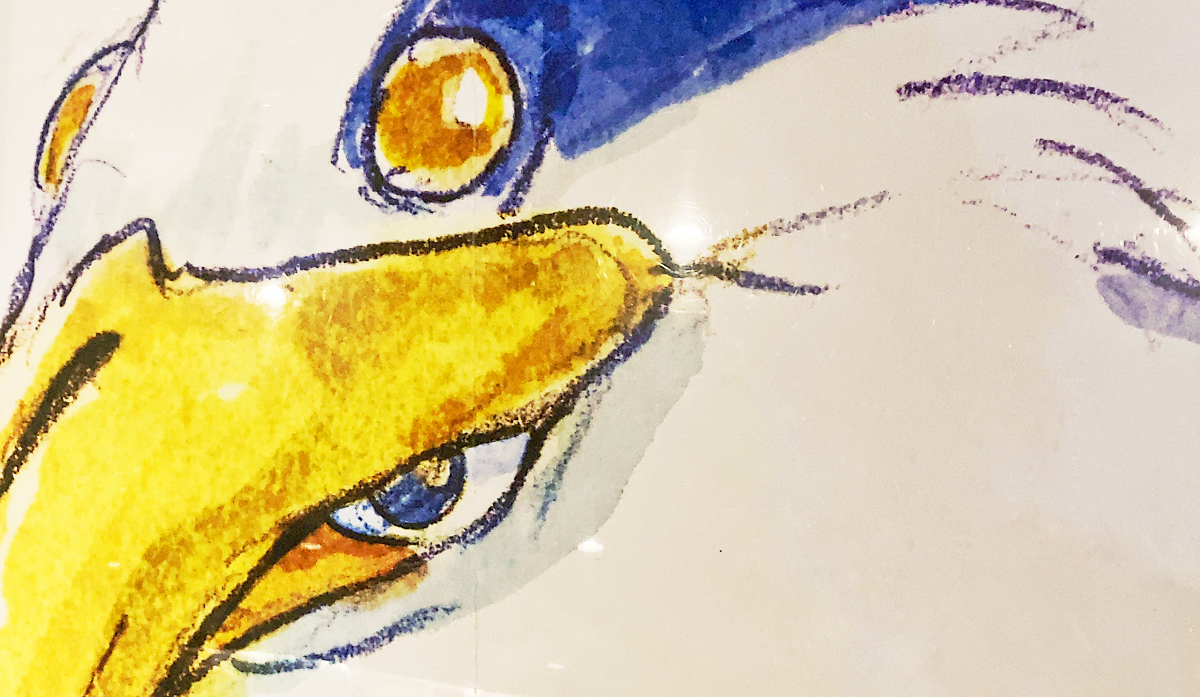 Saturday, 15 July 2023 – Hayao Miyazaki's new film
観た! ネタバレになるから主なことは何も言えない!
「君たちはどう生きるか」
宮崎駿 (宮﨑駿) ジブリ
The Boy and the Heron (2023, Studio Ghibli)
Written and directed by Hayao Miyazaki.
A new Ghibli film was unveiled yesterday with no promotion at all. The outline and everything was kept in secret. I think this is probably Miyazaki's last feature film. It's great and I love it. It's just my opinion, but I think Miyazaki fans will enjoy it!
https://www.instagram.com/p/Cut5asSpZOU/
https://www.threads.net/@totoroo_novelletten/post/CuvT0OQhm5B