Mt Fuji in the morning glow on New Year's Day 2023
I wish you a Happy New Year.
謹賀新年 令和五年 元旦🎍初日の出🌅
元旦の朝焼け富士。
Mt Fuji in the morning glow.
Fuji is the sacred mountain in Japan.
In Japan, the mountain itself is believed the god.
Viewing Mt Fuji on New Year's Day is very fortunate.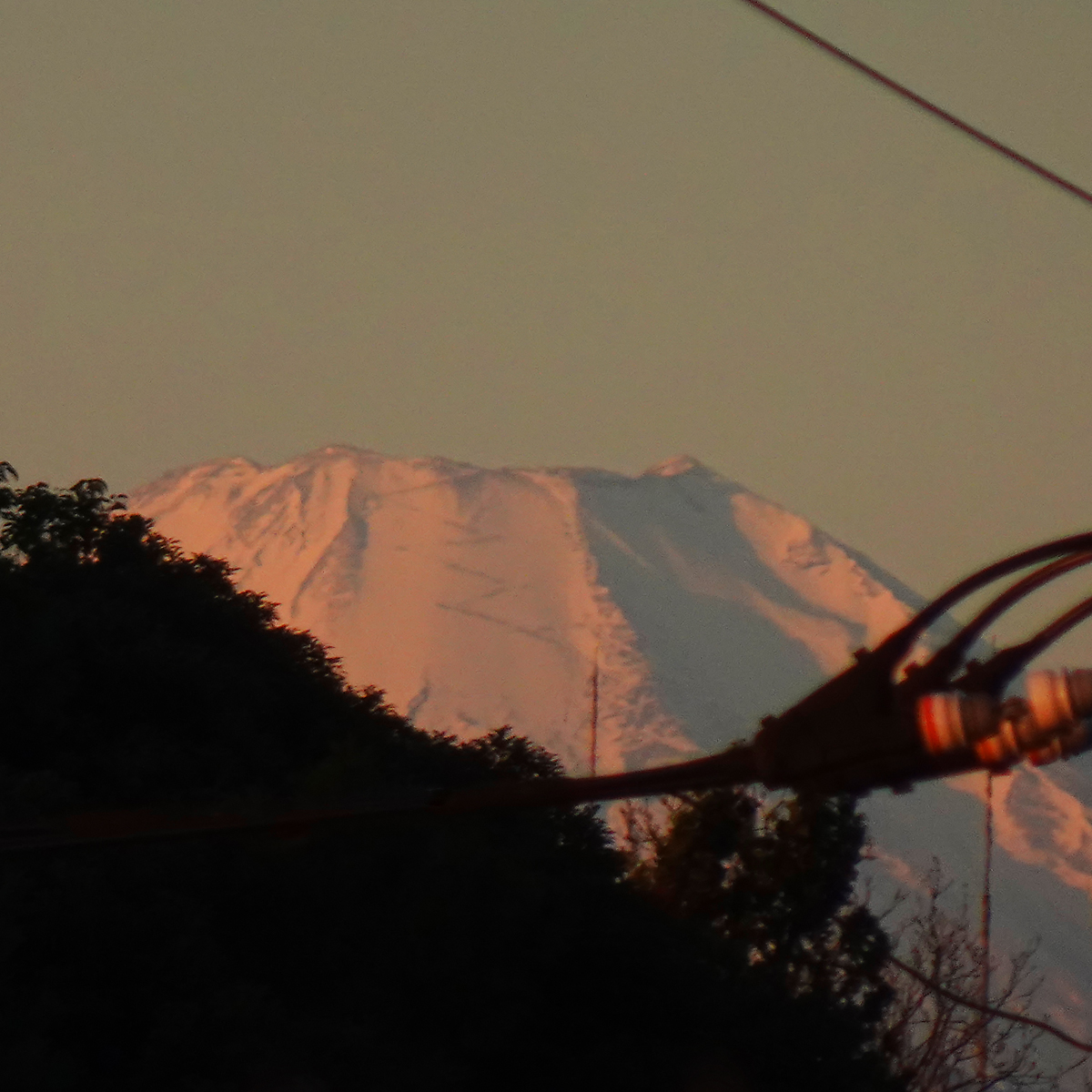 A fresh morning glow on the New Year's Day.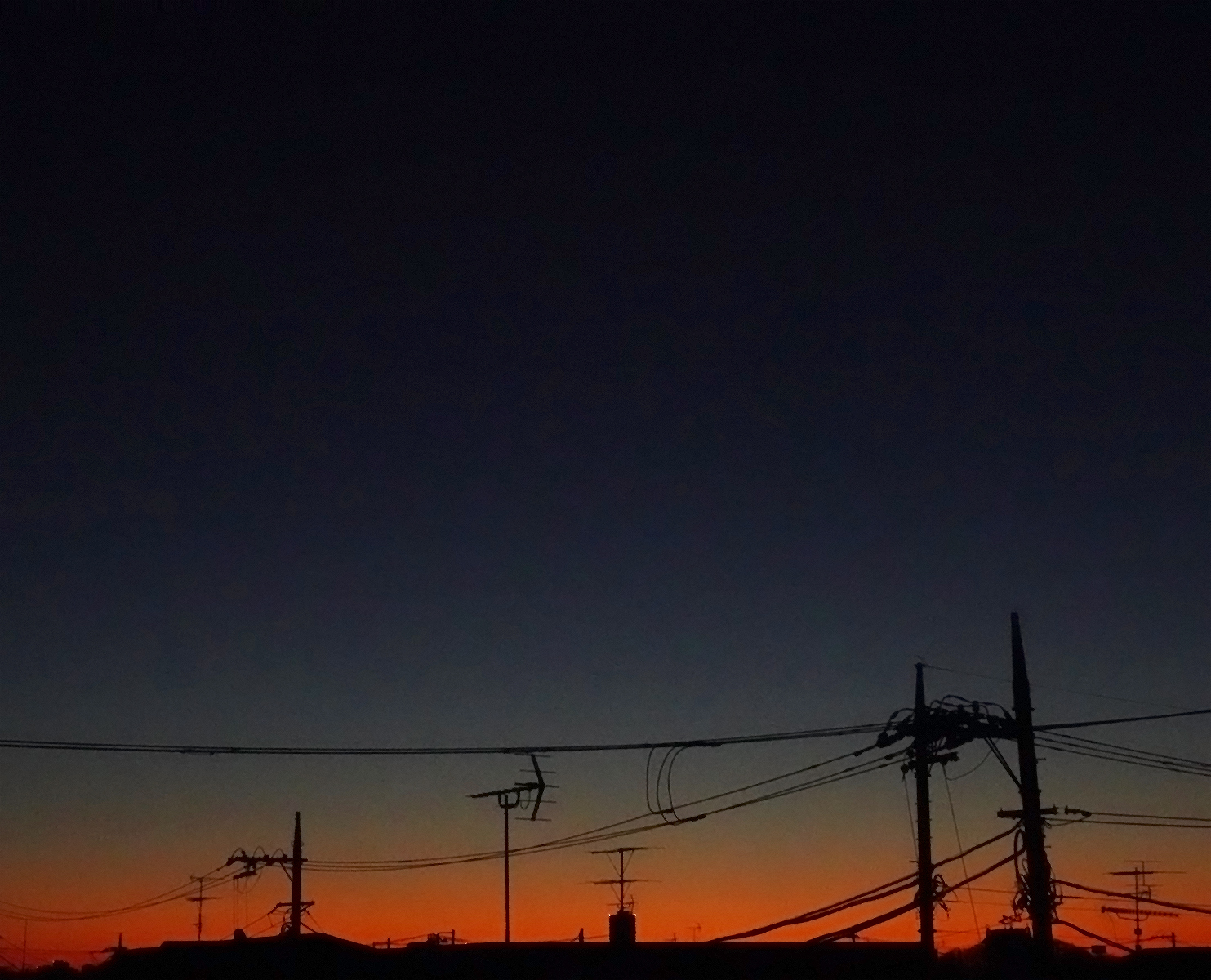 Two birds in the morning glow on New Year's Day.
I think they are brown-eared bulbul (Hypsipetes amaurotis, ヒヨドリ).
Actually, there is an aeroplane in this photo. Can you see it? It's the right side of the right bird.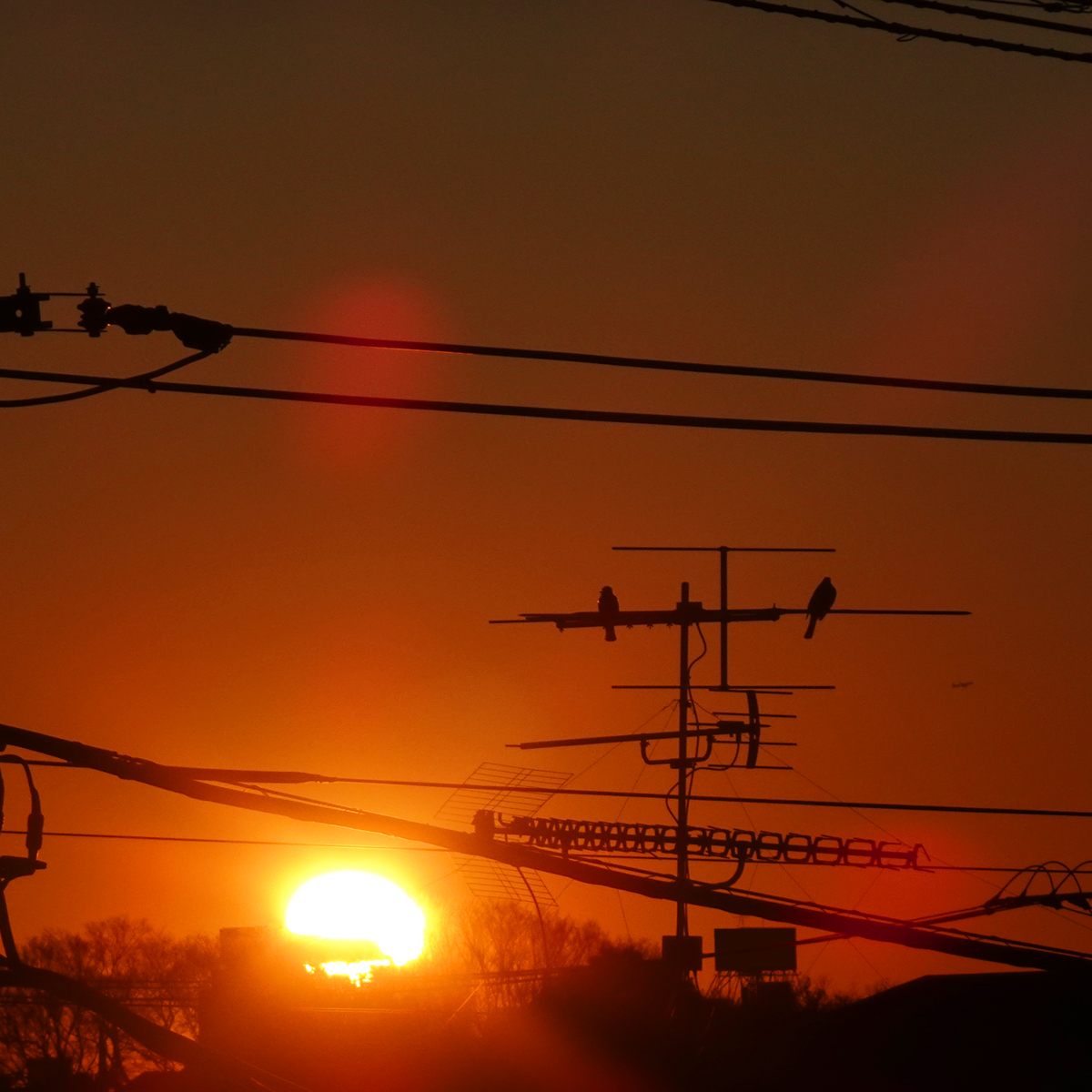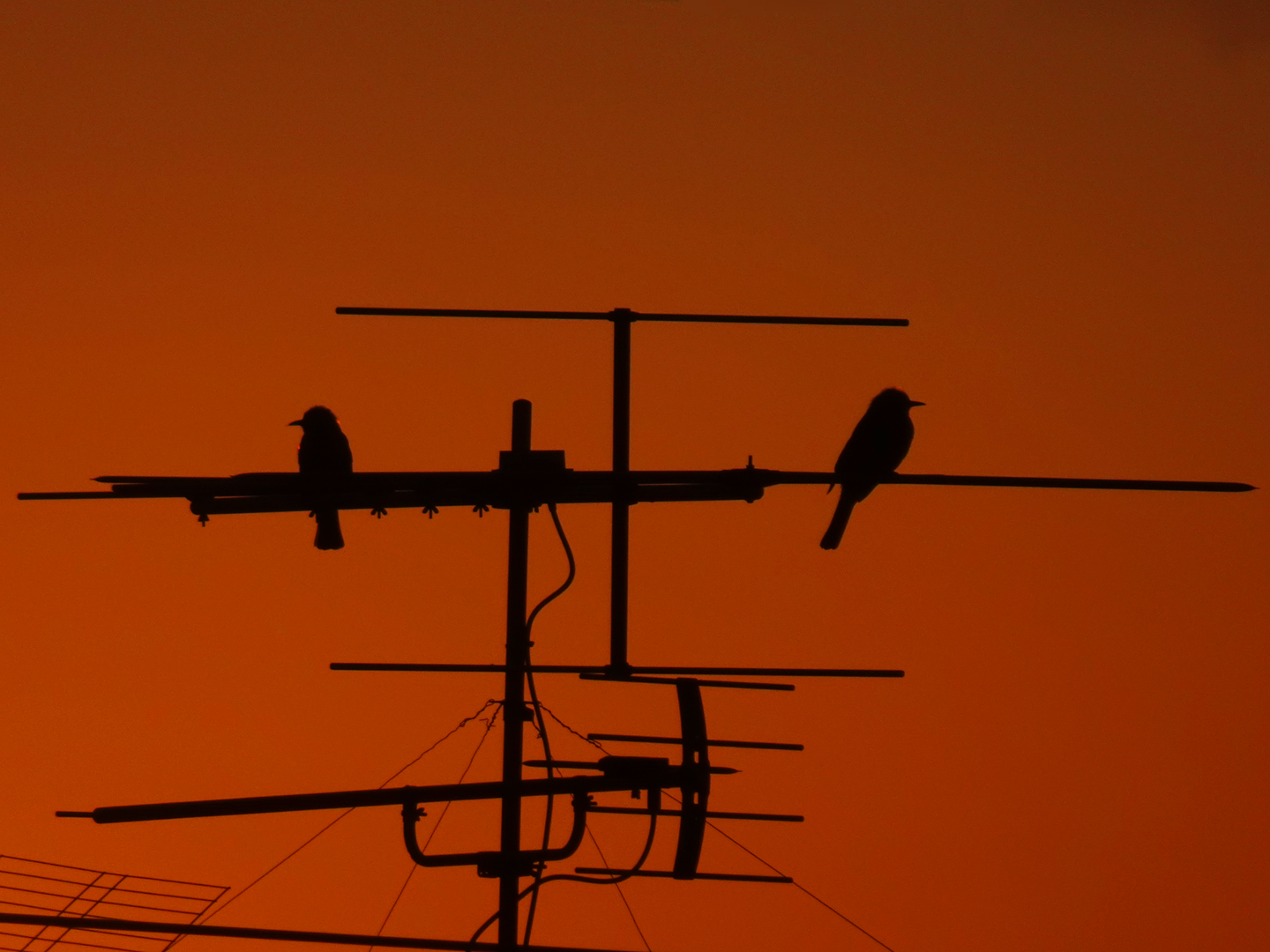 https://www.instagram.com/p/Cm2eJZPv4Q2/
https://www.instagram.com/p/Cm2cYi3hDcd/
https://www.instagram.com/p/Cm2ZT3qB3PI/
https://www.instagram.com/p/Cm2YP07ByRb/