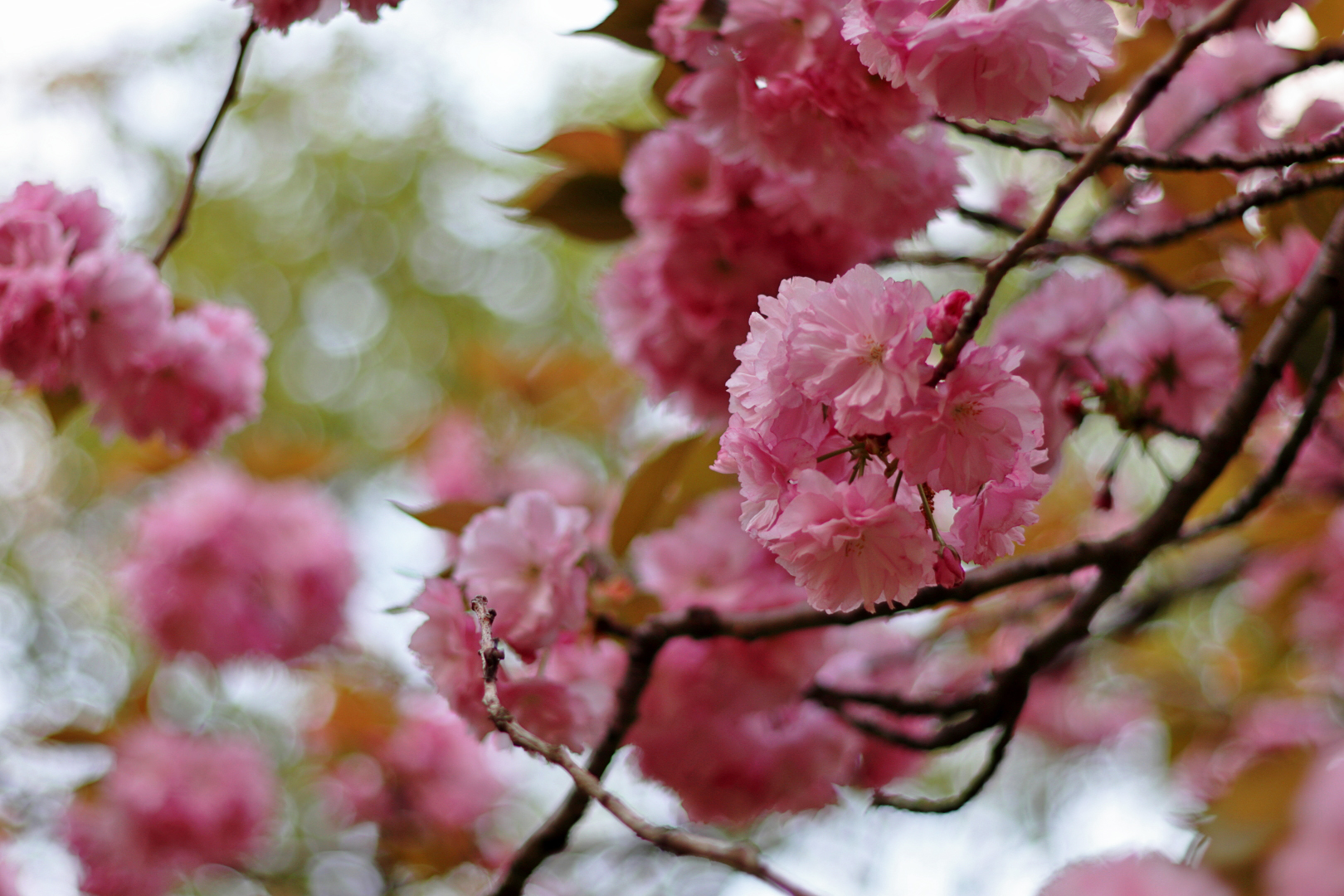 Thursday, 8 April 2021 – I walked through the different grove of Yae-zakura from yesterday
Good evening from Tokyo after the second state of emergency was lifted.
Day 19 after the lifting.
The outbreak situation in Osaka is more serious. In Tokyo, also, the number of cases is rising. Today, the Governor of Tokyo requested the Japanese Government to apply the Priority Measures to prevent the spread of the disease to Tokyo. This is a new Corona measure, a special law enacted by the Government.
By the way, I forgot to write in my post yesterday that the pianist Barenboim will perform recitals in Japan in June. Recently he has come to Japan as a conductor with the orchestra, although this June he'll come as a pianist and give his first recitals after 16 years in Japan – Tokyo, Osaka and Aichi.
The Russian conductor Lazarev came to Japan this week, for to perform with the Japan Philharmonic Orchestra. He is now in quarantine. He'll appear on the stage in Tokyo on the 23 and 24 of this month.
This early evening I went to the park again. I walked through the different grove of Yae-zakura (double-flowered cherry trees) from yesterday and enjoyed a nice coffee viewing them. It was cold today as same as yesterday, and when I got back home it was a thunderstorm.
Here are today's photos.
The last 2 photos are rare cherry blossoms. They are the Edo (エド 江戸) and Taizanfukun (タイザンフクン 泰山府君) varieties.
Have a nice dream. Good night.
Wear a mask and wash your hands.
Stay safe and healthy 😊😷🖖🖖🖖🖖🖖
8 April 2021 #tokyo #japan
https://www.instagram.com/p/CNac3KTpf2T/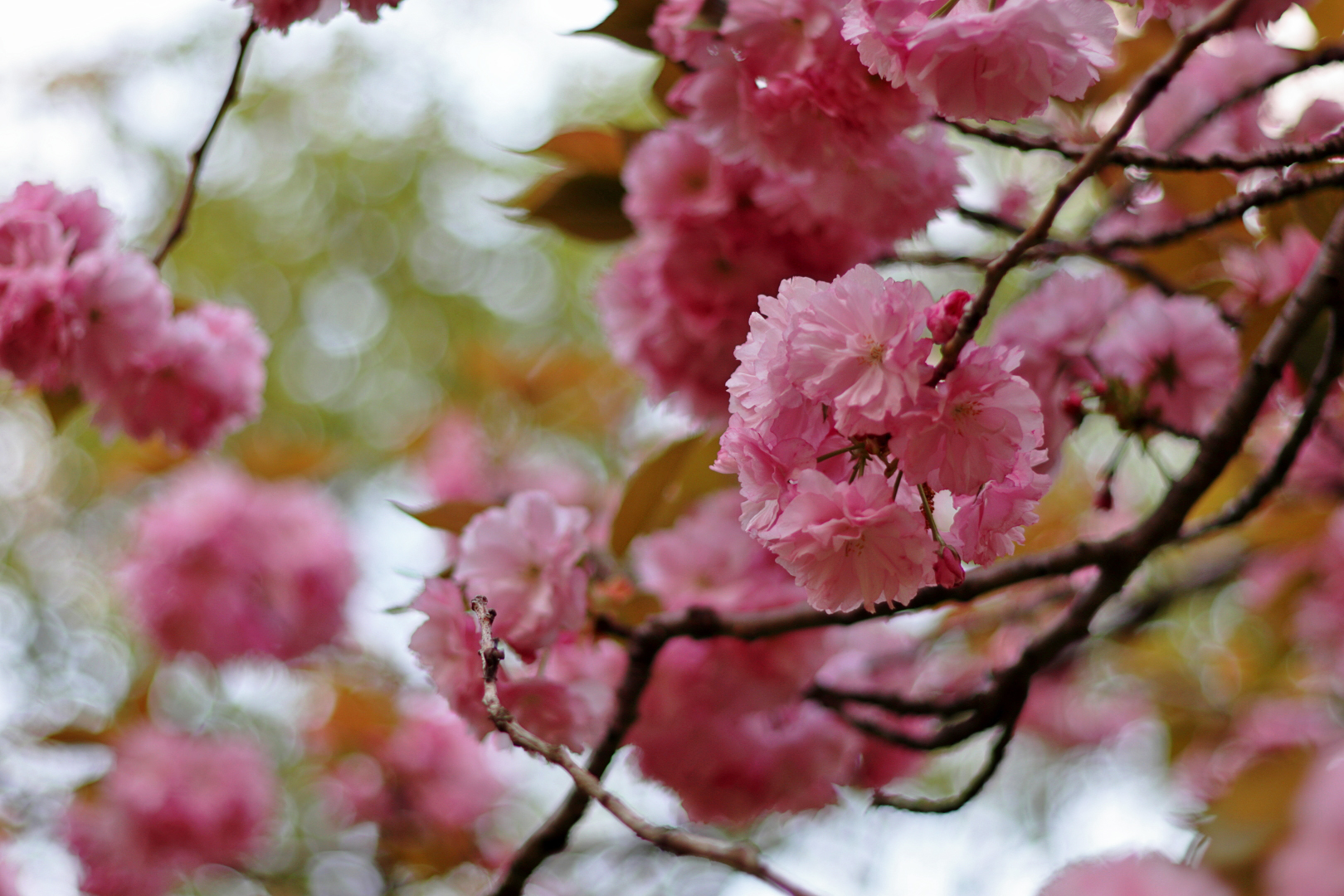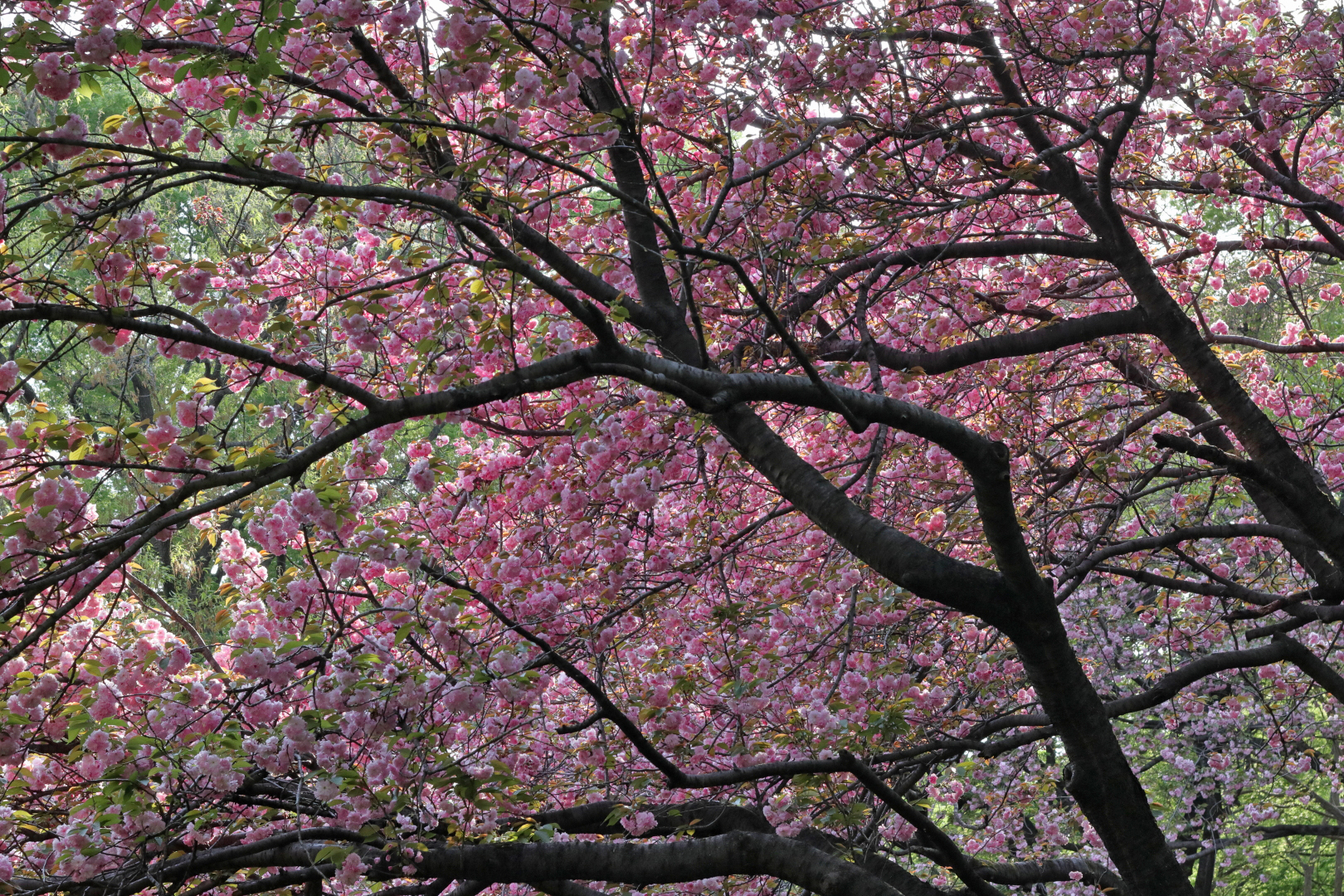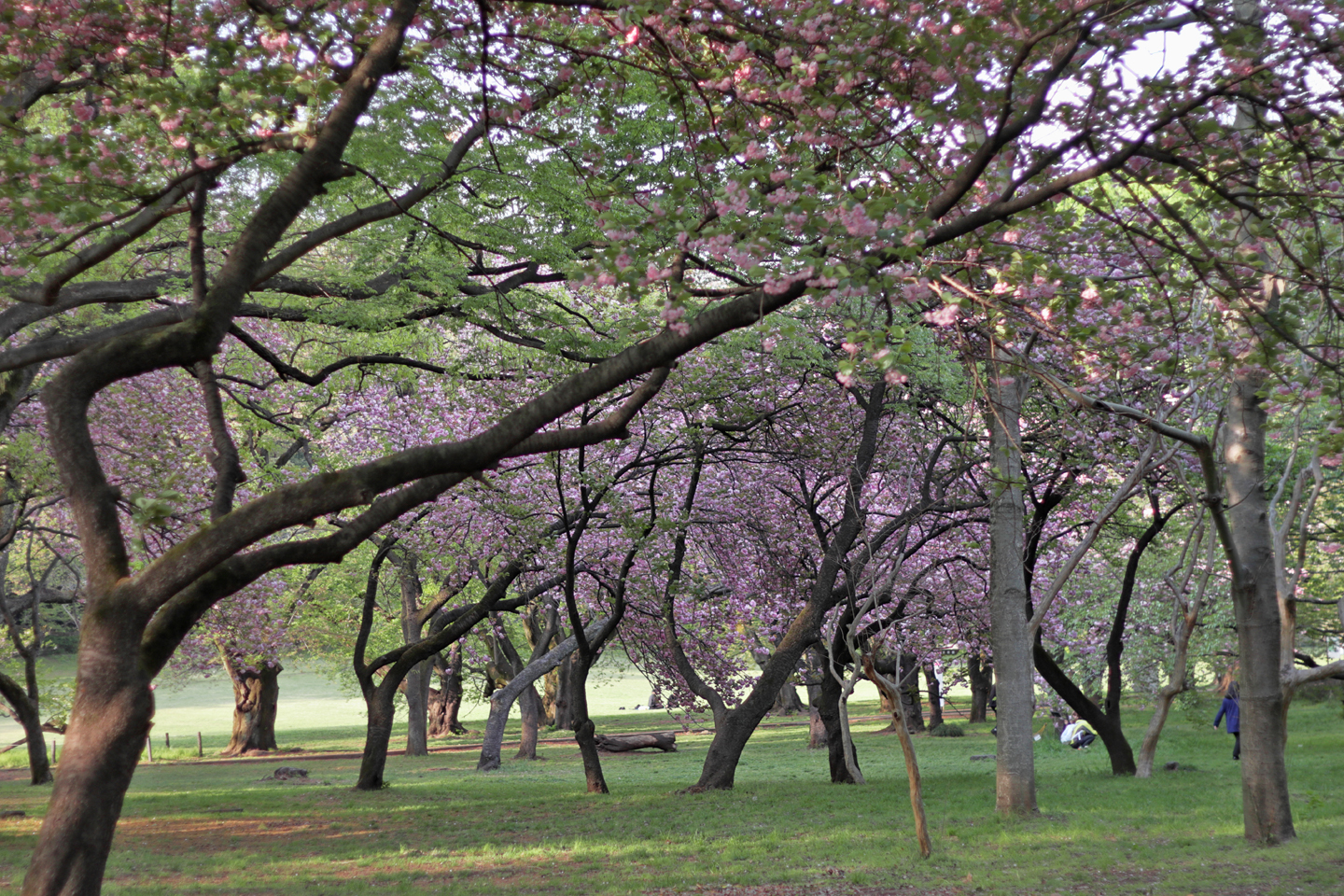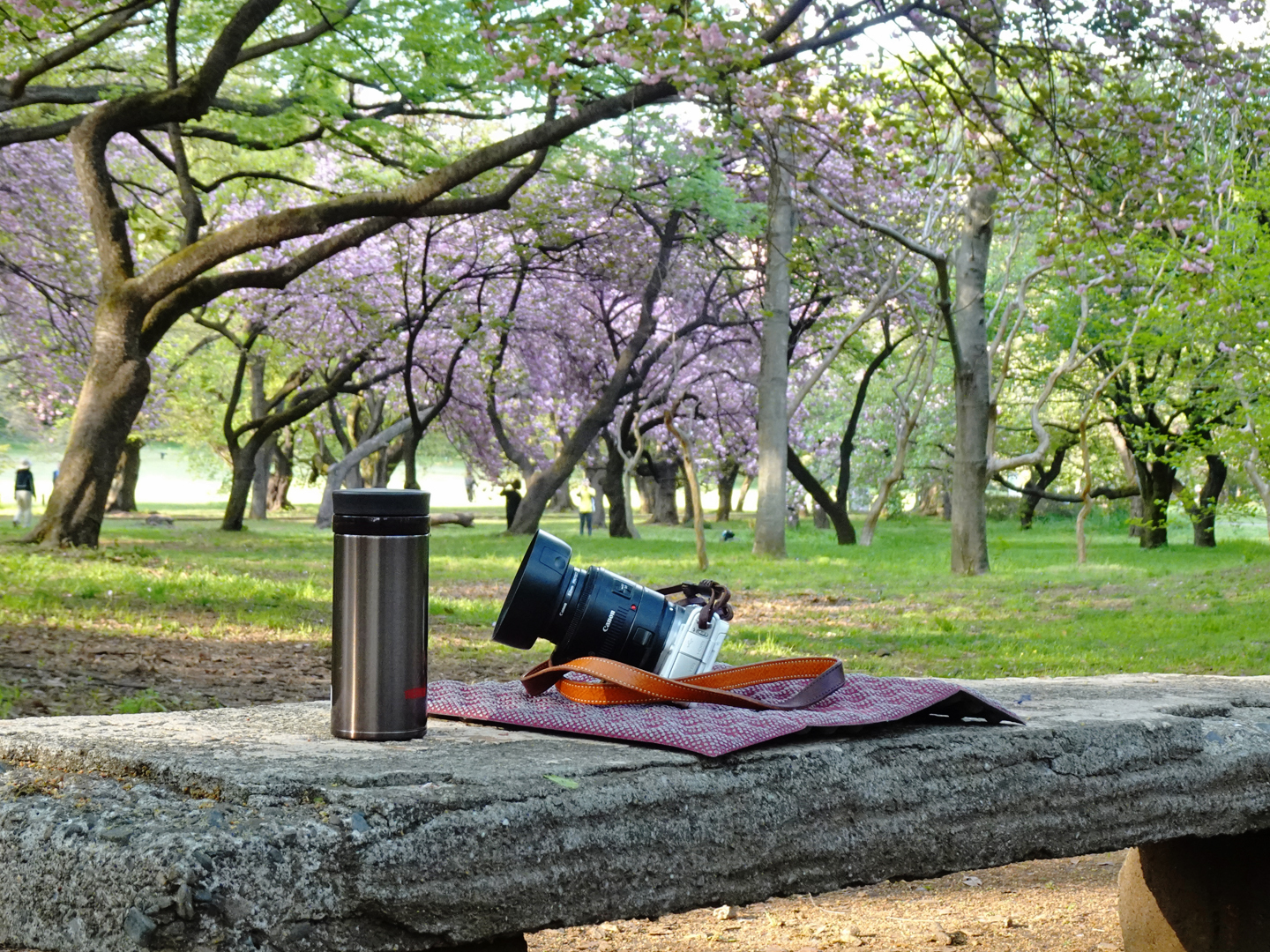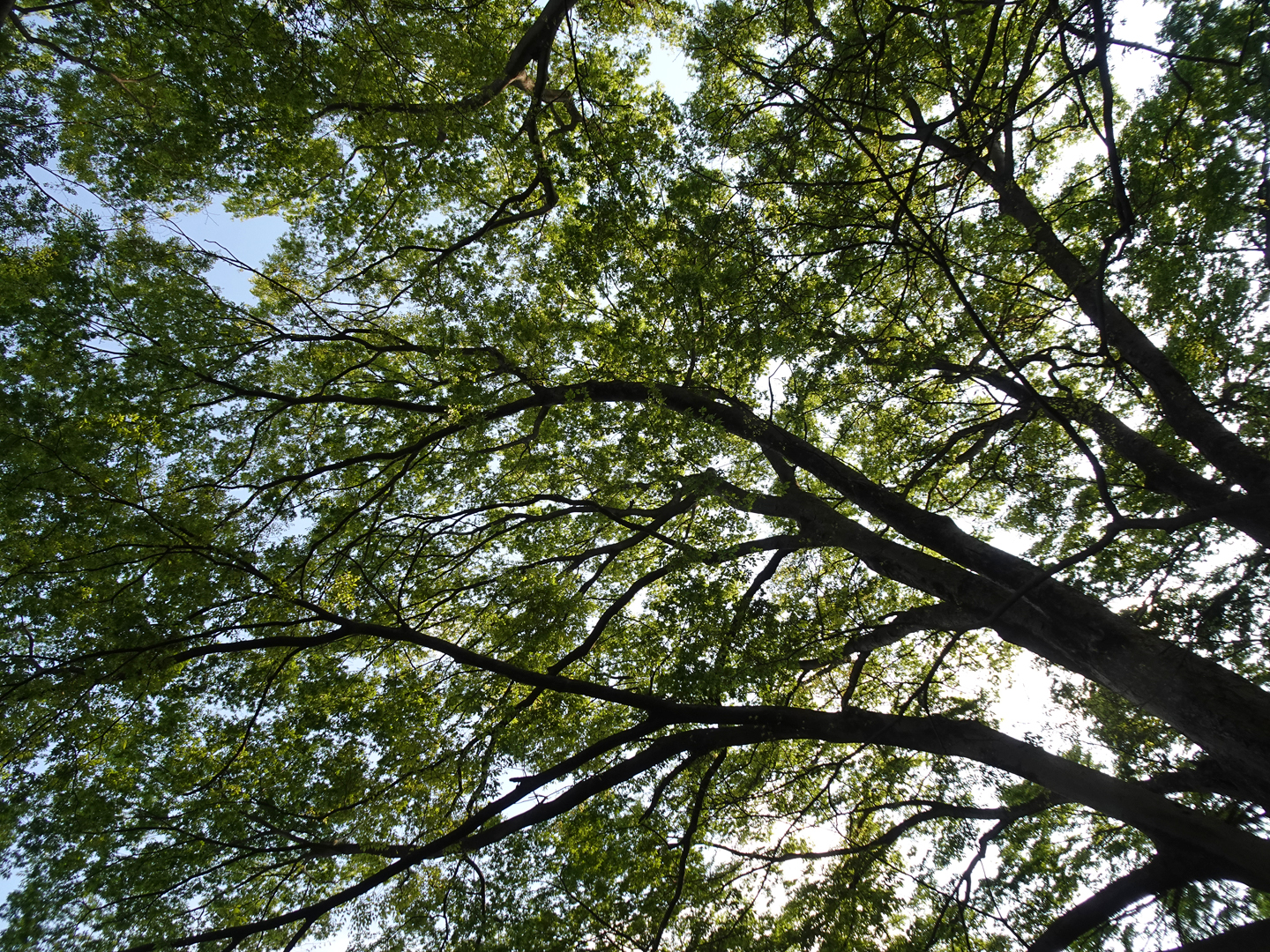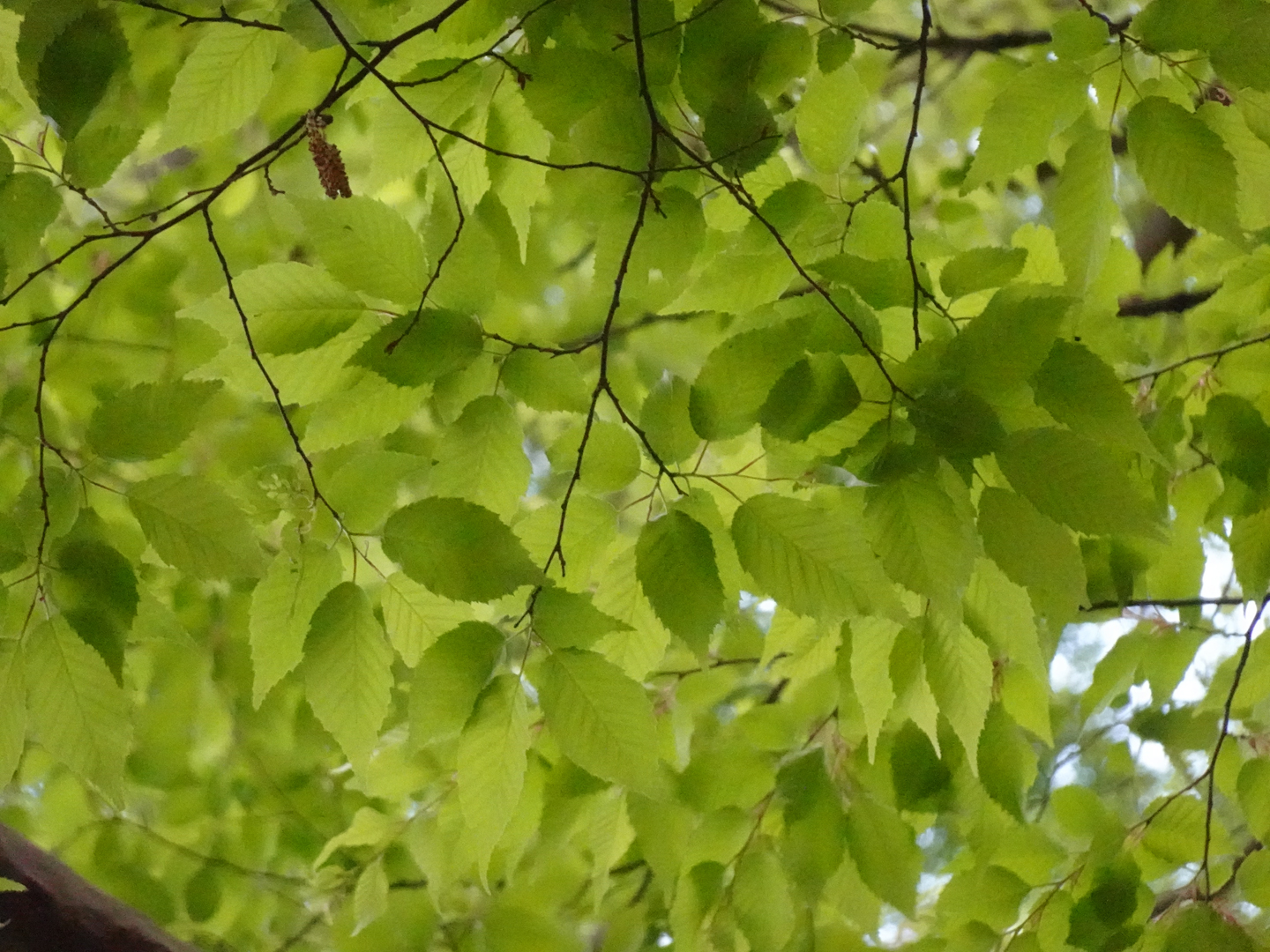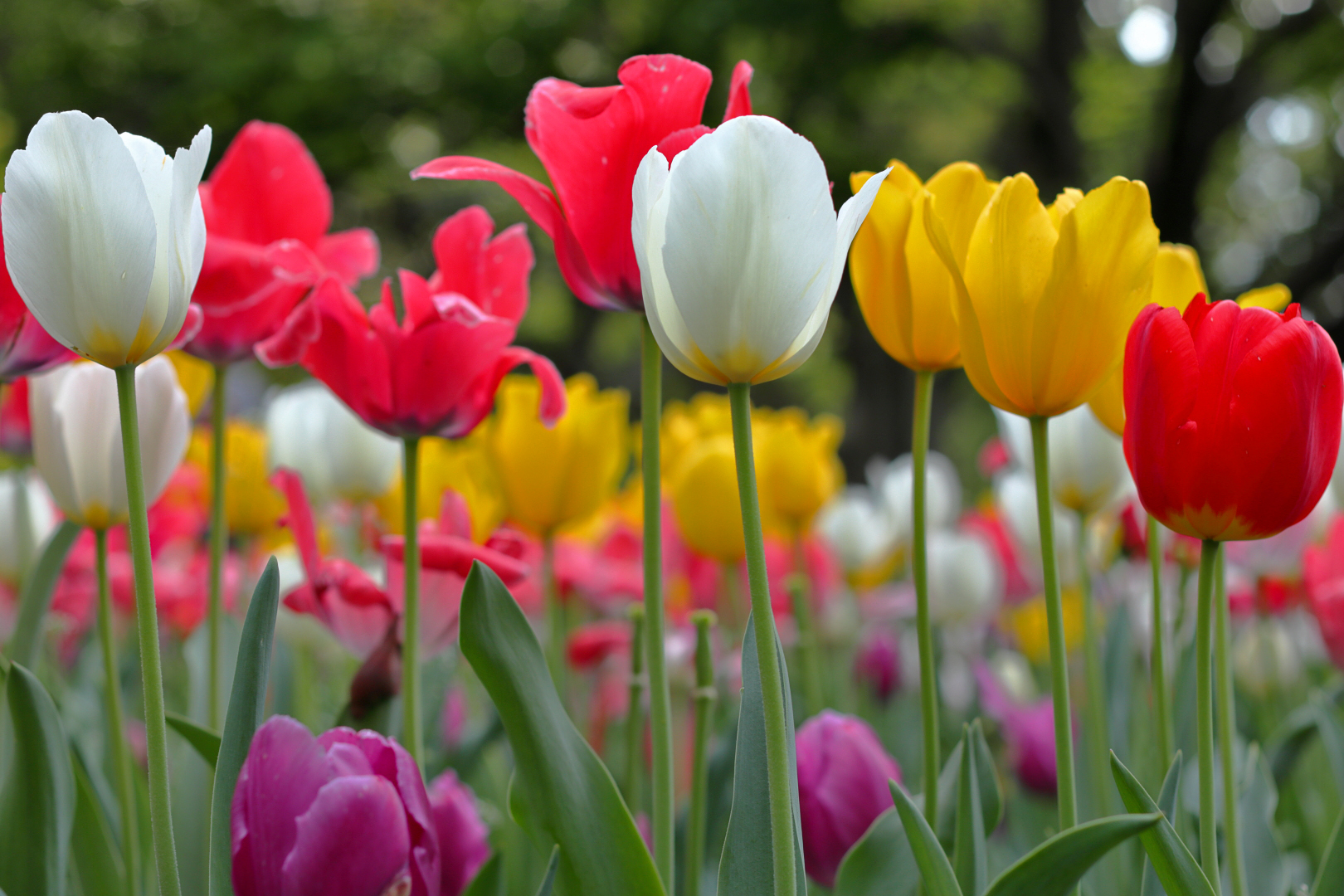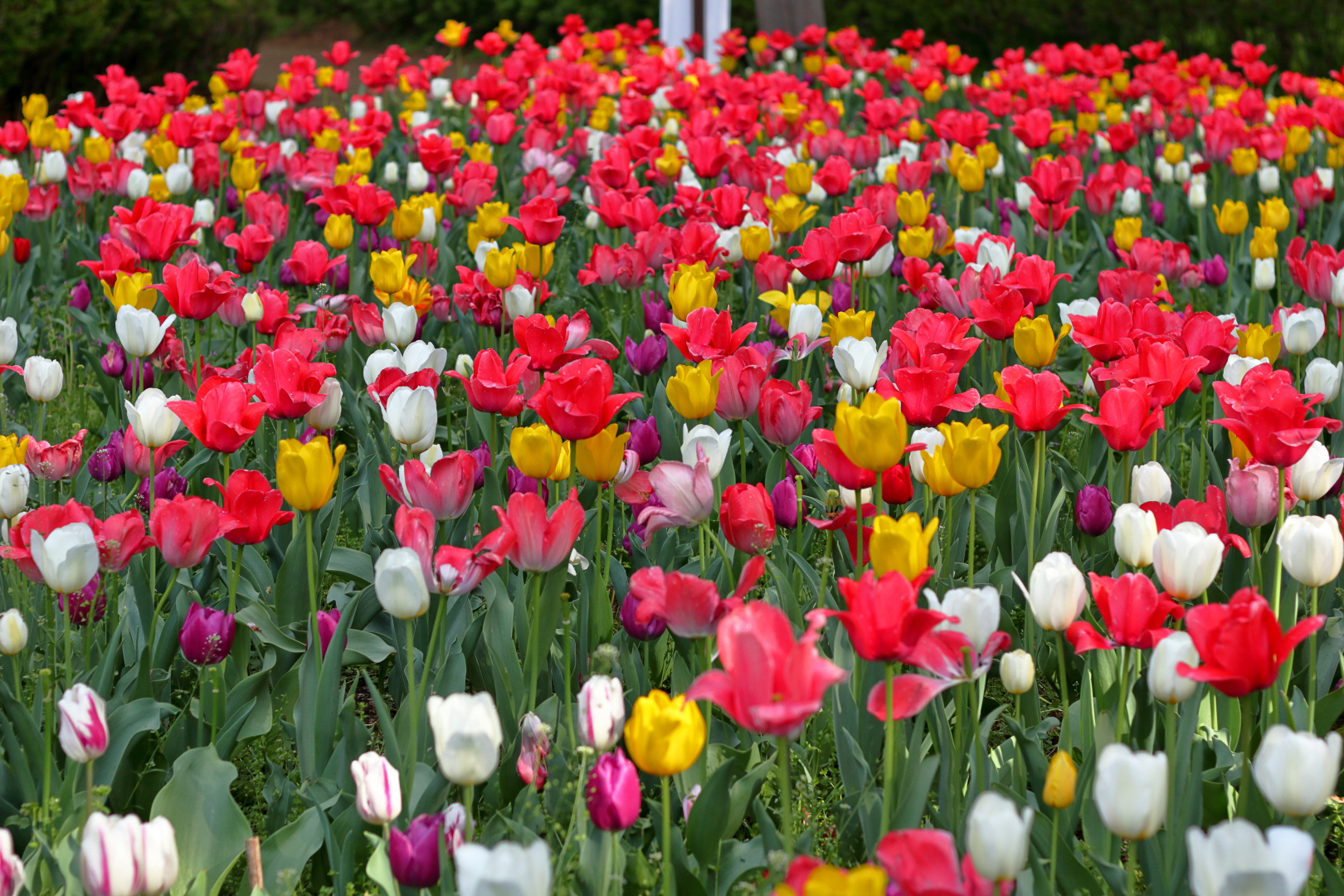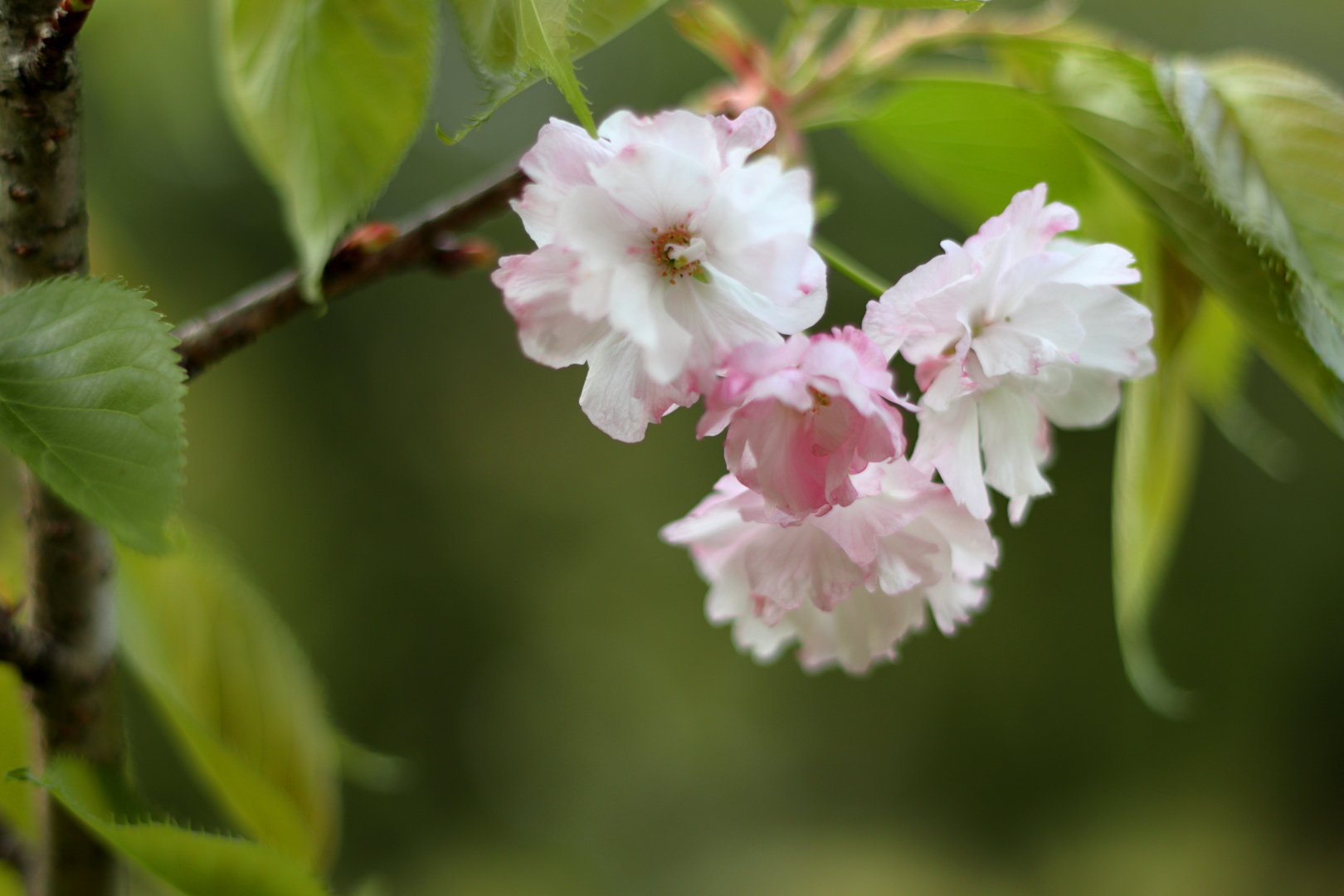 Edo (エド 江戸)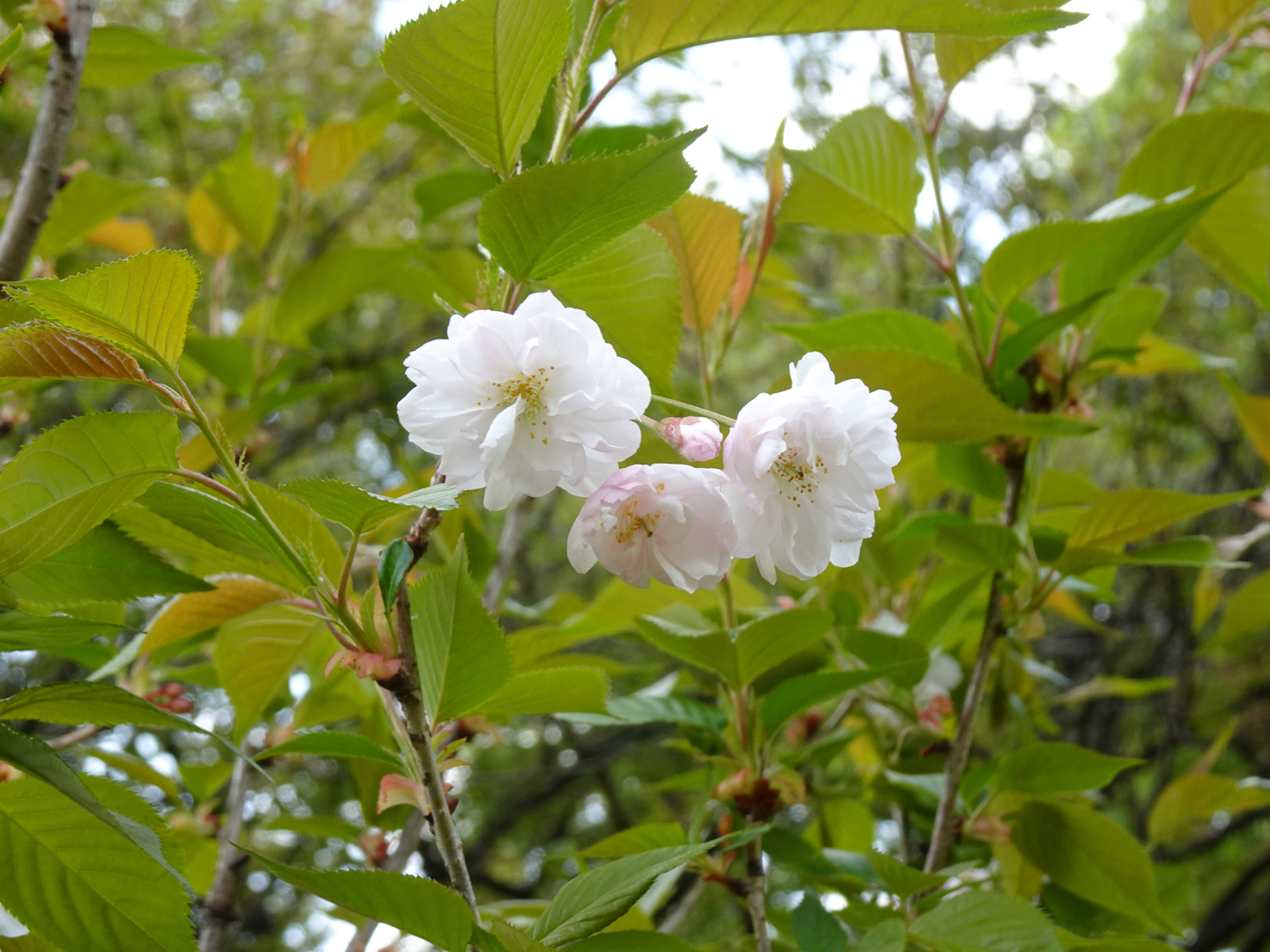 Taizanfukun (タイザンフクン 泰山府君)