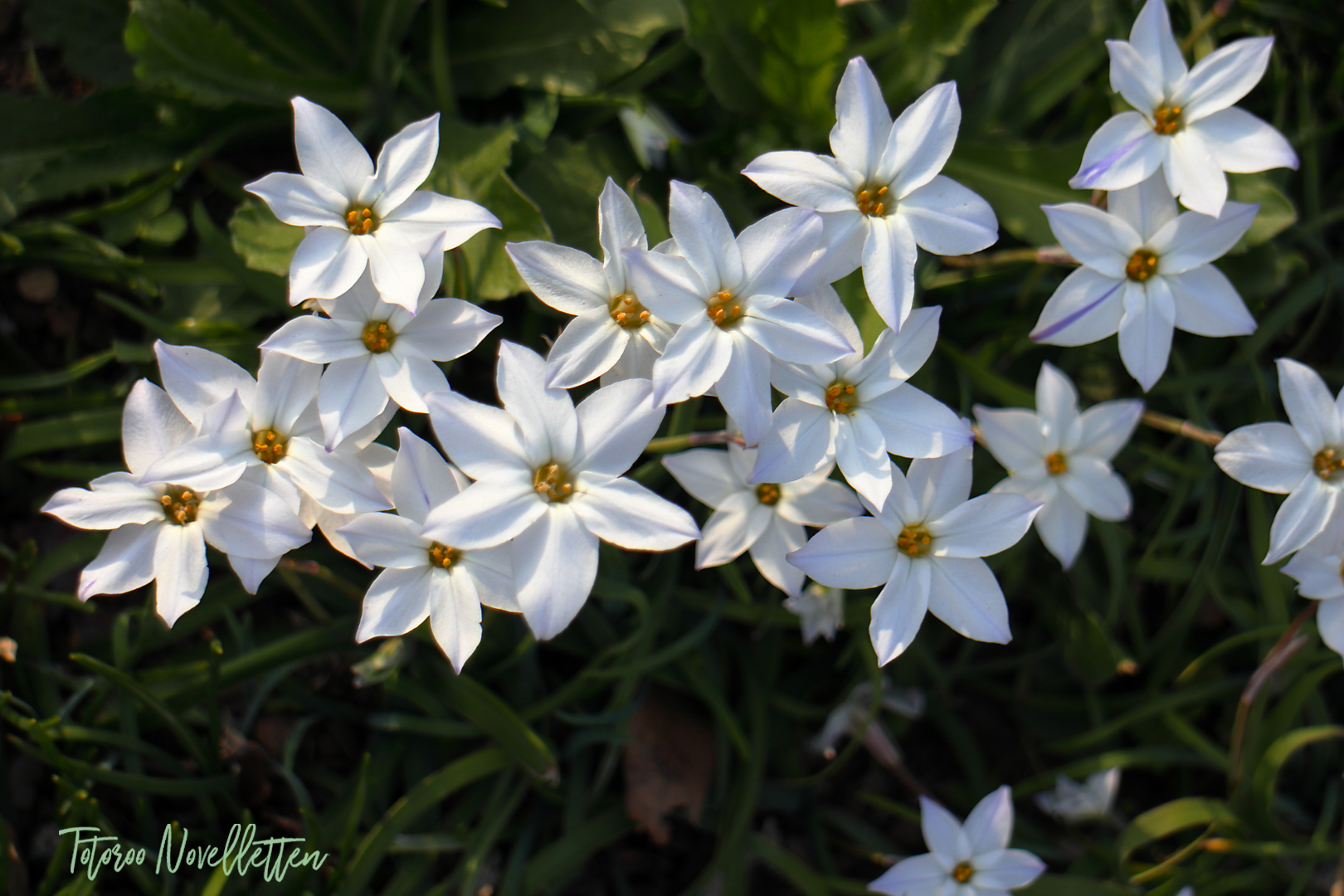 Good evening from Tokyo under the state of emergency.
Day 67.
Today also my post is very short version.
It was almost like spring today. I wanted to leisurely enjoy the warm atmosphere and the spring daylight, but I couldn't because I was too busy. Tomorrow my schedule is busy, although I hope to find time to go for a walk. Can I?
Have a nice dream. Good night.
Wear a mask and wash your hands.
Stay safe and healthy 😊😷🖖🖖🖖🖖🖖
15 March 2021 #tokyo #japan
https://www.instagram.com/p/CMcw_n2hk4r/