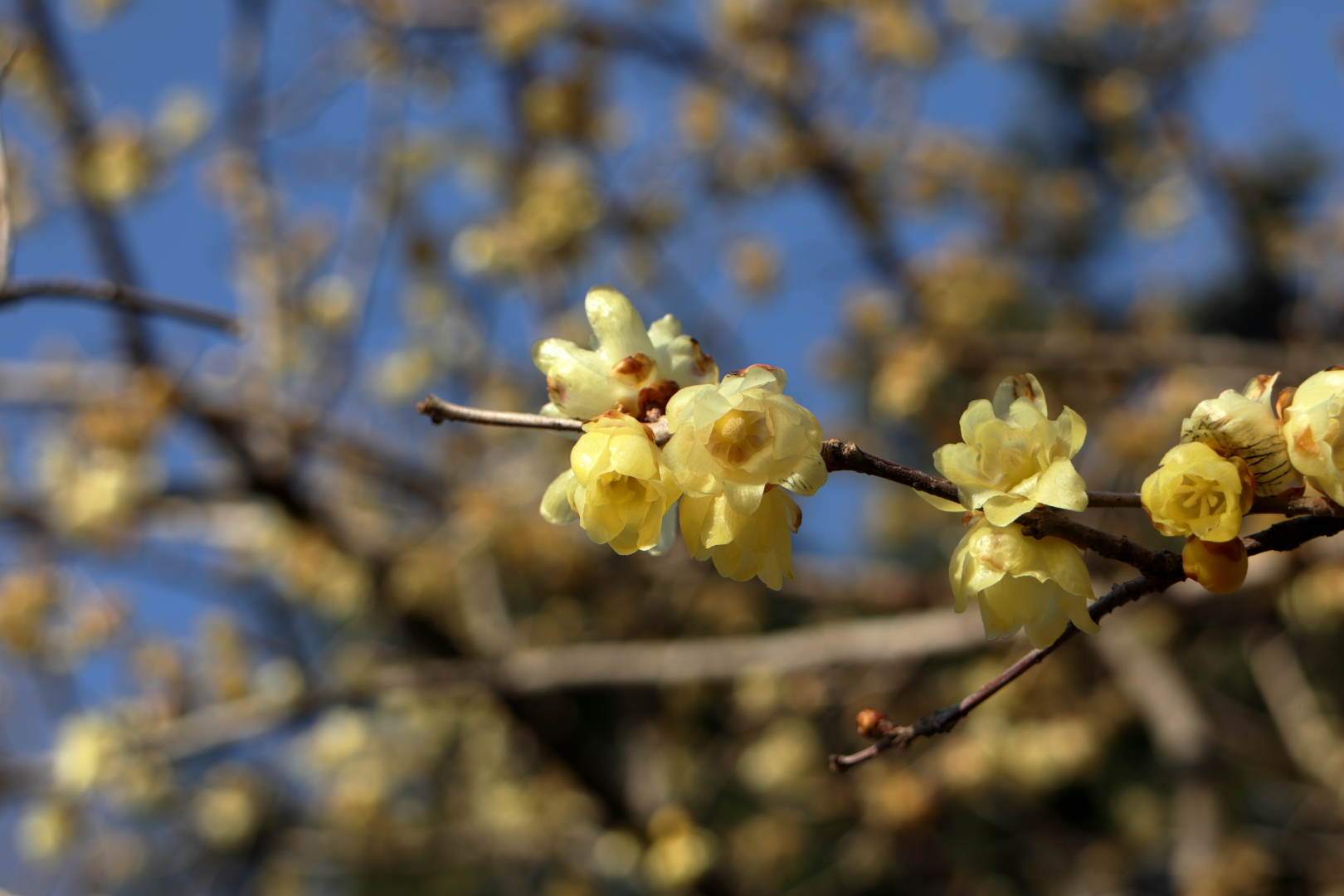 Saturday, 6 February 2021
Good evening from Tokyo under the state of emergency.
Day 30.
Today was a nice warm day. I believe that the cedar pollen is already started to fly. I had a very stuffy and runny nose in the morning. In Japan, allergic people will be battling with cedar pollen until April. Tomorrow, it's expected that Yellow Sand and PM2.5 from mainland China will come over the Japanese archipelago. The sand comes from far away, from on the banks of the great Yellow River. I was surprised to learn this in science class when I was a child.
In the plum grove in the park, the flowers have started to bloom. On the other hand, the Wintersweet (Japanese allspice) had started to wither. During the some weeks when I couldn't go to the park because it was so cold, their best season had been past. I missed their prime.
Have a nice dream. Good night.
Wear a mask and wash your hands.
Stay safe and healthy 😊😷🖖🖖🖖🖖🖖
6 February 2021 #tokyo #japan
I took these photos on 5 February.
https://www.instagram.com/p/CK9YvGJpYFL/