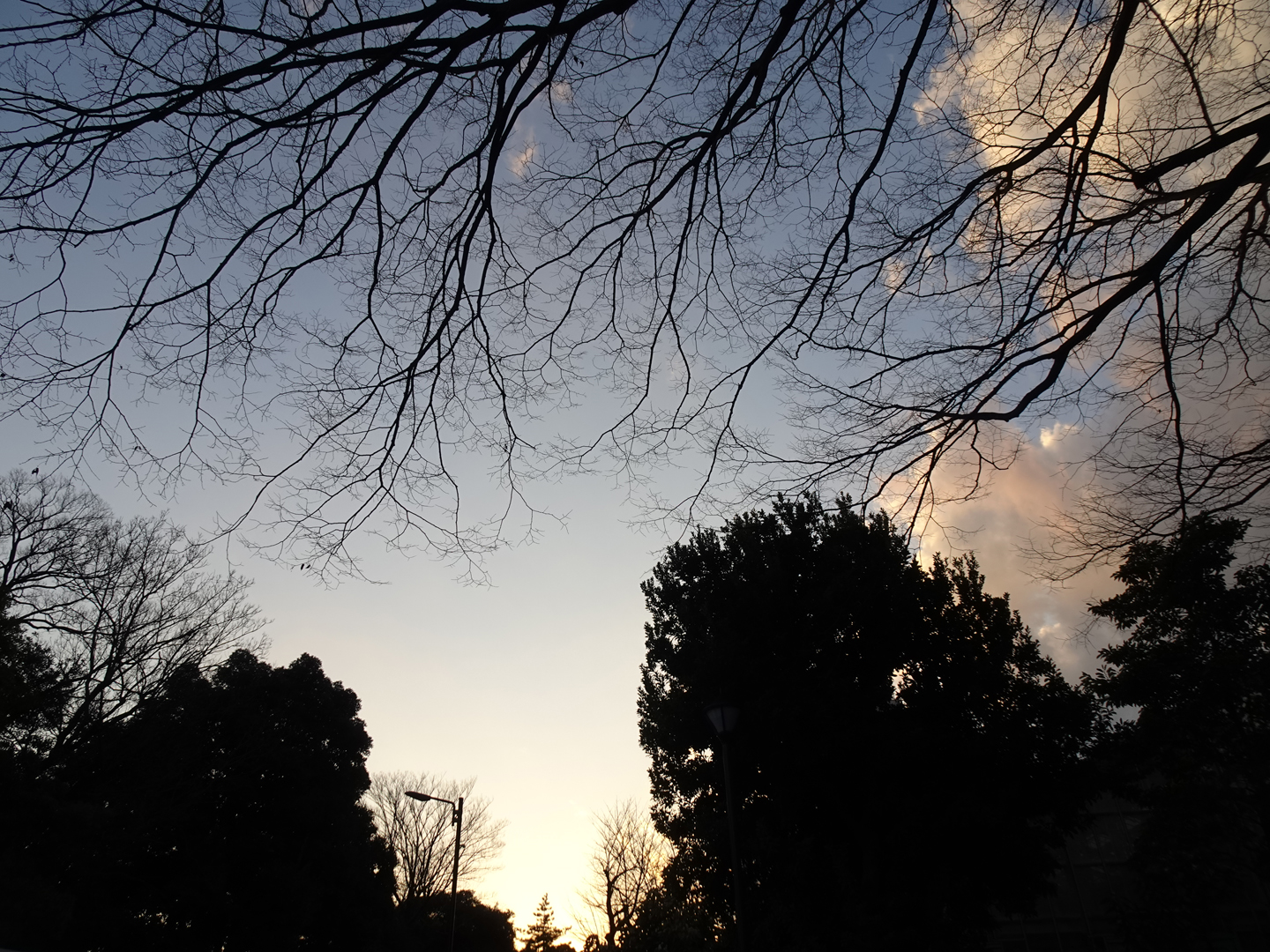 Wednesday, 3 February 2021
Good evening from Tokyo under the state of emergency.
Day 27.
Today was the first day of spring on the old calendar in Japan. It was a sunny day in Tokyo. However, some areas on the Sea of Japan side were hit by snowstorms and the weather was rough. Later this week, Tokyo is expected to be warmer.
Nothing is good to hear from the news reports. Corona, political corruption, sexist statements by the President of the Tokyo Olympics. It's a awful night. At least I want to have a good dream.
Have a nice dream. Good night.
Wear a mask and wash your hands.
Stay safe and healthy 😊😷🖖🖖🖖🖖🖖
3 February 2021 #tokyo #japan
https://www.instagram.com/p/CK1q0Fbp7me/
I took this photo on 2 February.