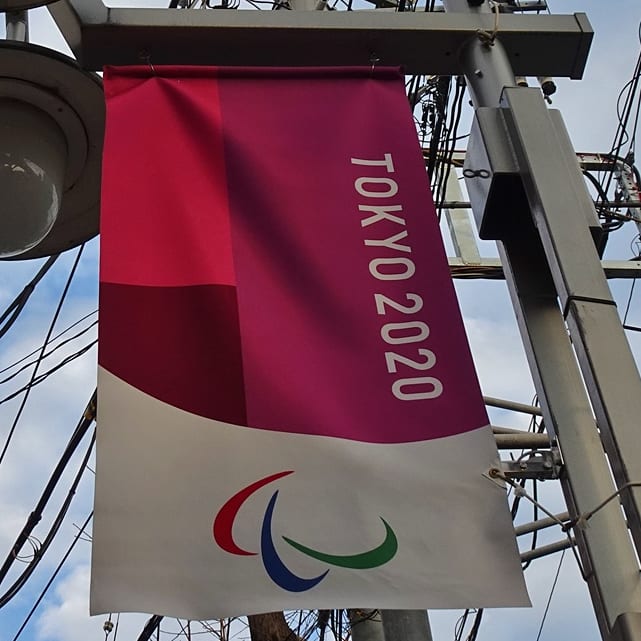 Good evening from Tokyo under the state of emergency.
Day 15.
British newspaper The Times reported that:
The Japanese government has privately concluded that the Tokyo Olympics will have to be cancelled because of the coronavirus, and the focus is now on securing the Games for the city in the next available year, 2032.
https://www.thetimes.co.uk/article/japan-looks-for-a-way-out-of-tokyo-olympics-because-of-virus-lf868xfnd
Today, the Japanese Government denied this Times report.
Many Japanese people, especially people in Tokyo, know that it is impossible to hold the Olympics here this summer. WE ARE IN THE PANDEMIC!
But the evil old politicians who dominate the Japanese Government and the Tokyo Olympics Organising Committee are determined to use the lives of the people (I mean "us") as a springstone to hold the Olympics. Now, many Japanese people are very angry with these old politicians.
I think that the Olympics should be cancelled. The Japanese Government should not have brought the Olympics to Tokyo. The Tokyo Olympics are cursed. If you want to know about this curse, please Google it.
The forecast is for snow in Tokyo this weekend. I can't go to the park to take photos. The plum trees in my neighbourhood have many buds on them.
Have a nice dream. Have a good night.
Wear a mask and wash your hands.
Stay safe and healthy 😊😷🖖🖖🖖🖖🖖
22 January 2021 #tokyo #japan
https://www.instagram.com/p/CKWrsJepflh/