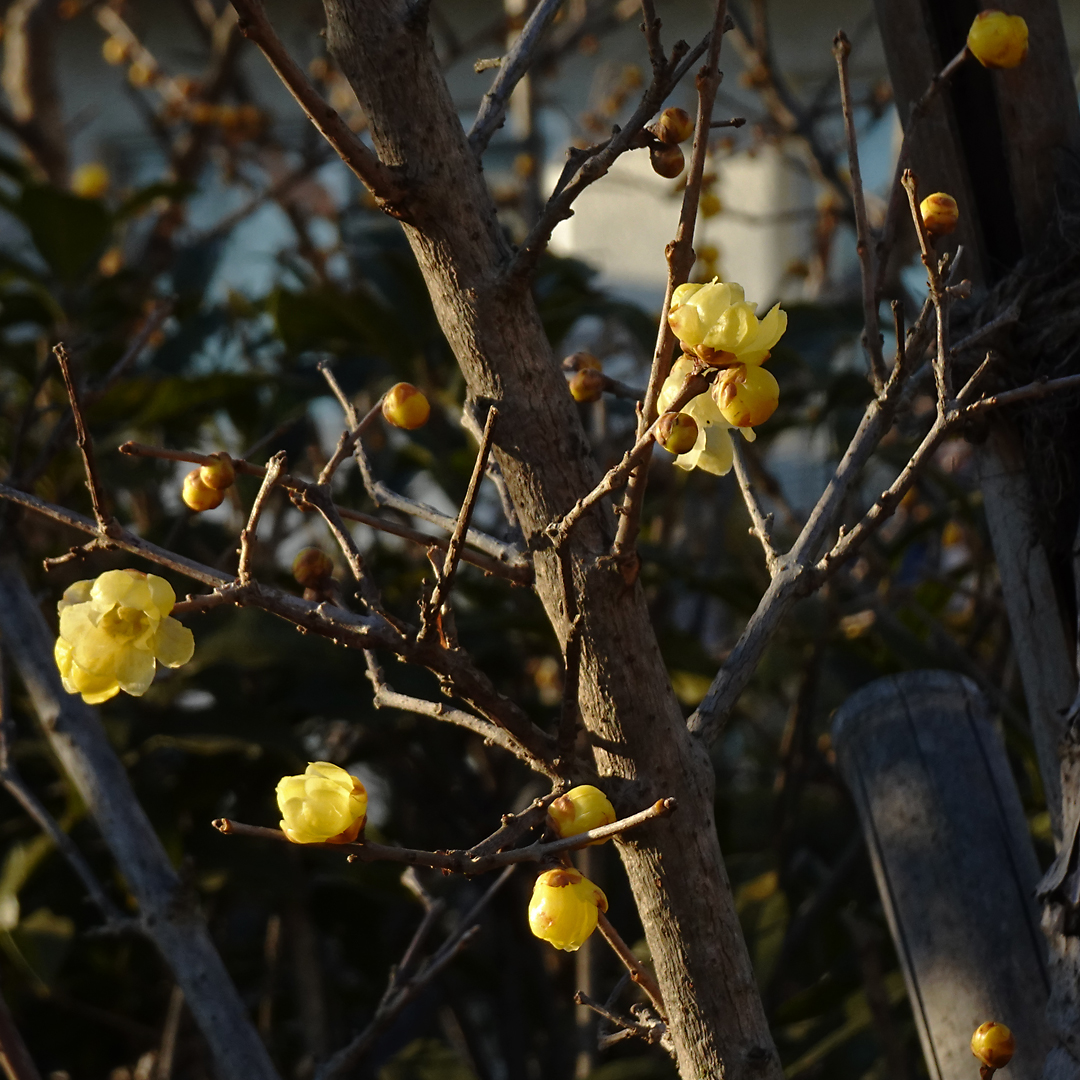 Good evening from Tokyo under the state of emergency.
Day 4.
Today was very cold day. Tonight and tomorrow the forecast says it will snow in Tokyo. The heavy snow on the Sea of Japan side has passed its peak, but it has brought huge damage.
In Japan we celebrated Coming of Age Day today, which is a day of celebration for young people. It's National Holiday. A lot of local authorities held events with large numbers of attendees (not online!), so, some people say that the infection outbreak could happen again in a week or two.
Wear a mask and wash your hands.
Stay safe and healthy 😊😷🖖🖖🖖🖖🖖
11 January 2021 #tokyo #japan
https://www.instagram.com/p/CJ6KcXFJg_2/