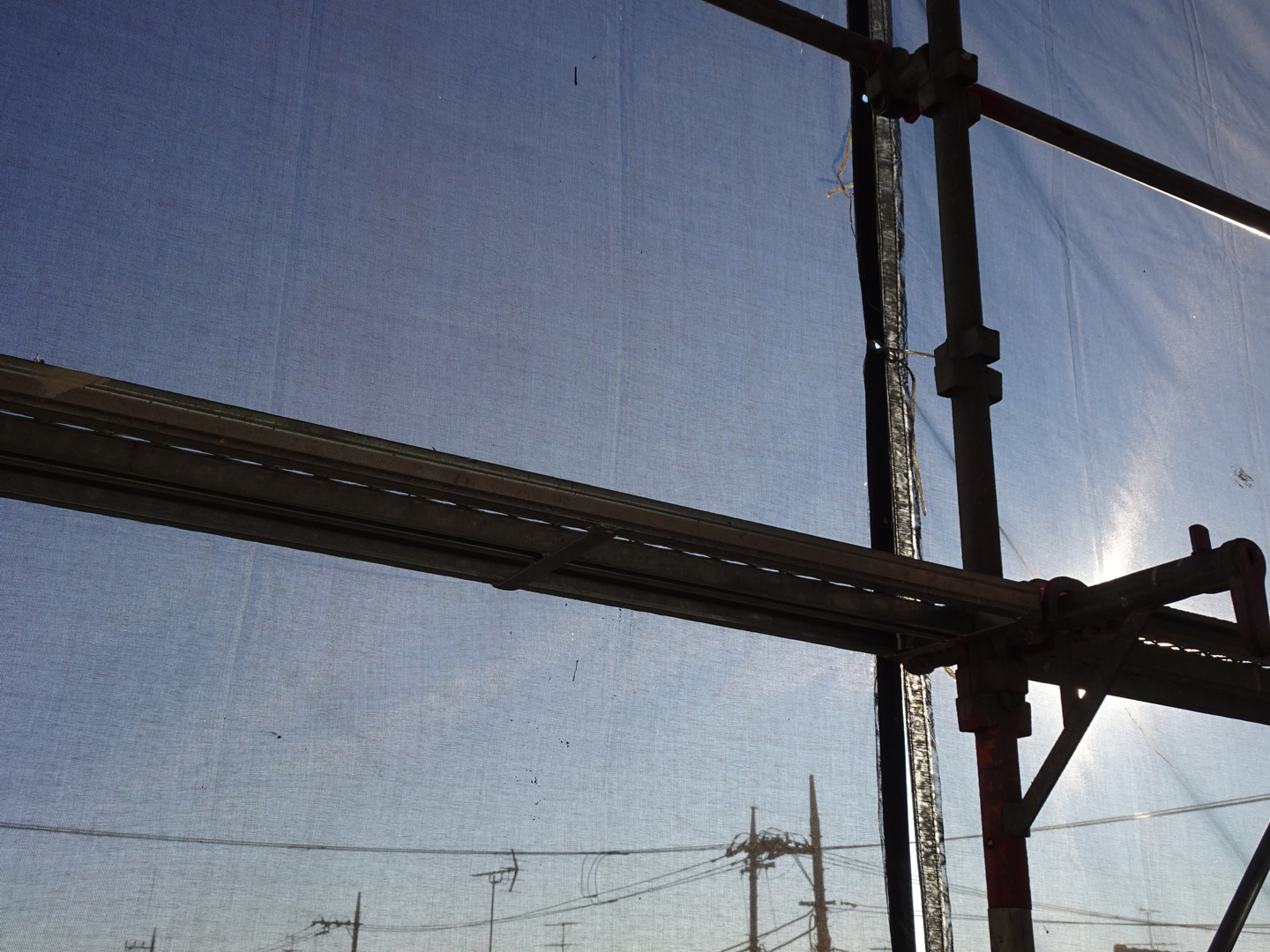 Good morning from Tokyo under the state of emergency.
Day 3.
This morning it's very cold and sunny in Tokyo. The air is very dry. On the Japan Sea side, record breaking snow continues and there is a lot of damage. It's very worrying.
Well, this is the photo of the sky this morning. As you can see, the whole building has been completely covered up. It's a step to repair the outside walls. This situation will go on for the next five weeks.
Wear a mask and wash your hands.
Have a beautiful Sunday.
Stay safe and healthy 😊😷🖖🖖🖖🖖🖖
10 January 2021 #tokyo #japan
https://www.instagram.com/p/CJ2QWOXJYwe/