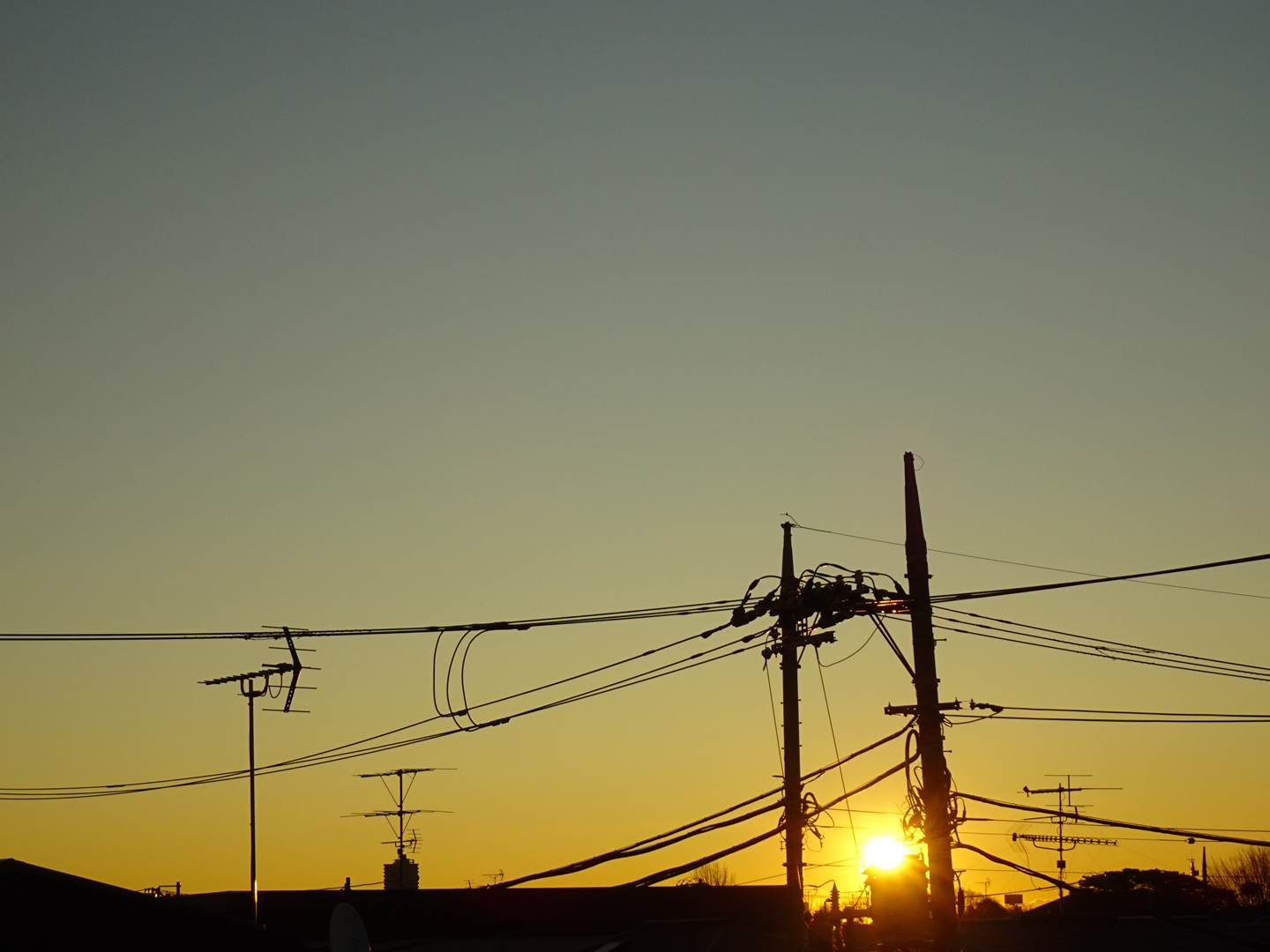 Good morning from Tokyo under the state of emergency.
Day 2.
Japan is being hit by an extreme cold wave from the Asian continent. This morning, the weather in Tokyo on the Pacific side is clear and dry. However, on the Sea of Japan side, it continues to snow heavily, and is causing a severe snow disaster.
Snow is worrying, but also the spread of corona is serious and worrying. It is said that infection is more under control in Japan than other many countries, but even so, medical care resources in the Tokyo Metropolitan area are tight, and the number of deaths while waiting to enter hospital is rising.
Wear a mask and wash your hands.
Have a great weekend.
Stay safe and healthy 😊😷🖖🖖🖖🖖🖖
9 January 2021 #tokyo #japan
https://www.instagram.com/p/CJzXoNrpxfz/