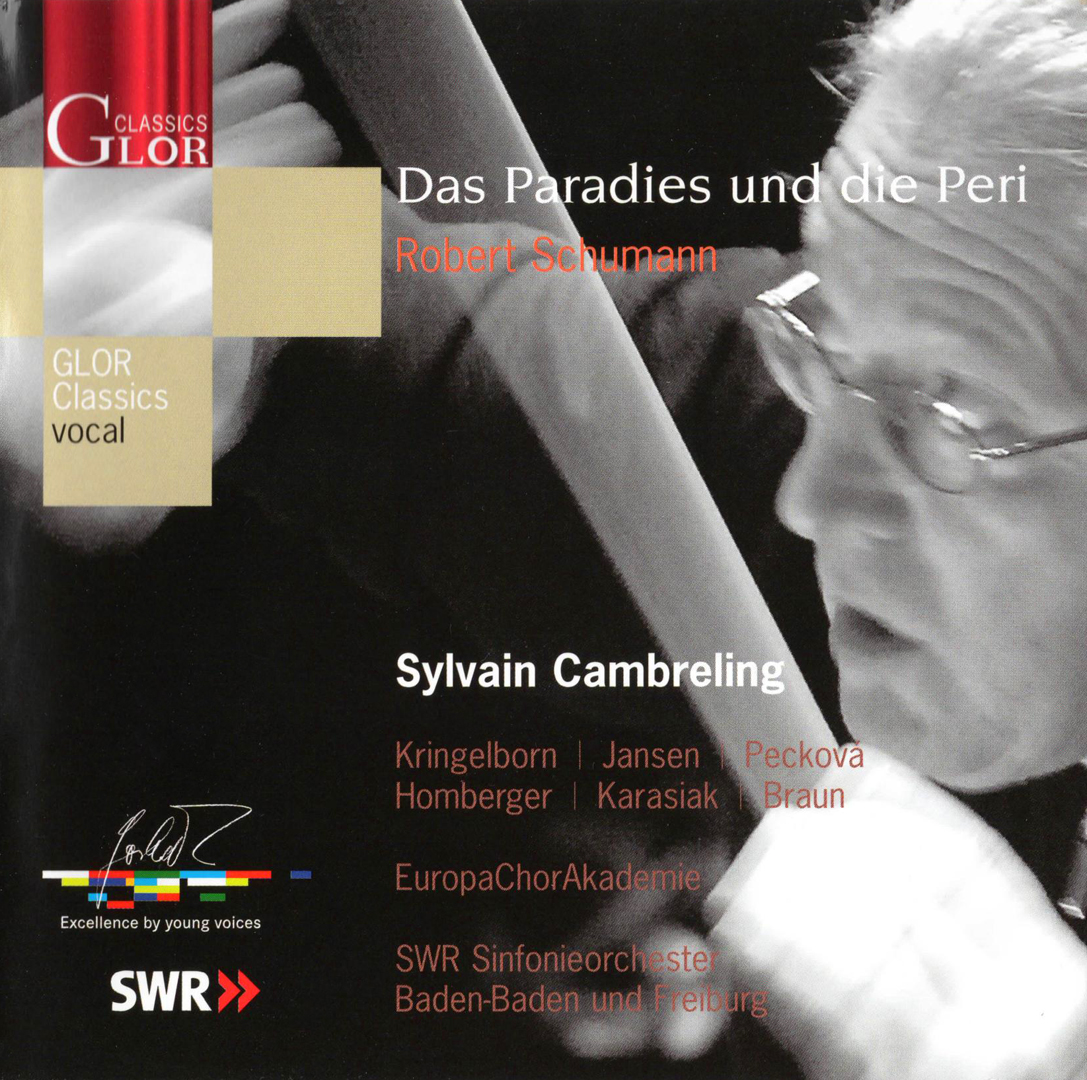 Wednesday, 29 July 2020, part 1
Good morning from Tokyo. The sky is covered with an eldritch gray. It's a very cool morning. I can't believe it's almost August. Usually, in this season, it's over 30 °C (86 °F) since early in the morning. This morning's temperature is only 22 °C (71.6 °F) at 6 a.m.
Corona. According to NHK, yesterday's new cases were 981 nationwide. (Asahi Shimbun reported as 982.)
The Metropolitan area. Tokyo 266, Kanagawa 33, Saitama 55, Chiba 23.
Chubu area. Gifu 25, Aichi 110. In Aichi, almost infected people are in Nagoya. There were clusters (outbreaks) in 3 restaurants in the downtown area of Nagoya.
Western Japan. Osaka 155, Kyoto 31, Hyogo 33.
Kyushu and Okinawa area. Fukuoka 54, Kumamoto 22, Okinawa 21. I think this number of infected people in Okinawa is the civilians' number. There are many Coronavirus positive people of US Service Members and their related in Okinawa.
I chose "Das Paradies und die Peri op. 50" as this morning's album. Today 29th July is the 164th anniversary of Schumann's death. So I'd like to write about this album and Schumann on next my post today.
29 July 2020 #tokyo #japan
https://www.instagram.com/p/CDM64fKDsdI/